Pokémon Go: dos chicas alquilaron un kajak para reclamar un gimnasio en medio del mar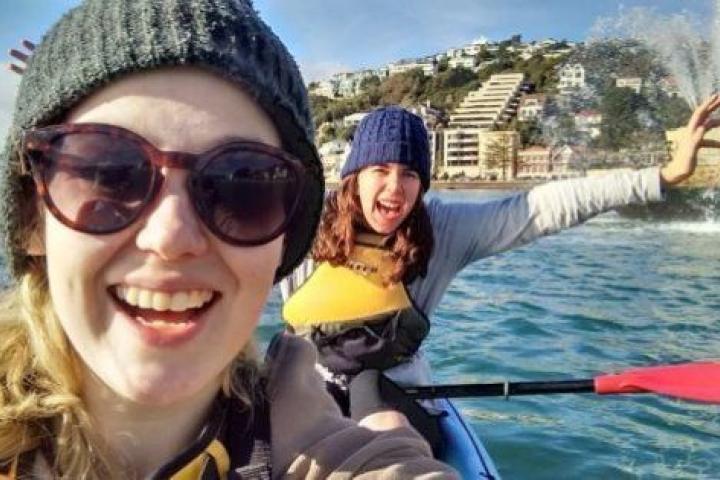 Quienes juegan a Pokémon Go rivalizan en ingenio para cazar a estas pequeñas criaturas. El último ejemplo es el de dos chicas neozelandesas que no dudaron en alquilar un kayak para reclamar un gimnasio vacío cerca de una fuente en el puerto de Wellington —el juego consiste en capturar Pokémons gracias a la realidad aumentada y luchar por controlar gimnasios donde batallar—.
Fue otra joven la que narró en Twitter la peripecia de estas amigas:
"Hay un gimnasio EN EL MAR. ¿QUIÉN HA TENIDO ESTA IDEA BRILLANTE?"
"¡Jajaja, estoy casi segura de que están batallando por el gimnasio!".
"Dos personas en un kayak mirando sus teléfonos. #PokémonGO se está conviertiendo en algo serio".
Las dos intrépidas navegantes enseguida dieron parte de su experiencia a través de Twitter:
"Eh, sí, hemos remado hasta la fuente para reivindicar el gimnasio para el equipo azul"
Por desgracia para ellas, el equipo amarillo —los jugadores se dividen en tres bandos: azul, rojo y amarillo— recuperó el gimnasio más tarde. "Fueron en un barco. Uno de ellos es dueño de uno, así que no es justo", declaró una de las jóvenes a Mashable.
Según contó, el trayecto en kayak hasta la fuente era de media hora para ir y otra media para volver. "El chico que nos lo alquiló curiosamente es miembro del equipo amarillo... así que nos decía que igual no nos lo dejaba", confesó entre risas.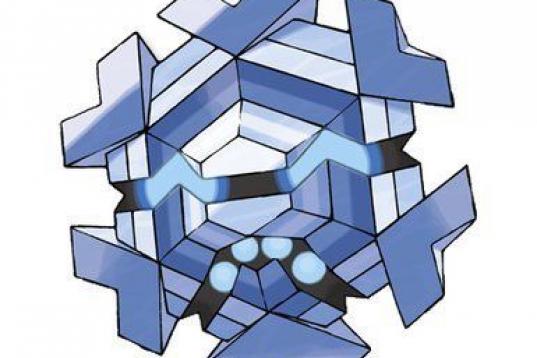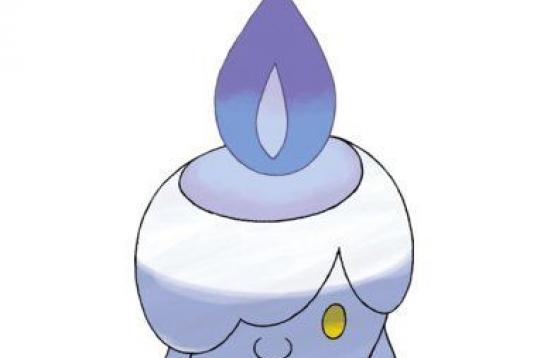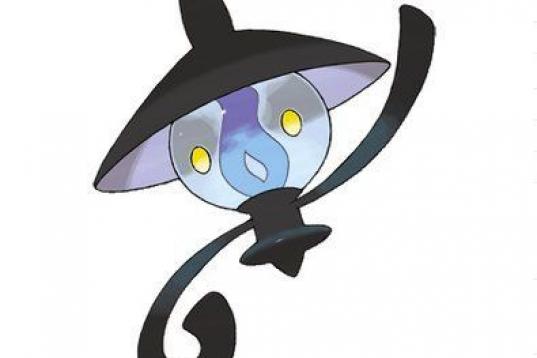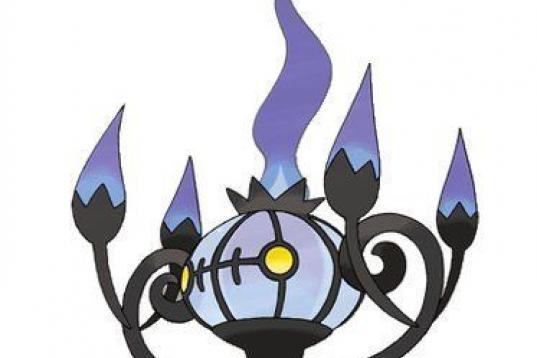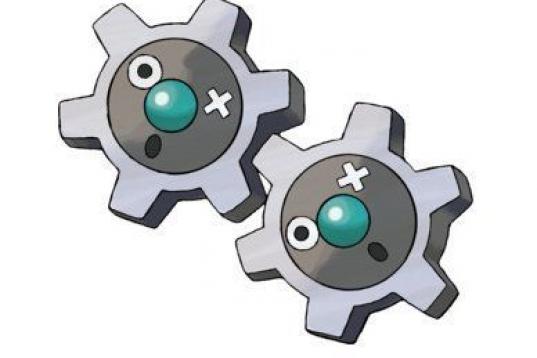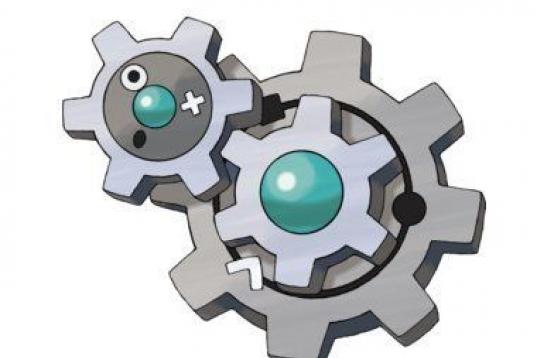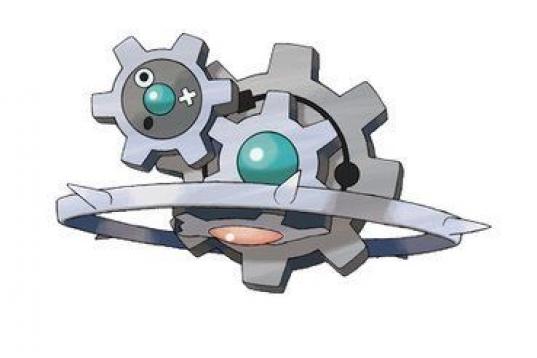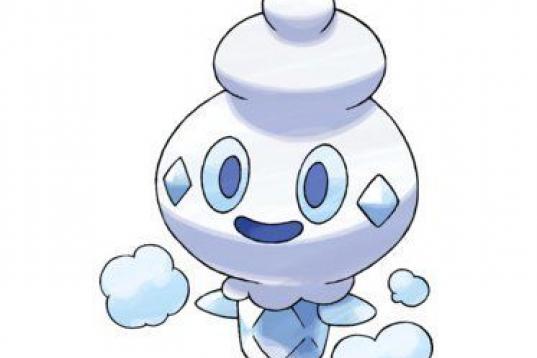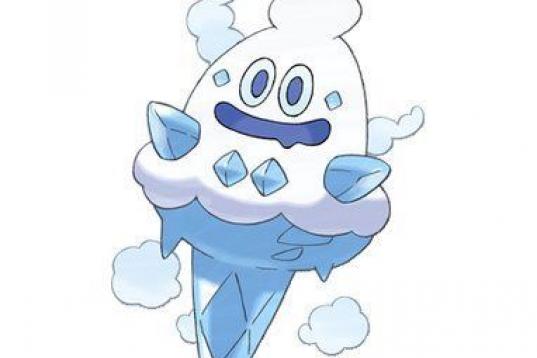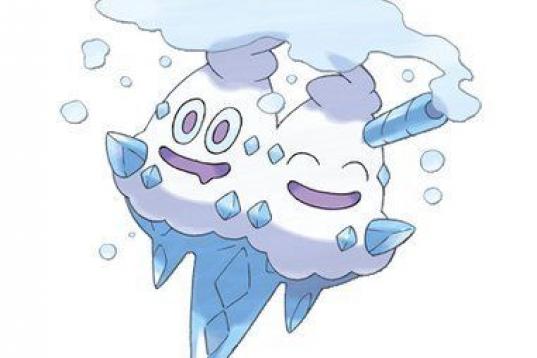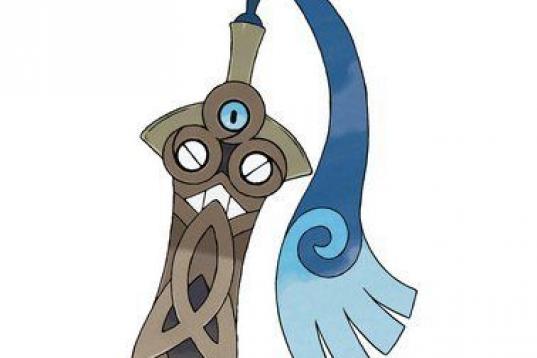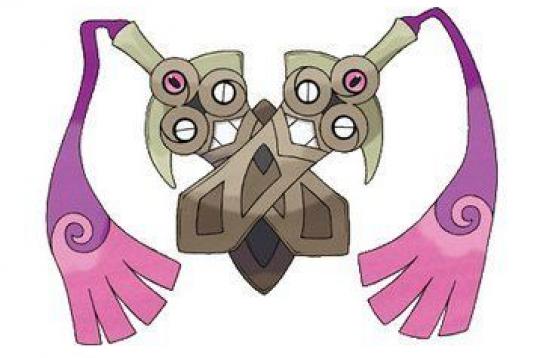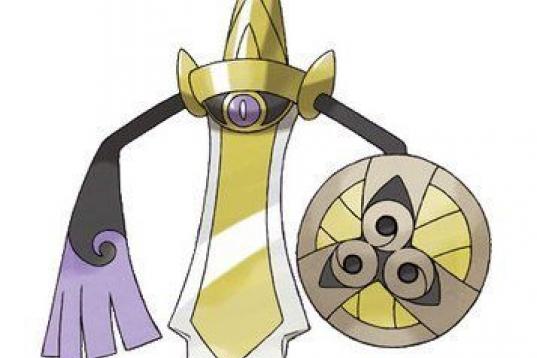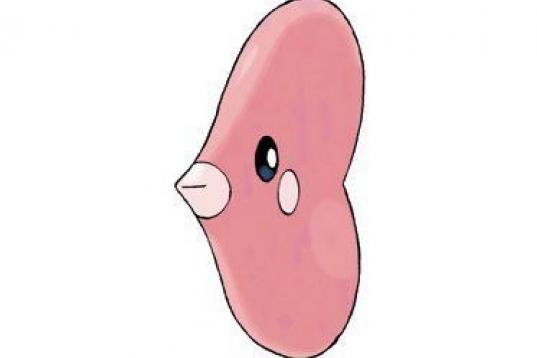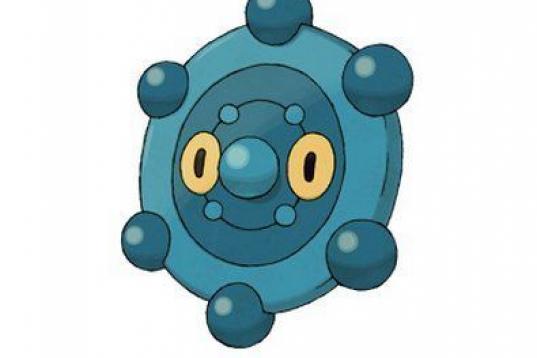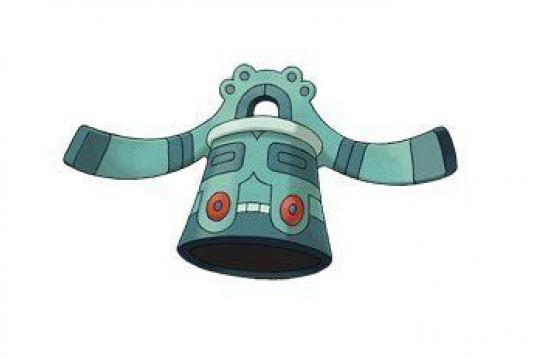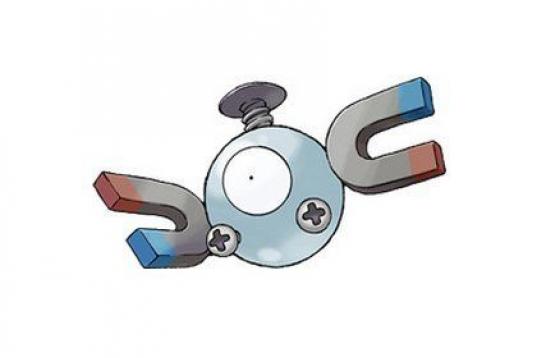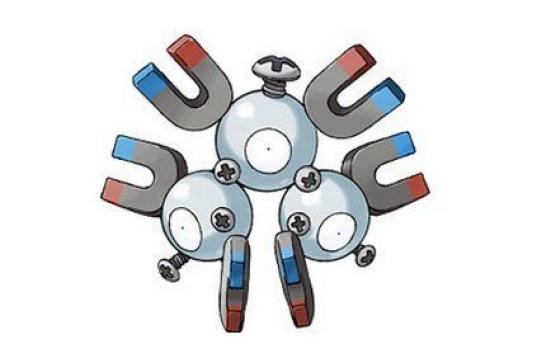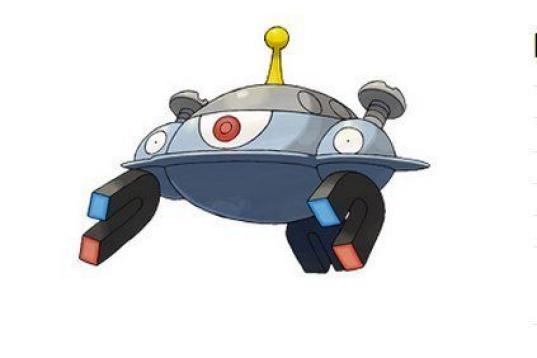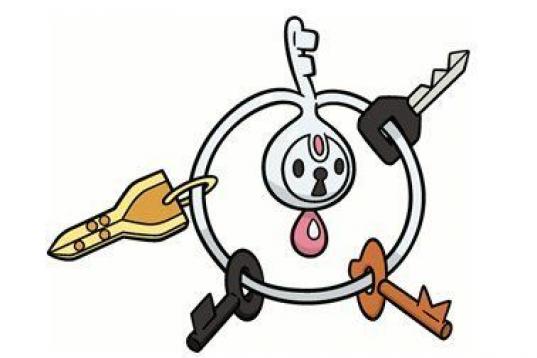 Type: Steel, Fairy Skill: Threatens attackers by jingling its keys at them; hides from attackers Of all the weird Pokemon on this list, Klefki really takes the cake. It's a set of keys that hides from you. It takes ordinary people's daily strugg...
Close slideshow
Este artículo fue originalmente publicado en la edición francesa de 'The Huffington Post' y ha sido traducido del francés.