La causa de la muerte de Isabel II fue su avanzada edad, según el certificado de defunción
Falleció a las 15:10 hora local, tres horas antes de que se lanzara el comunicado oficial.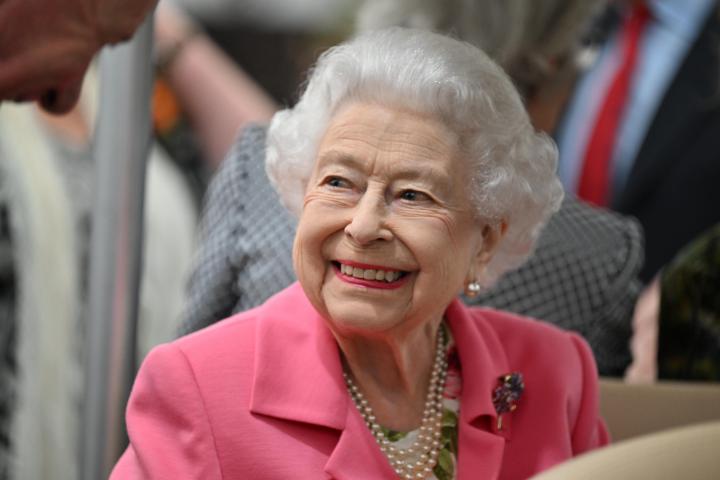 La reina Isabel II, fallecida el 8 de septiembre en Balmoral a los 96 años, murió debido a su avanzada edad, según revela el certificado de defunción difundido este jueves por The National Records of Scotland (el registro civil del país).
En el documento figura que murió a las 15:10 hora local, tres horas antes de que su deceso se hiciera público.
An extract from the Queen's death certificate confirming she died of old age at 3.10pm on the 8th September. Because she died in Scotland the time of death is included. The certificate is signed by her daughter Princess Anne #QueenElizabethIl pic.twitter.com/grD8aFTSYE

— Rhiannon Mills (@SkyRhiannon) September 29, 2022
Según recoge la prensa británica, a la hora de la defunción estaban a su lado sus dos hijos mayores, el ahora rey Carlos III y la princesa Ana. Como se puede comprobar fue esta última quien lo firmó por parte de su familia.
Sus otros dos hijos, Andrés y Eduardo, estaban volando a esa hora, dirigiéndose a Balmoral, al igual que el príncipe Guillermo, ahora príncipe de Gales. Su hermano, el príncipe Harry, aterrizó a las 6:46 hora local, un cuarto de hora después de que la Casa Real anunciara el fallecimiento de la reina.
La vejez es el único motivo que figura como causa del fallecimiento, al igual que ocurrió en el certificado de la muerte de su marido, Felipe de Edimburgo.
Horas antes del fallecimiento, sus médicos alertaron de que les preocupaba su estado de salud. En los meses previos redujo notablemente la actividad de su agenda, aunque dos días antes recibió a la nueva primera ministra de Reino Unido, Liz Truss.
El 19 de septiembre, Isabel II —la reina británica más longeva con siete décadas de reinado— fue enterrada en el castillo de Windsor, en la capilla de San Jorge.