'Downton Abbey' ficha a George Clooney: participará en el capítulo especial de Navidad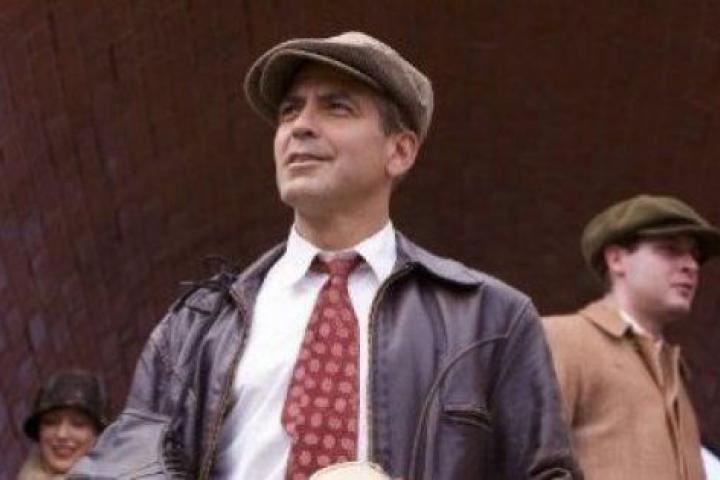 El actor George Clooney participará en el capítulo especial de Navidad con fines benéficos de la serie británica Downton Abbey. Un portavoz de esta producción se lo ha confirmado a la edición norteamericana de The Huffington Post con estas palabras:
"George Clooney aparecerá en unas escenas de un episodio de Downton Abbey con fines benéficos como parte de la campaña Text Santa llevada a cabo por la cadena ITV, el canal británico que emite la serie. Ésta apoya seis causas benéficas británicas y el capítulo se emitirá en diciembre".
El dinero que se recaude en esta edición de Text Santa irá destinado a asociaciones contra el cáncer, el alzheimer y proyectos para entrenar a perros guía.
Clooney, que se casará en los próximos días con la abogada Amal Alamuddin, ya ha rodado sus escenas. Interpretará a un americano que acude a una boda en una finca. Aunque los detalles se guardan en secreto, distintas fuentes apuntan a que aparecerá junto al protagonista de la serie, Hugh Bonneville (Lord Robert Crawley en la ficción), con quien ya trabajó en la película The Monument Men.
Según una fuente de la serie citada por The Sun, "es el mayor momento de la historia de Downton Abbey y demuestra que ahora mismo es la mejor serie dramática del mundo".
A pesar de que está pensado como una única aparición de George Clooney, que no saldrá en más episodios de la quinta temporada, la noticia ha conseguido transformar a Violet Crawley, condesa de Grantham, en una colegiala de principios del siglo XX.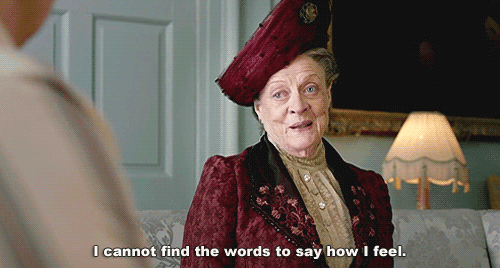 (No encuentro las palabras para decir cómo me siento)
No es la primera vez que George Clooney se viste de época. En la película Ella es el partido (Leatherheads, 2008) interpretó a un héroe del fútbol del año 1925.
El montaje que ha hecho el diario sensacionalista The Sun con el cartel promocional de Downton Abbey demuestra que esta ropa no le sienta nada mal.