¿Kim Kardashian o un dementor? La 'celebrity' provoca pavor con su 'look' en la Gala Met
Ha dejado a todos sin palabras con su estilismo de Balenciaga.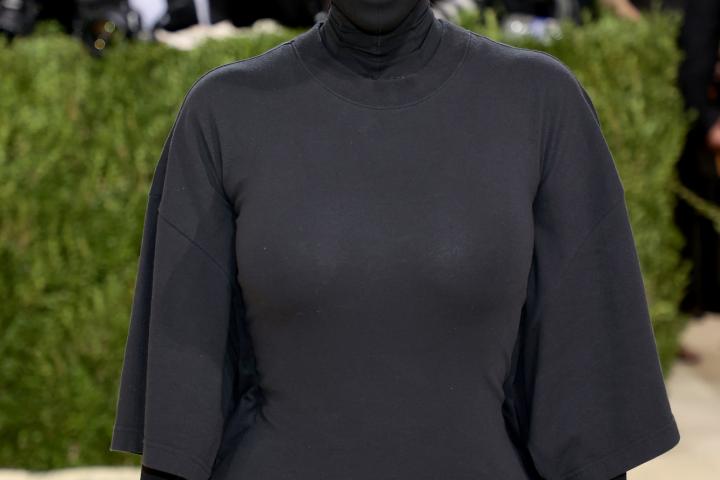 Si alguien conoce la provocación y es capaz de dar la campanada en cualquier momento esa es Kim Kardashian. En la edición de este año de la Gala Met, que celebraba el estilo americano, la celebrity lo ha vuelto a hacer.
Kardashian ha aparecido vestida de pies a cabeza con un diseño negro de Demna Gvasalia para Balenciaga que cubría todo su cuerpo, incluido su rostro, tapado por un pasamontañas.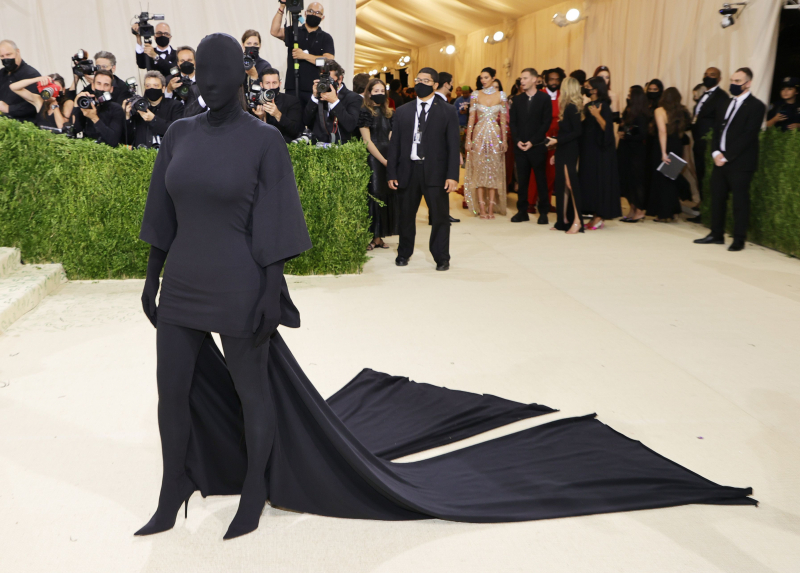 La empresaria ha lucido un vestido camiseta ajustado, que se fusiona con unas botas efecto legging, una cola,  unos guantes, un jersey de cuello vuelto y el citado pasamontañas, para dar la sensación de una única prenda.
Lo único que deja a la vista la estrella de Keeping up with the Kardashians es una coleta postiza que tampoco es discreta, llega hasta el suelo.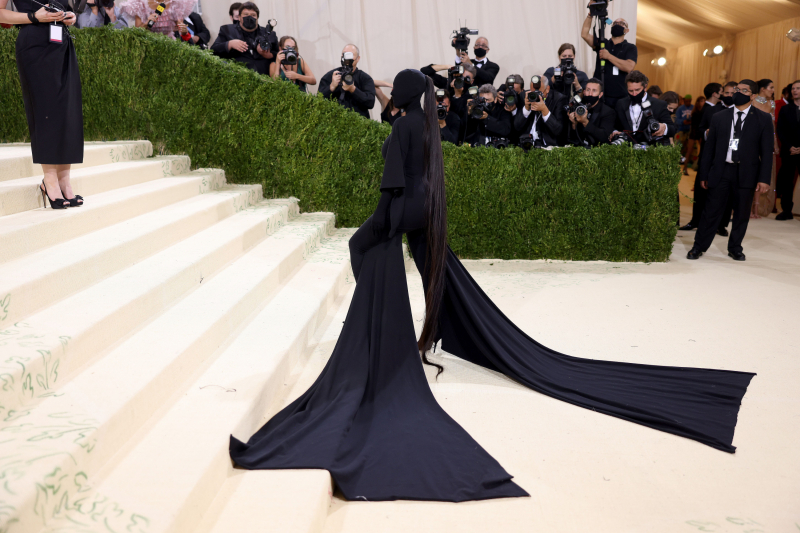 Kardashian ya dio pistas de que vestiría algo así en los últimos días, cuando se ha dejado ver con estilismos de Balenciaga y máscaras que cubren la cara. Todo empezó durante la presentación del nuevo disco de su exmarido, Kanye West, al que la estrella de realities acudió con el rostro cubierto para luego vestirse de novia con un enorme velo. Todo con prendas de Balenciaga.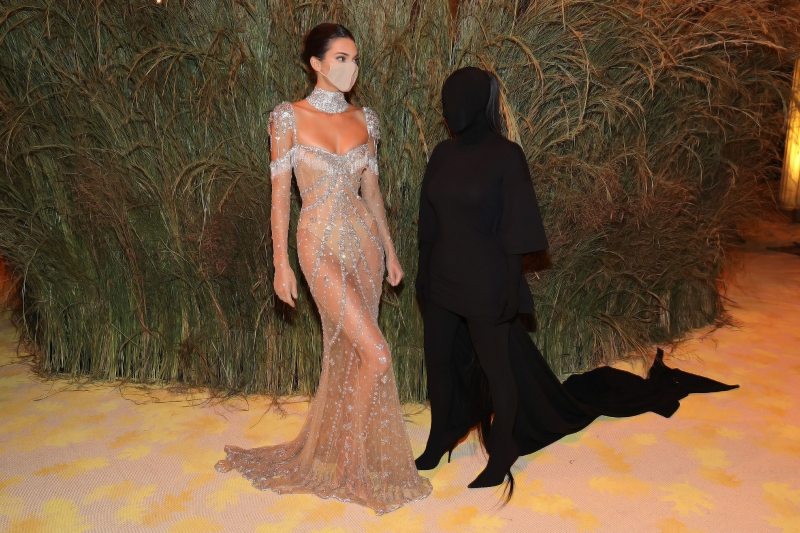 Huelga decir que la más famosa de las Kardashian ha generado un sinfín de comentarios en redes sociales con su atuendo, y muchos la han comparado con un personaje fundamental en la saga Harry Potter, el dementor.
Otros han aludido a pesadillas, espíritus, fenómenos paranormales o las visiones que provoca la parálisis del sueño.
Para Saint Hoax, creador de memes oficial de la Gala Met de este año, Kardashian da simplemente pavor. "¿Puedes venir a buscarme? Tengo miedo", publicó en su cuenta de Instagram con un vídeo de la llegada de la cantante, donde también alude al miedo que han debido pasar el resto de invitados tras verla.