Por qué esta portada de 'Vanity Fair' ha hecho historia
Ya iba siendo hora.
"Toda mi vida ha sido una protesta". Con esta declaración de intenciones se presenta Viola Davis en el último número de Vanity Fair. La actriz ha defendido durante toda su carrera la igualdad de oportunidades para los actores negros y denunciado el racismo de la industria del cine.
Ahora Davis ha vuelto a hacer historia como la protagonista de la primera portada de la revista estadounidense hecha por un fotógrafo negro: Dario Calmese. El resultado, muy aplaudido por los lectores, no puede ser más poderoso.
El fotógrafo, que había trabajado con la publicación en otras ocasiones, ha agradecido a la revista y a Davis la oportunidad compartiendo la imagen en Instagram con un pie de foto similar a la idea de la portada: "Bienvenidos a mi protesta".
Estados Unidos vive desde la muerte de George Floyd la mayor ola de indignación contra el racismo desde hace años y, en ese contexto, Calmese ha querido dedicar la portada a todas las mujeres negras.
"Gracias a todas las mujeres negras que se han sentido invisibles a pesar de estar en la primera línea de batalla. Os vemos. Sois queridas, sois poderosas y sois bellas. Esto es para vosotras", escribió el fotógrafo en el post. Calmese habló con el diario The New York Times sobre la portada como una forma de protesta y de intentar reescribir la narrativa que se utiliza habitualmente para describir a los afroamericanos en las revistas de este tipo.
El número al completo es una reivindicación, desde la portada hasta la carta de la directora, Radhika Jones.  "No estamos obligados a continuar con la jerarquía cultural que hemos heredado", escribe la editora.
Una ausencia habitual
Aprovechando la ola de disturbios, son muchos los que han pedido a la industria de la moda y al grupo editorial Condé Nast que mejoren su posición contra el racismo y apuesten por la diversidad. Que hayan tenido que pasar cuatro décadas para que Vanity Fair trabaje con un fotógrafo negro para su portada es síntoma del camino que queda por recorrer.
En ese sentido, la directora creativa de Condé Nast y directora de Vogue, Anna Wintour, está en el punto de mira después de que varios exempleados hayan denunciado abusos a trabajadores negros y salarios más bajos en comparación con los compañeros blancos.
En cuanto a la contratación de fotógrafos racializados en Vogue, la situación es similar a la Vanity Fair. Hubo que esperar hasta septiembre de 2018 para que la portada fuera fotografiada por un afroamericano, y todo porque Beyoncé, la protagonista del número, se empeñó en contratar a Tyler Mitchell.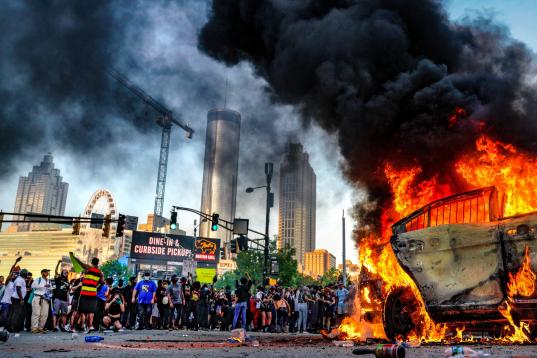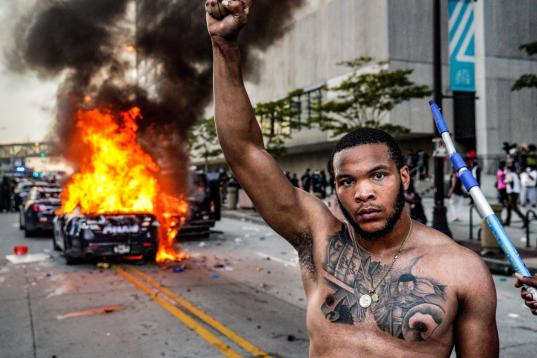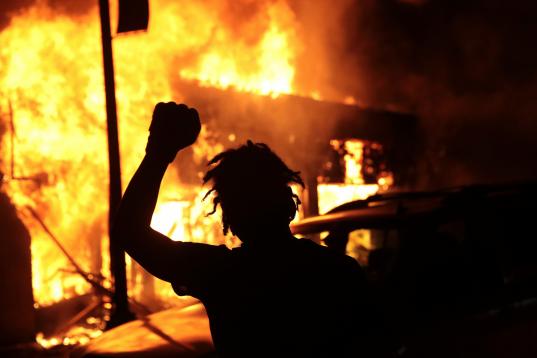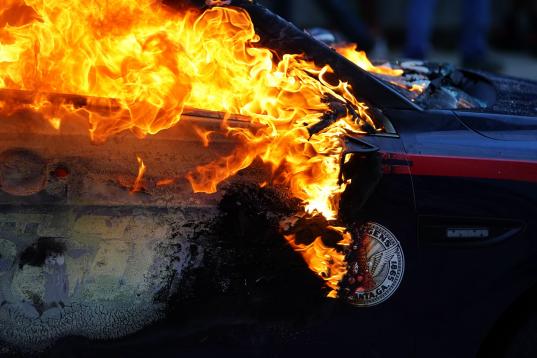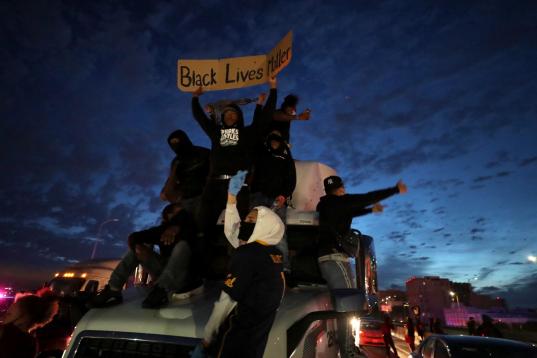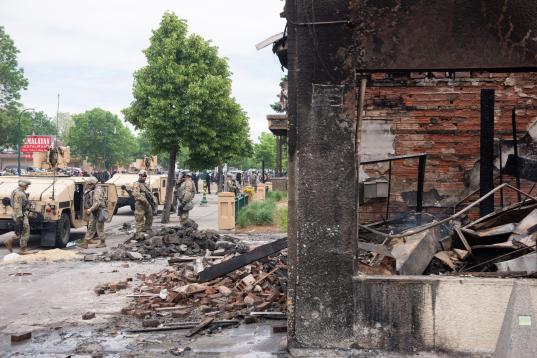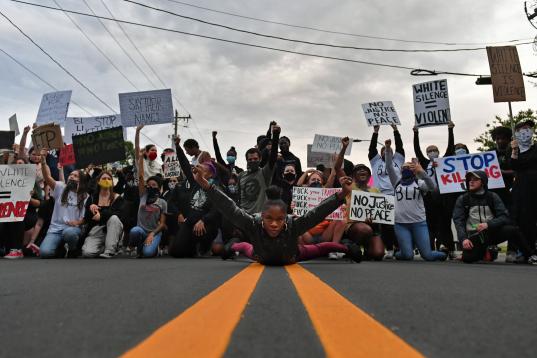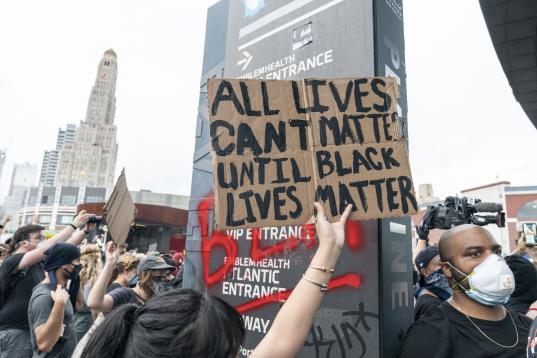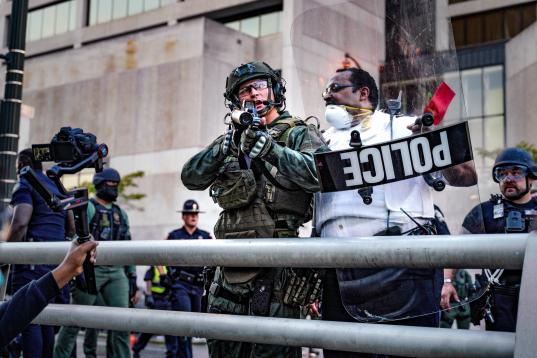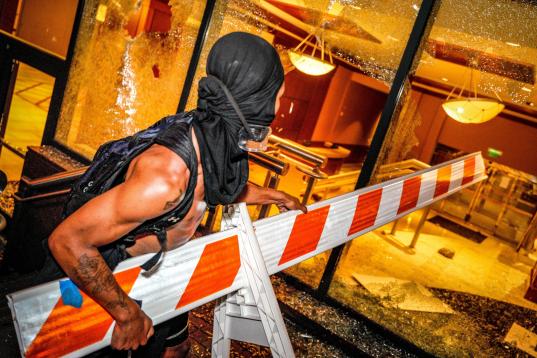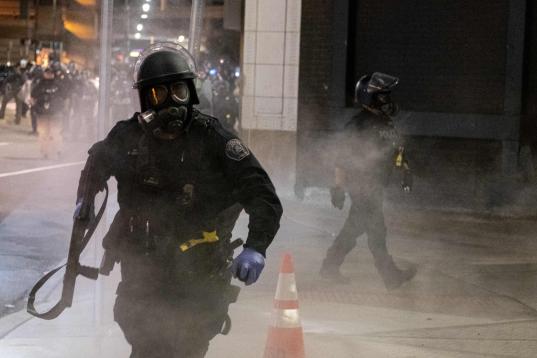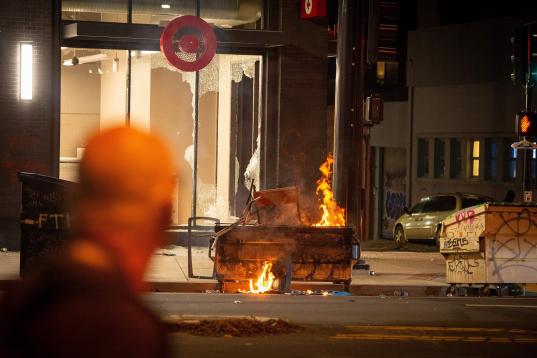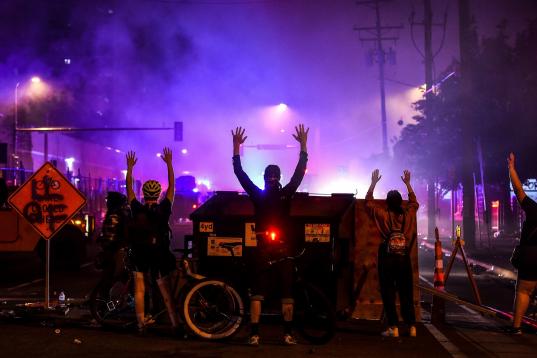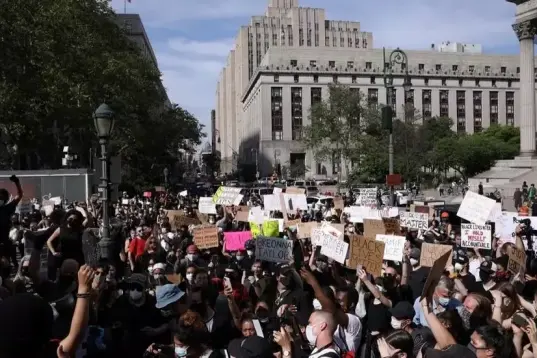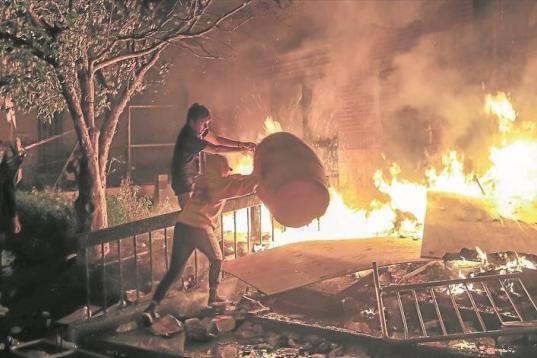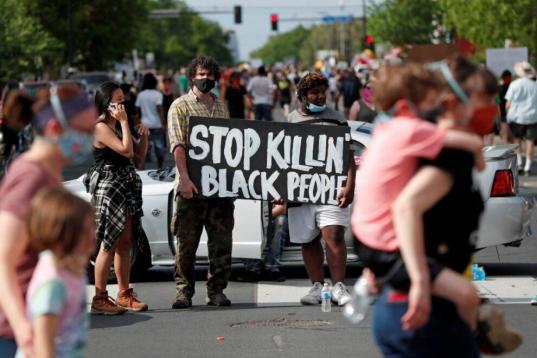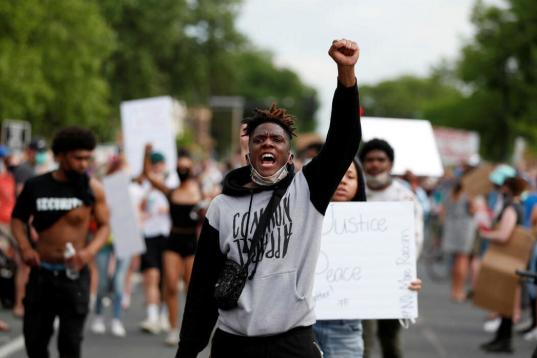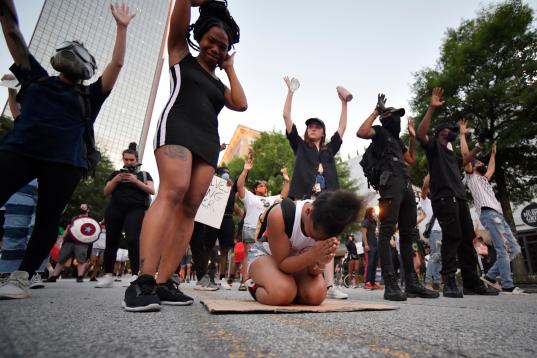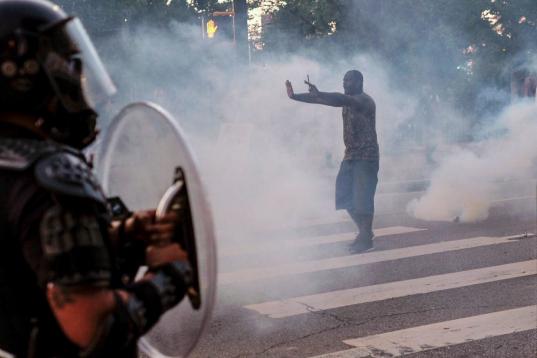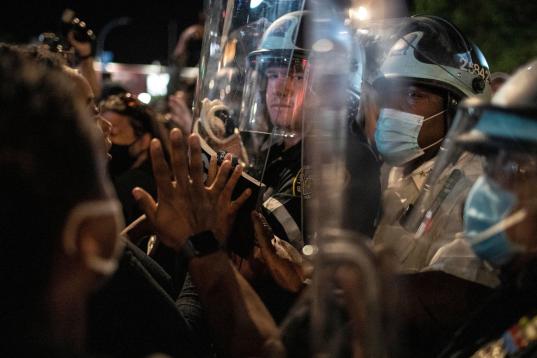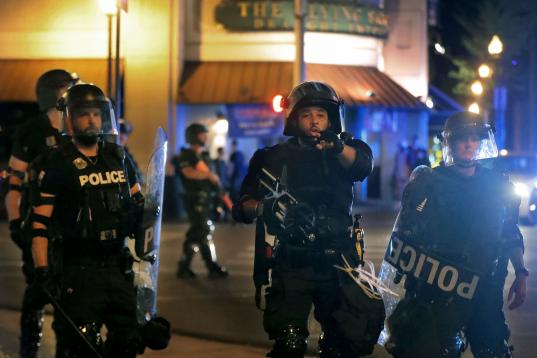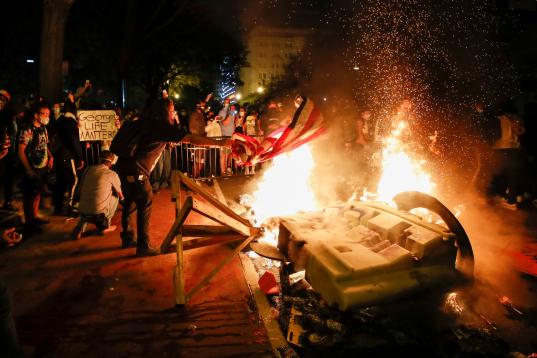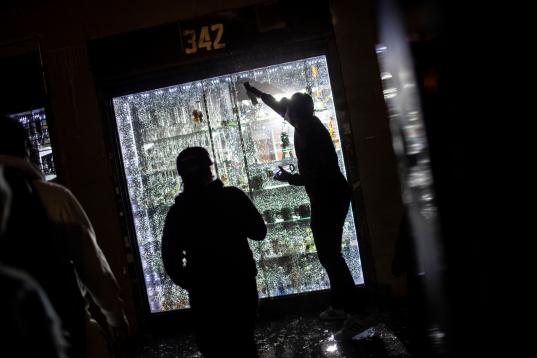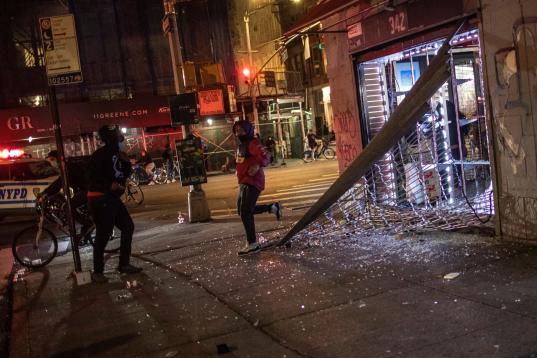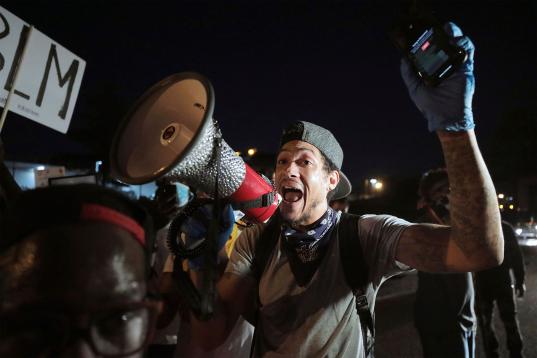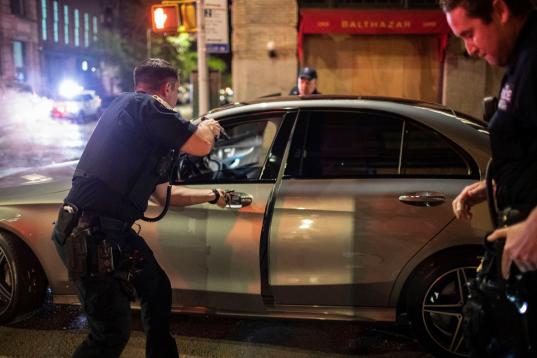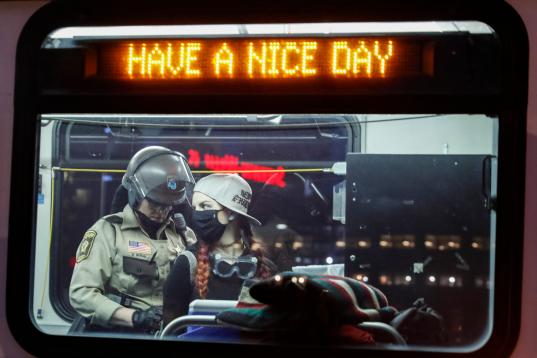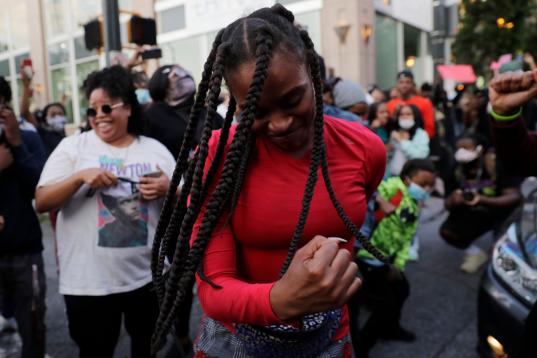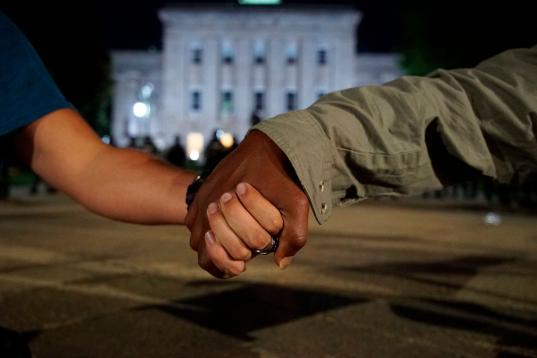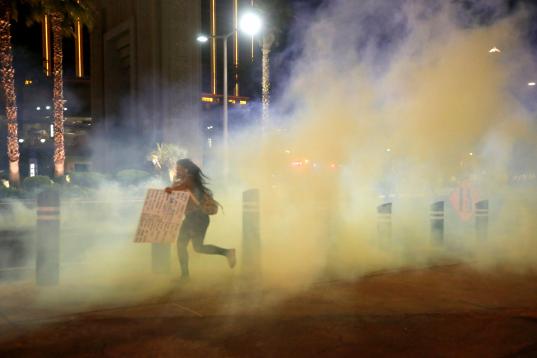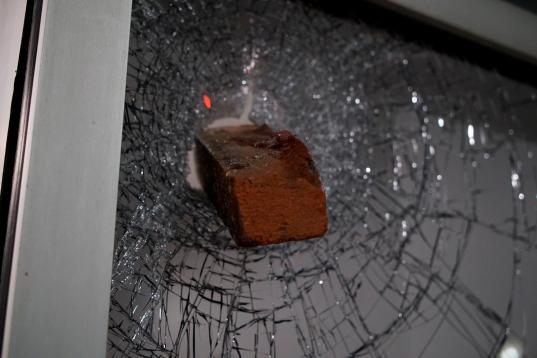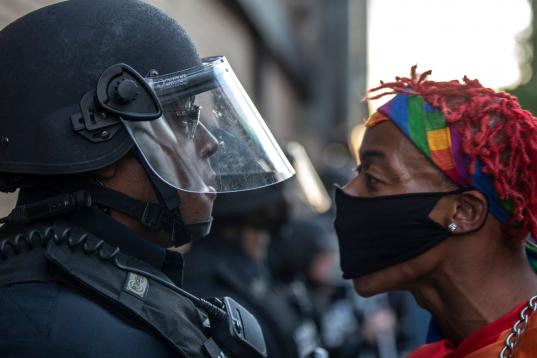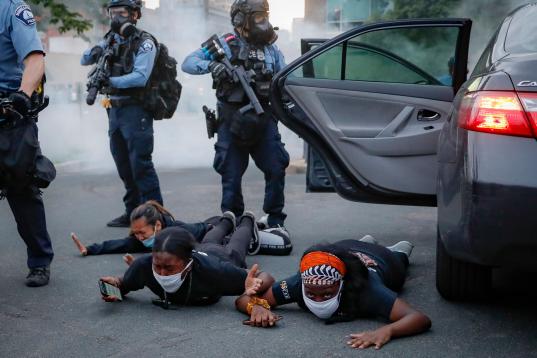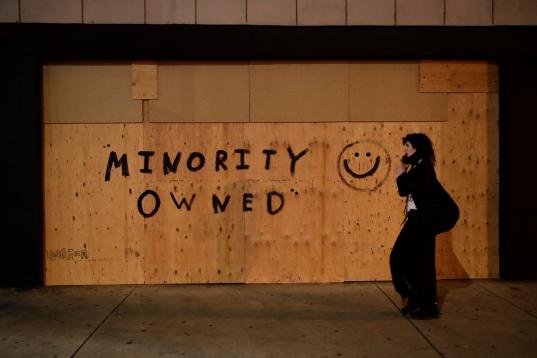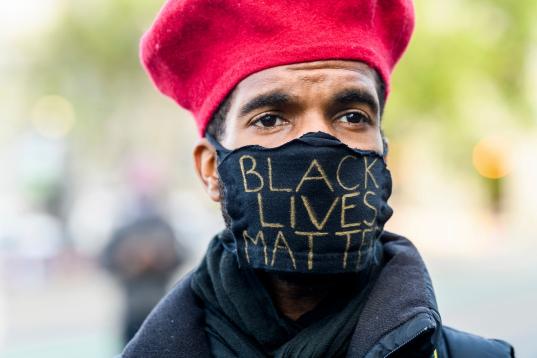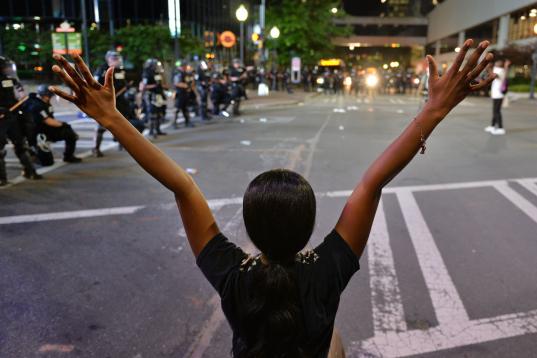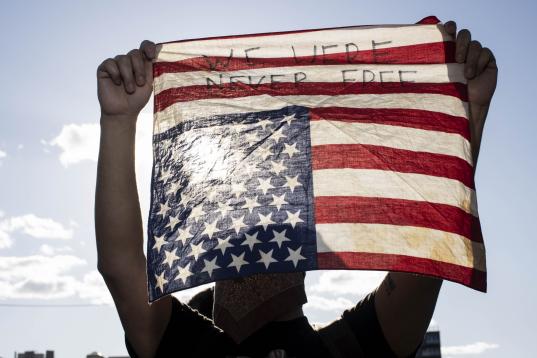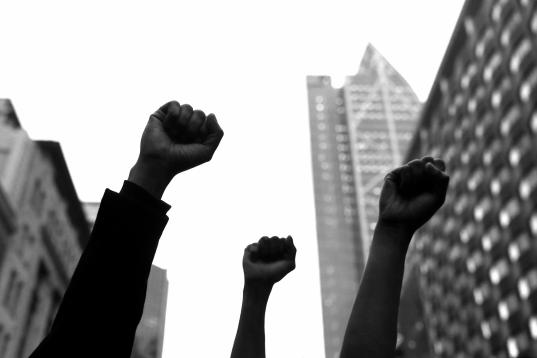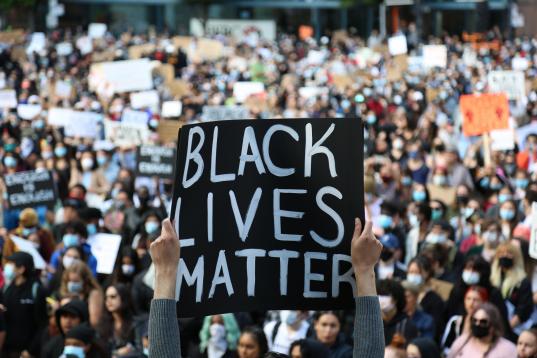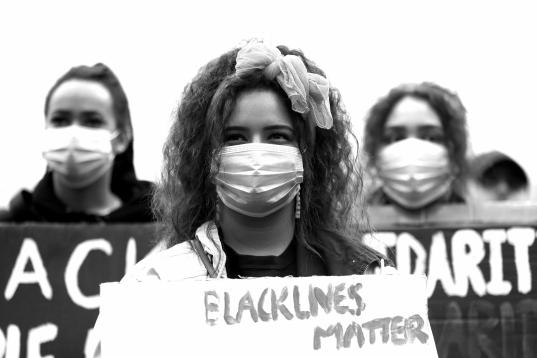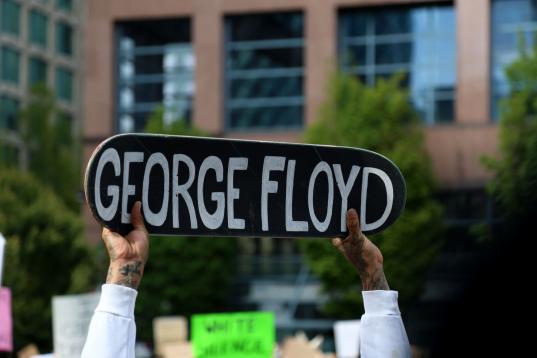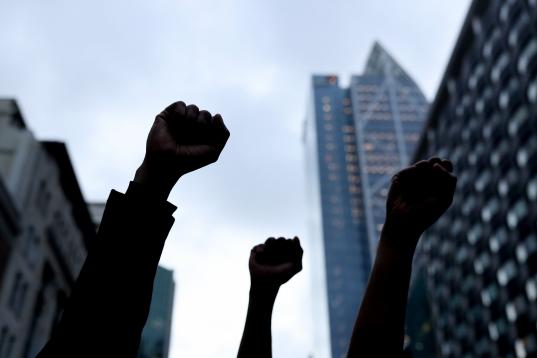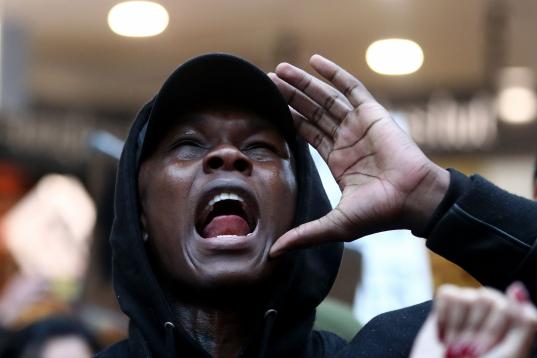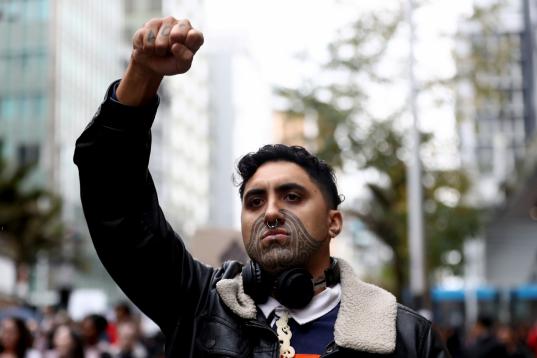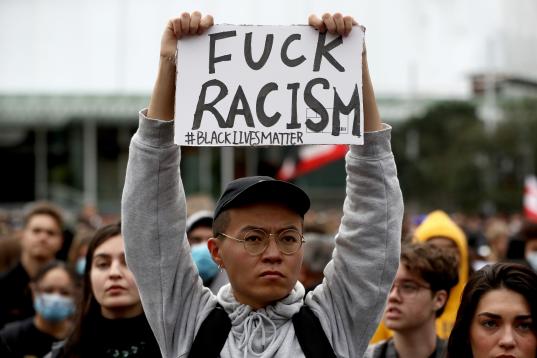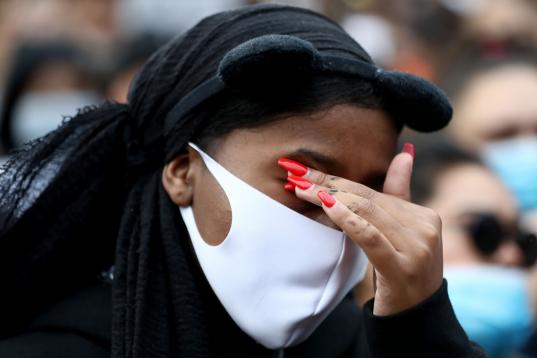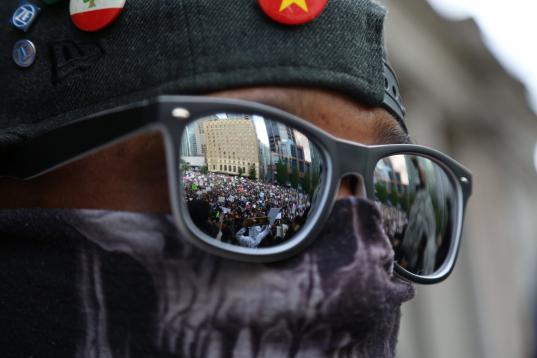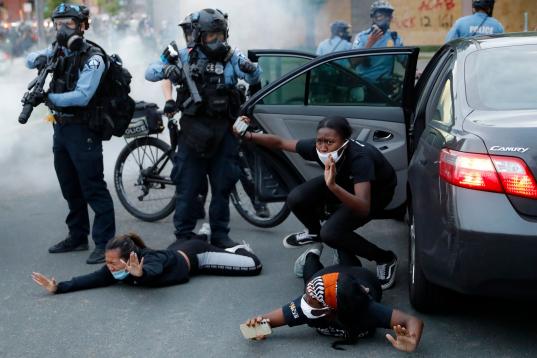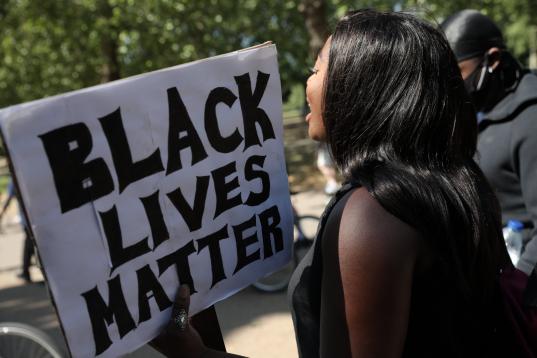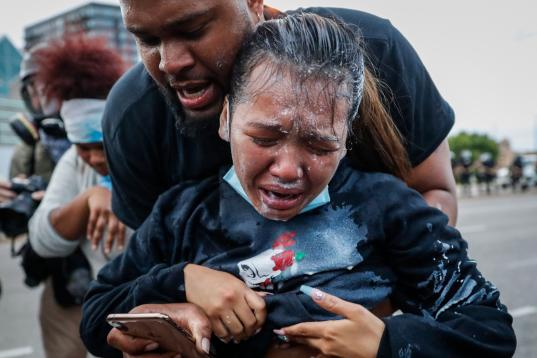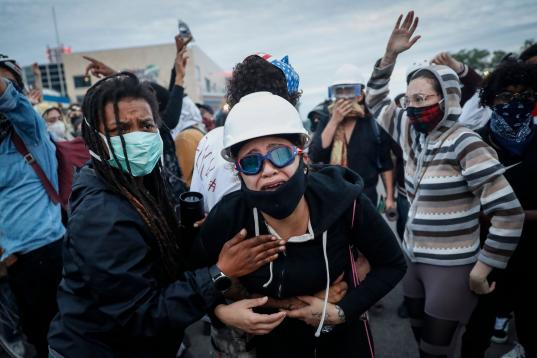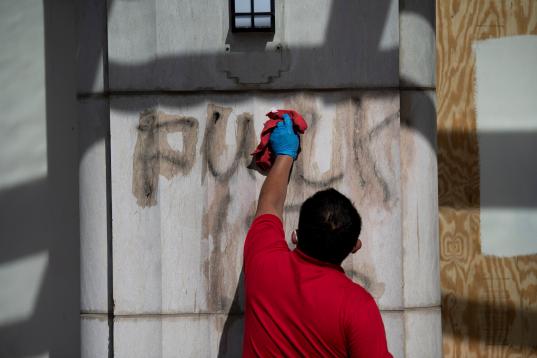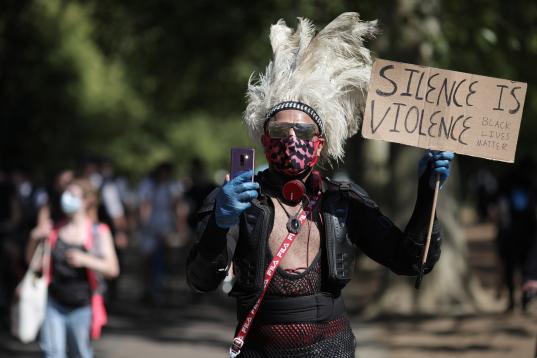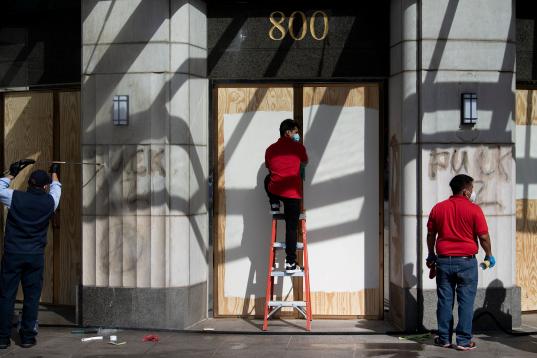 People remove graffiti near the White House after a third night of violent protests over the death of George Floyd on June 1, 2020, in Washington, DC. - Police fired tear gas outside the White House late Sunday as anti-racism protestors again to...
Close slideshow