Desfile Victoria's Secret 2012: Justin Bieber, rodeado de ángeles (FOTOS)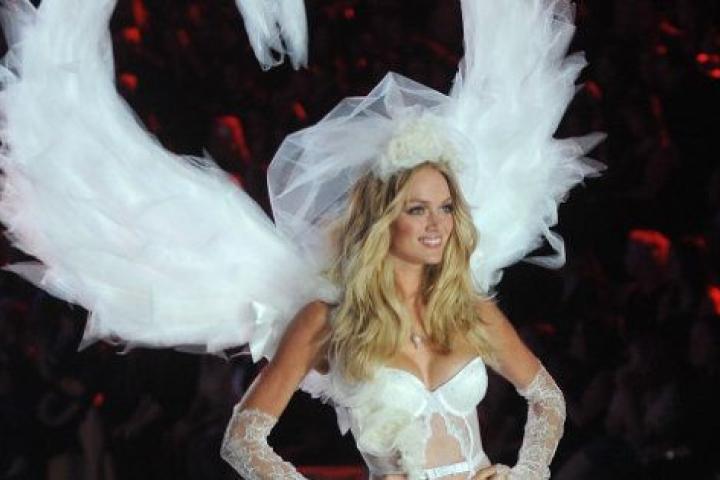 Rihanna y Justin Bieber han actuado en el desfile de Victoria's Secret de 2012 en Nueva York. Gran Día para el joven cantante que, a sus 18 años, ha podido hacer algo por lo que muchos y muchas le envidiarían: subirse a la pasarela llena de los famosos ángeles en ropa interior.
Estos son algunos de los modelos que se vieron en el desfile de Victoria's Secret.
"Es un sueño hecho realidad", dijo Bieber antes de comenzar el show en la alfombra rosa, según recoge Billboard.
It's like a dream come true," said Bieber on the pink carpet before the show. "I would rather be here than anywhere in the world."
La principal protagonista de un desfile de ambiente circense ha sido este año la modelo brasileña Alessandra Ambrosio, encargada de llevar el sujetador más famoso de Victoria's Secret, firma para la que se ha convertido en ángel durante los últimos 11 años. Hablamos del lujo hecho sujetador: el Fantasy Bra está valorado en dos millones y medio de dólares: