Jordi Évole se corona con su irónico tuit sobre Djokovic tras la victoria de Alcaraz
"¿Lo de hoy...?".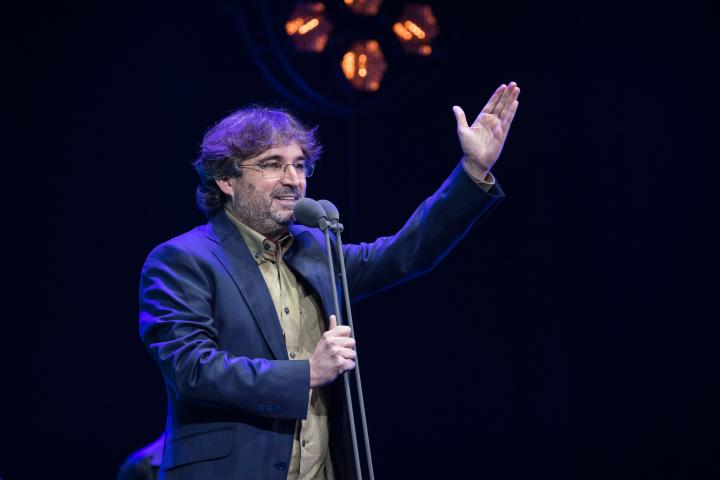 El joven tenista murciano Carlos Alcaraz ha vencido este sábado al número uno del tenis mundial, el serbio Novak Djokovic, en las semifinales del Mutua Madrid Open de tenis en tres sets (7-6, 5-7, 6-7).
Una gesta para la joven perla del tenis español, que ayer viernes derrotó a Rafa Nadal, el mejor tenista de la historia de este país, en los cuartos de final.
Ha sido un partido largo, de más de tres horas, que ha dado mucho juego en las redes tanto por lo que se ha visto en las gradas (que se lo digan a Pablo Motos), como después, cuando ha acabado el encuentro.
Son muchos los que han querido expresar su parecer al finalizar el partido, pero uno de los mensajes más compartidos en Twitter ha sido el del periodista Jordi Évole, presentador de Lo de Évole en LaSexta, quien ha tirado de su habitual ironía y lo ha hecho con bala hacia Djokovic.
¿Lo de hoy le puede contar como vacuna a Djokovic?

— Jordi Évole (@jordievole) May 7, 2022
Évole hace referencia a la polémica decisión del serbio de no vacunarse del coronavirus, que le costó no poder participar en el Open de Australia de este año.
Su mensaje ha sido muy comentado:
🤣🤣🤣🤣🤣🤣🤣🤣

— miriamdelaportilla (@miriamdelaport1) May 7, 2022
Jajajajajaaaa

— Piedad Sancristóval (@Piedadsz) May 7, 2022
😂😂😂 Como dosis completa!

— Mar Martínez (@mar_mtnez) May 7, 2022
Vacuna de humildad

— Miguel M Gil 👨‍💻🏀🐈🍀🇺🇦 🇦🇪 🇾🇪 (@earvinbasileus) May 7, 2022
Siiiiiiiiii 🤣🤣🤣🤣🤣🤣

— Cullenina (@EvaSanzDiaz1) May 7, 2022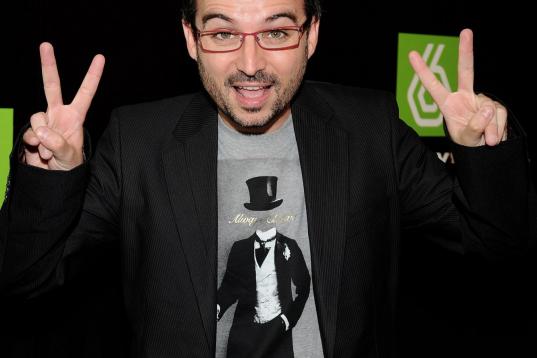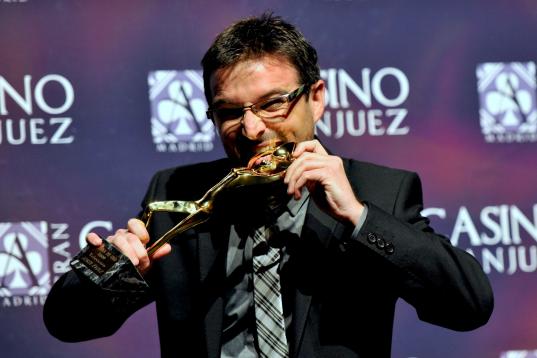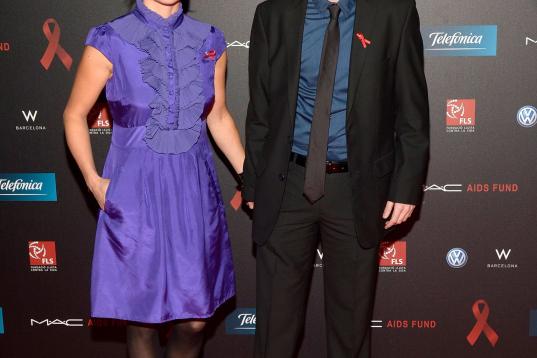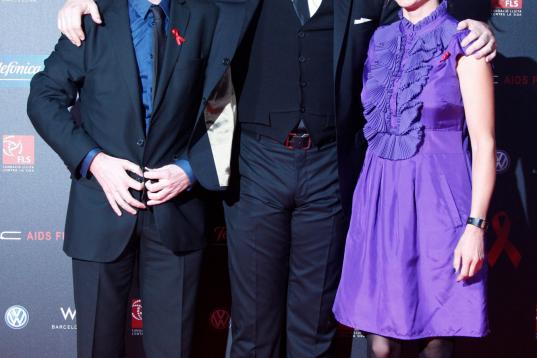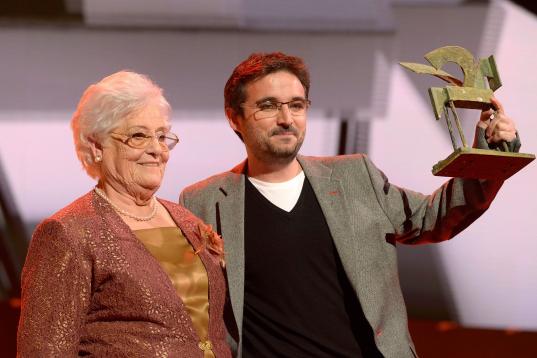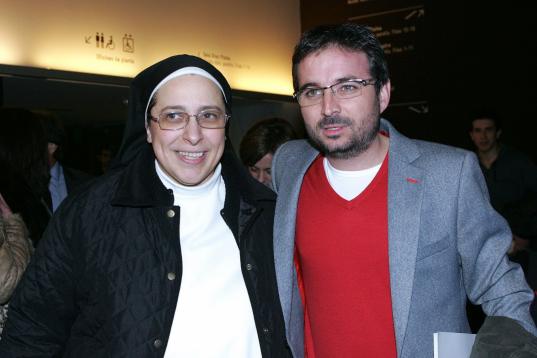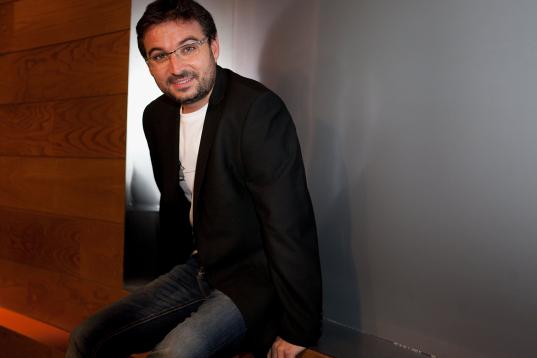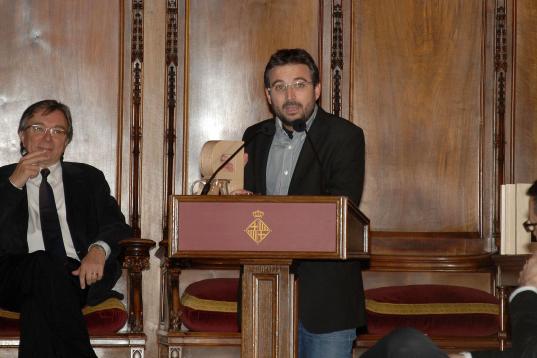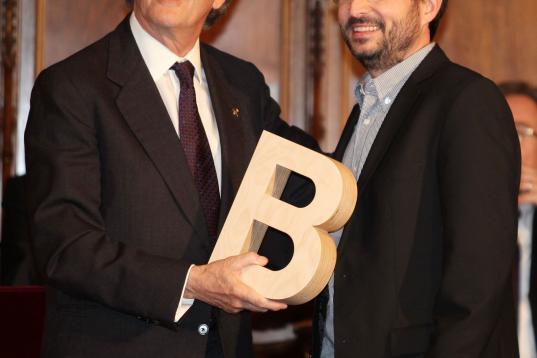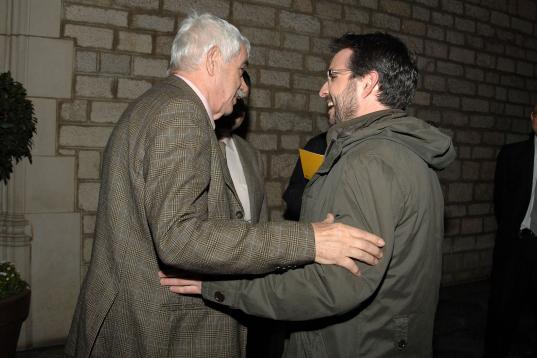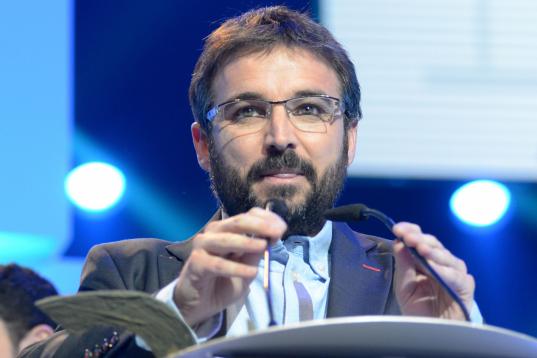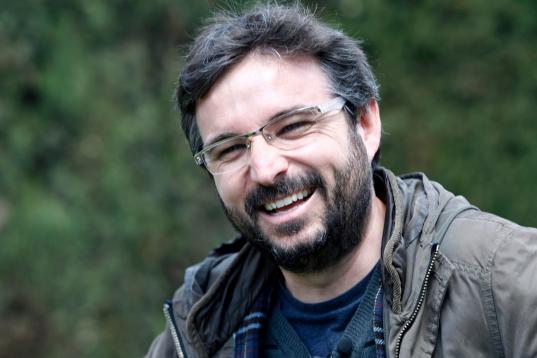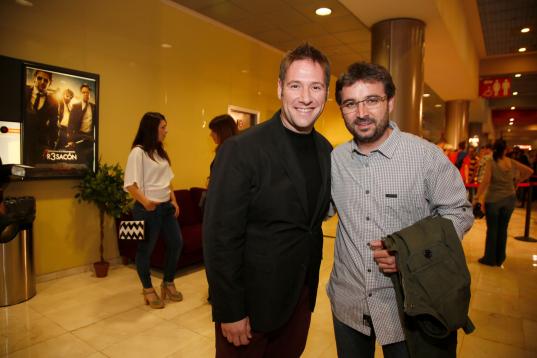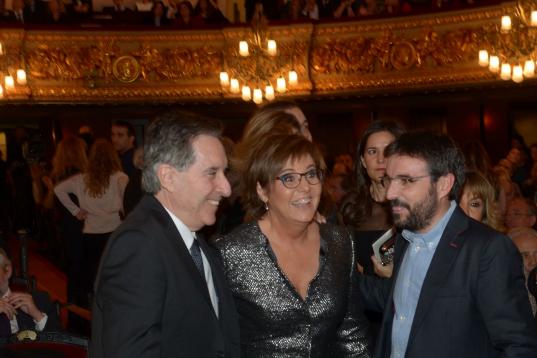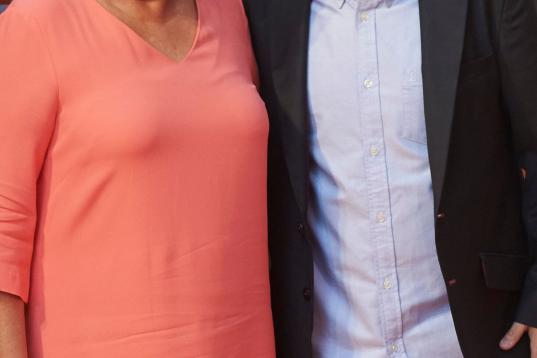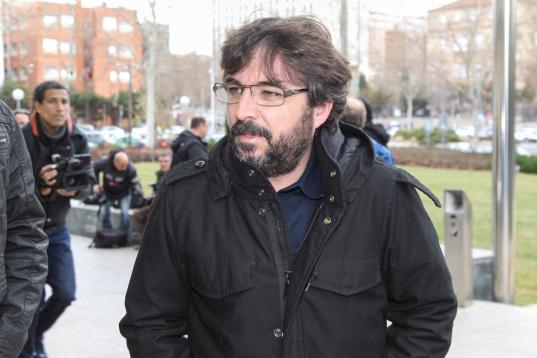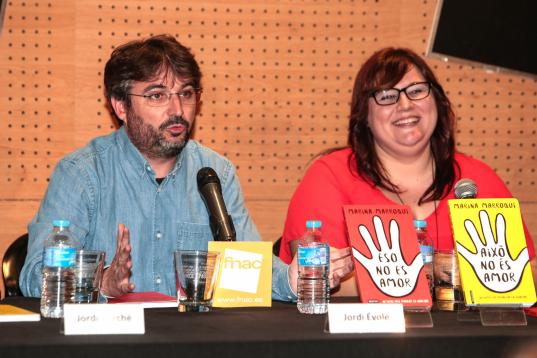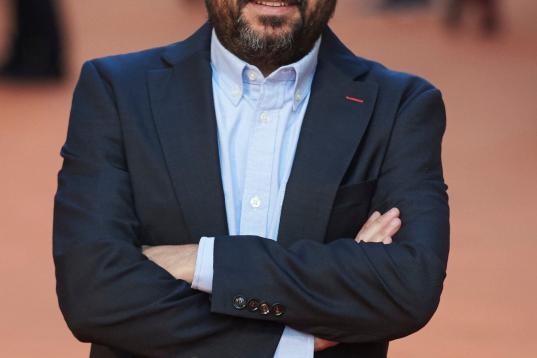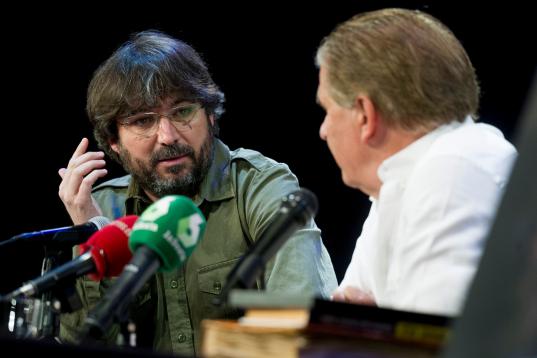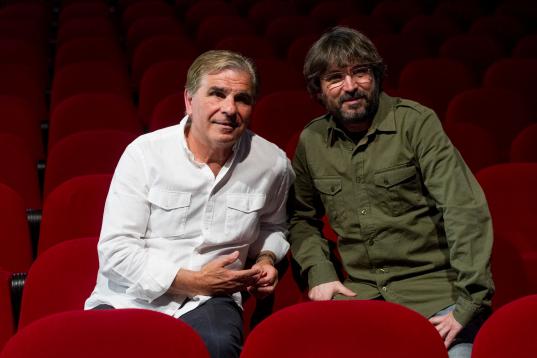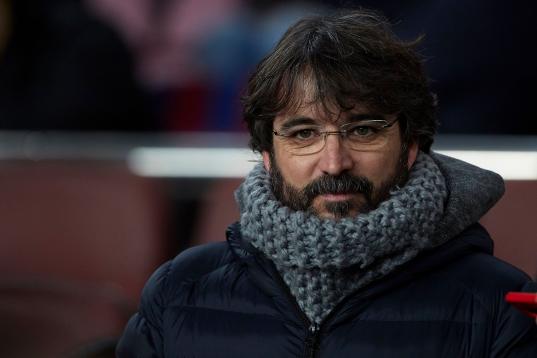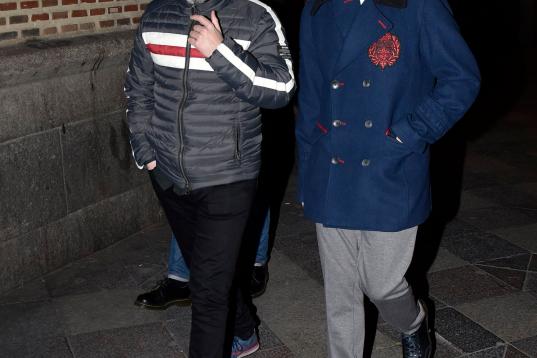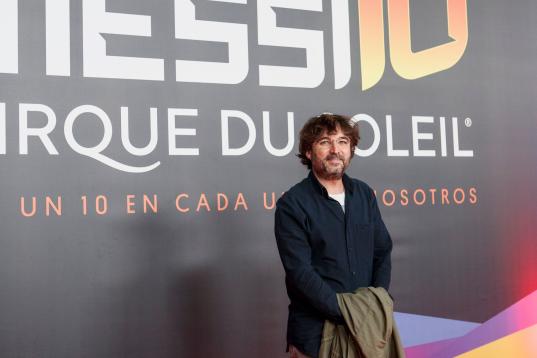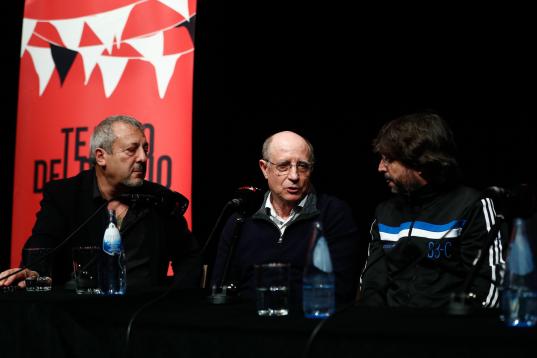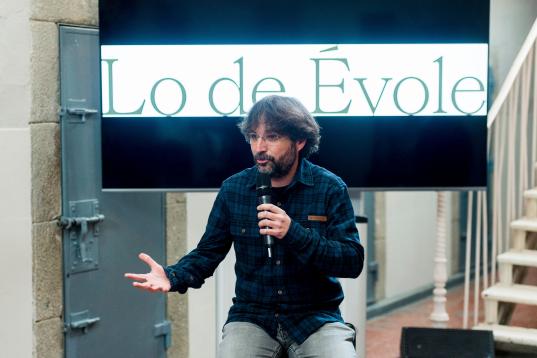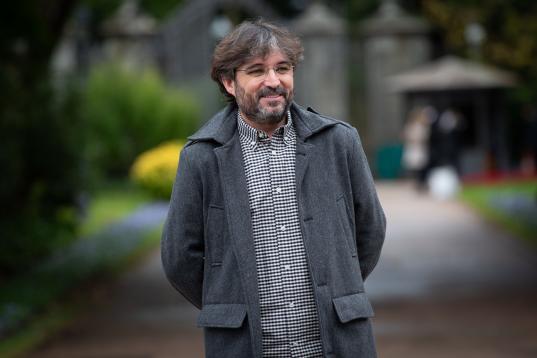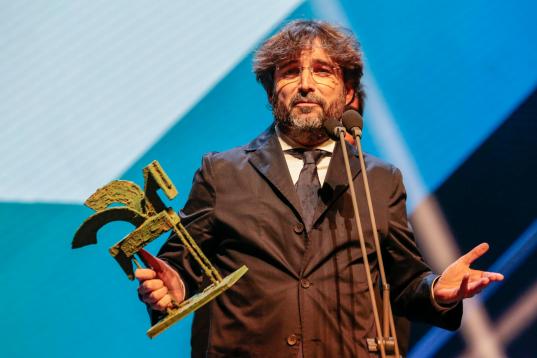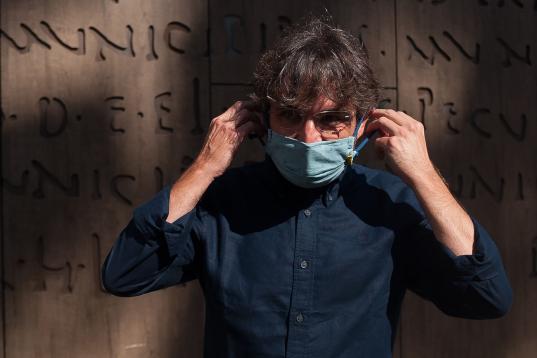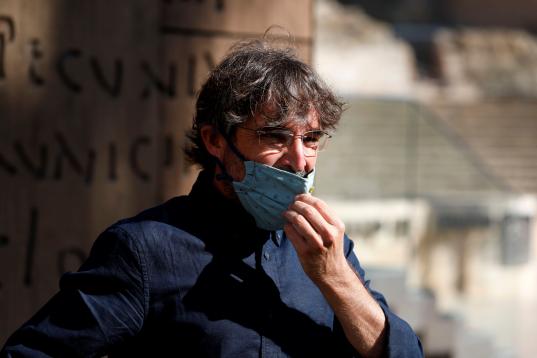 MALAGA, SPAIN - AUGUST 26: The journalist, Jordi Évole, presents out of competition in the Festival of Malaga his new documentary "Eso que tú me das" of the singer Pau Donés before his death on August 26, 2020 in Malaga, Andalucia, Spain. (Ph...
Close slideshow