El papa asegura en su último Ángelus que el Señor le ha llamado "a subir al monte" para dedicarse "aún más a la oración"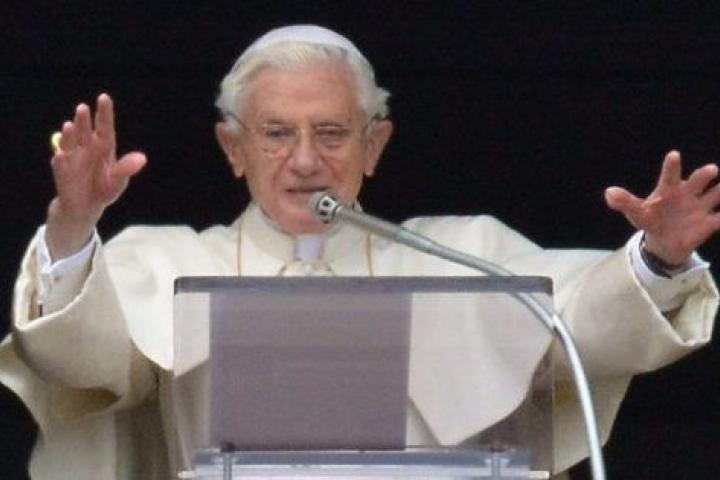 El papa Benedicto XVI ha remarcado durante el último Ángelus de su Pontificado que el Señor le ha llamado "a subir al monte" para dedicarse "aún más a la oración y a la meditación" pero ha añadido que esto "no significa abandonar a la Iglesia".
Benedicto XVI ha indicado que Dios le ha pedido eso para "poder continuar sirviéndola con la misma dedicación y el mismo amor", pero de una manera "más apropiada" a su edad y a sus fuerzas.
Asimismo, el pontífice ha señalado desde la ventana de su estudio a unos 200.000 fieles congregados en la Plaza de San Pedro que "la existencia cristiana consiste en un continuo subir al monte del encuentro con Dios, para después descender para llevar el amor y la fuerza" de tal modo que se pueda servir a los hermanos y hermanos "con el mismo amor de Dios".
Por otro lado, Benedicto XVI ha destacado que la narración evangélica de la transfiguración de Jesús ofrece una enseñanza muy grande, sobre todo la importancia de la "primacía de la oración, sin la cual todo el esfuerzo del apostolado y de la caridad se reduce en activismo".
En esta línea, el Papa ha apuntado que en la Cuaresma se aprende a dar "el tiempo justo a la oración, personal y comunitaria, que da respiro a la vida espiritual" además, ha señalado que "la oración no es aislarse del mundo y de sus contradicciones", como en el Tabor habría querido hacer Pedro, sino que "la oración reconduce al camino, a la acción".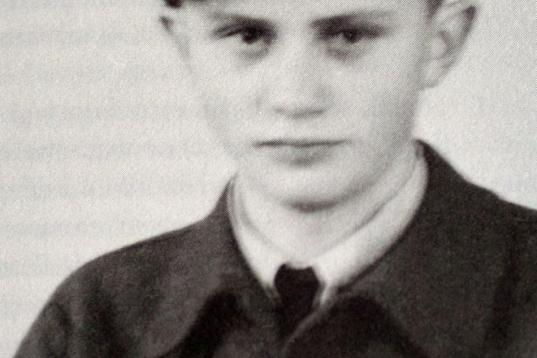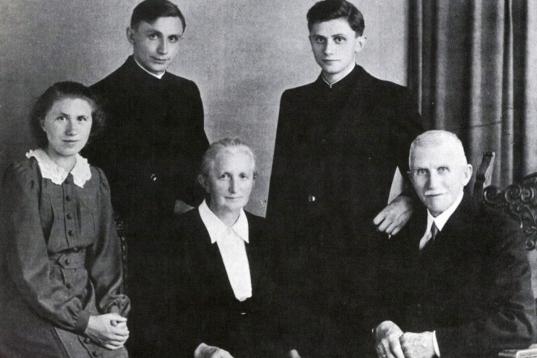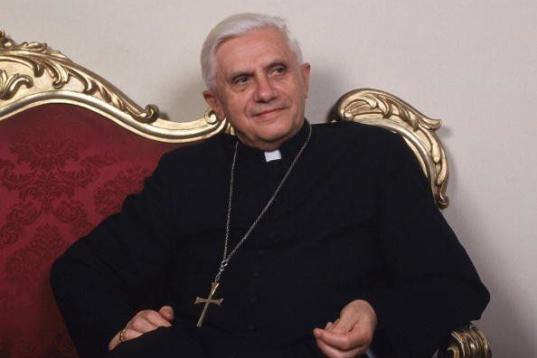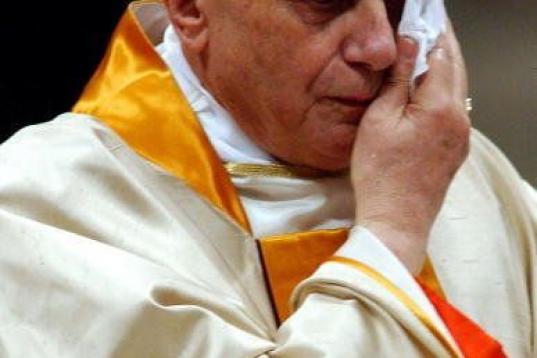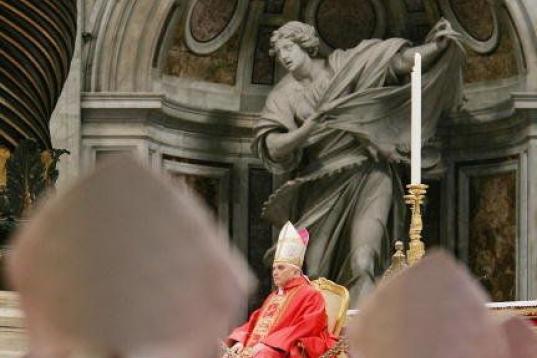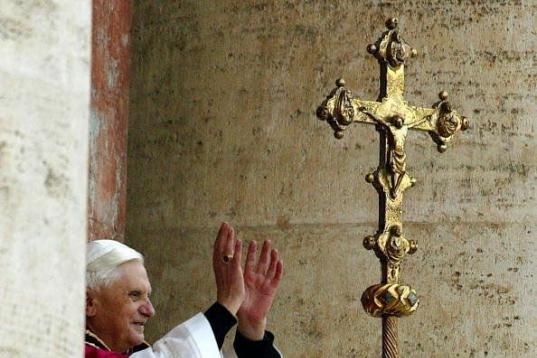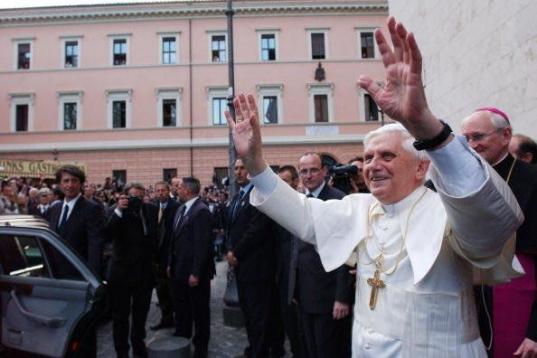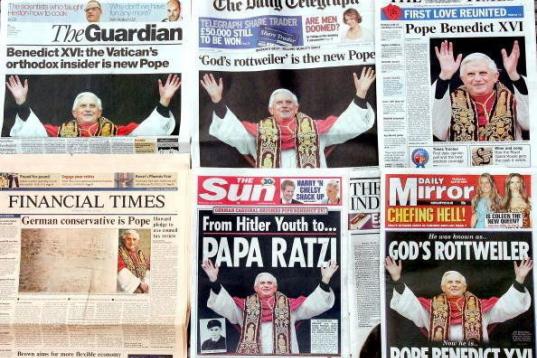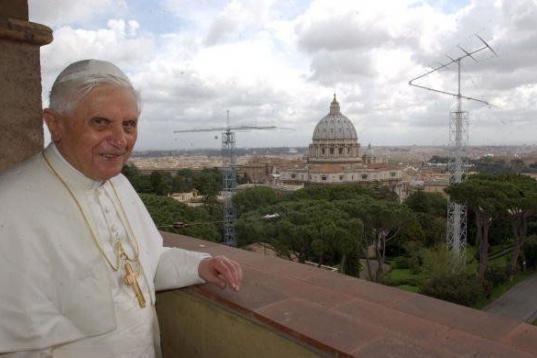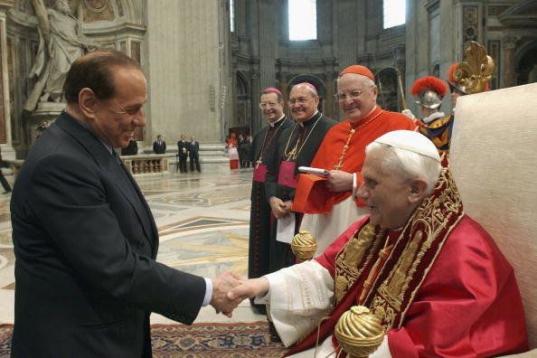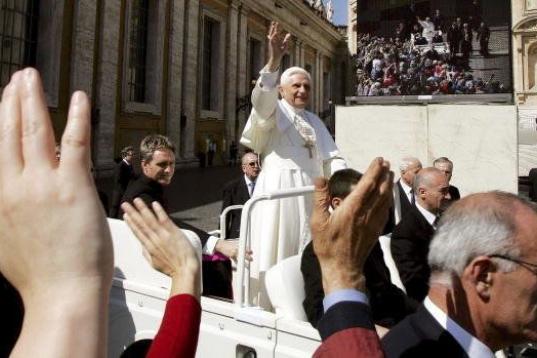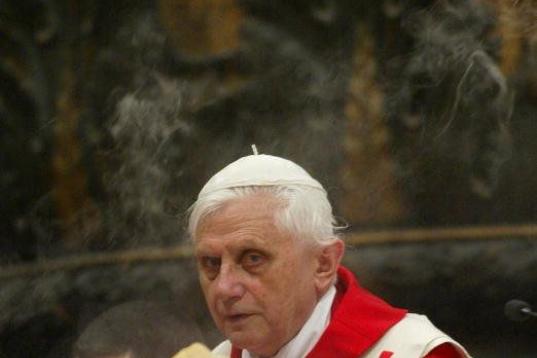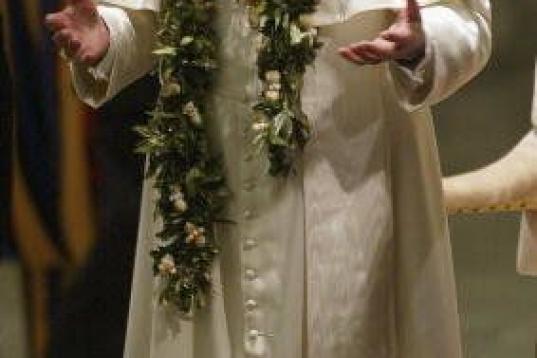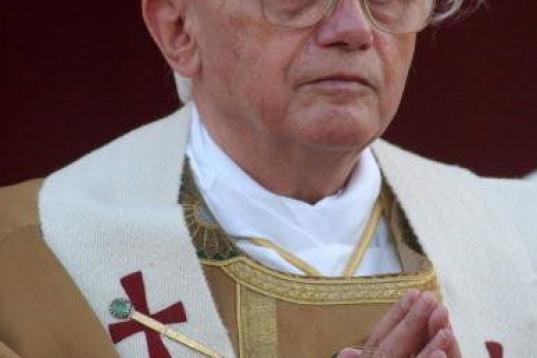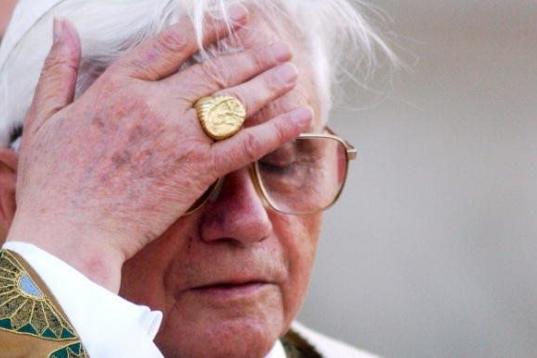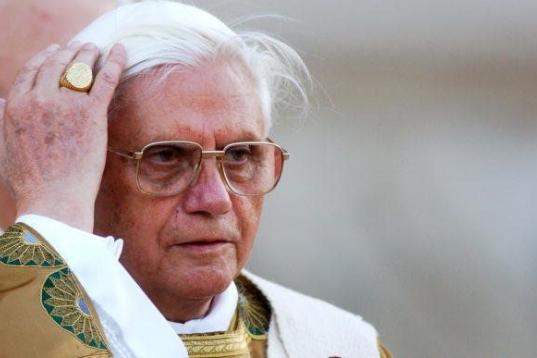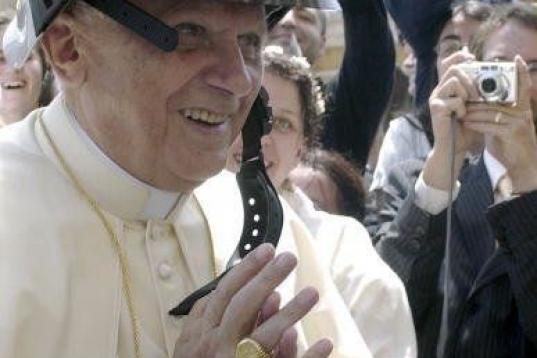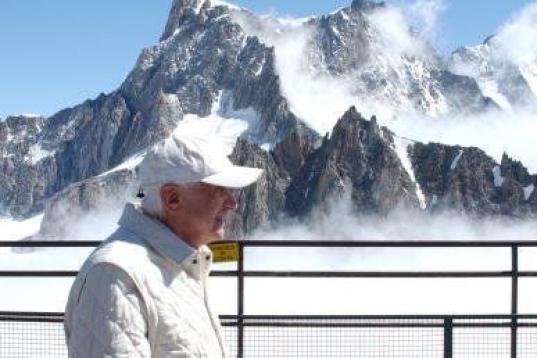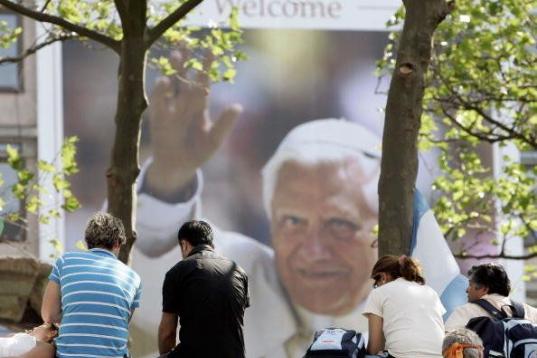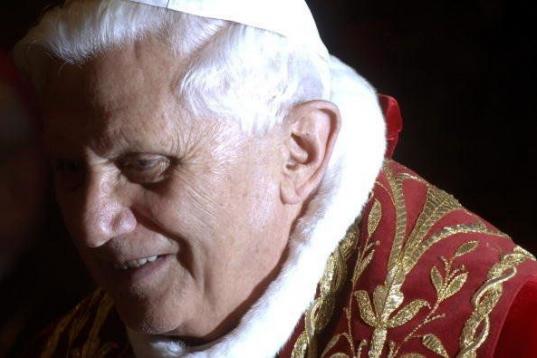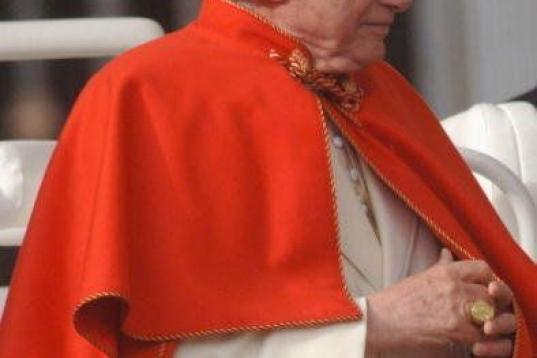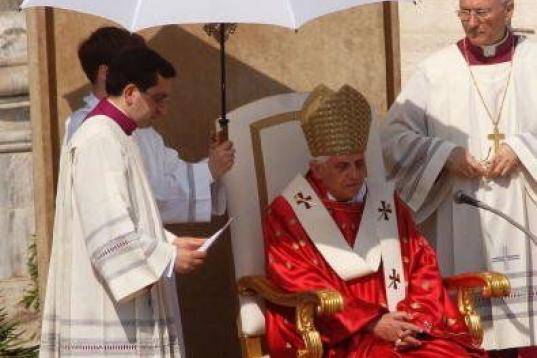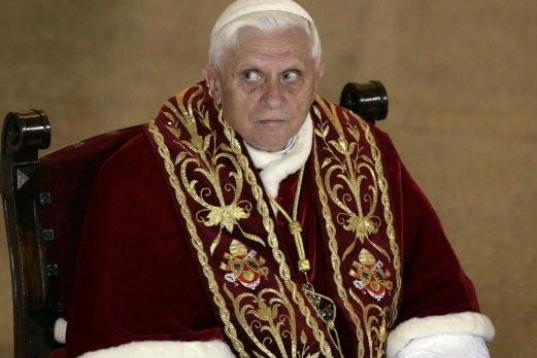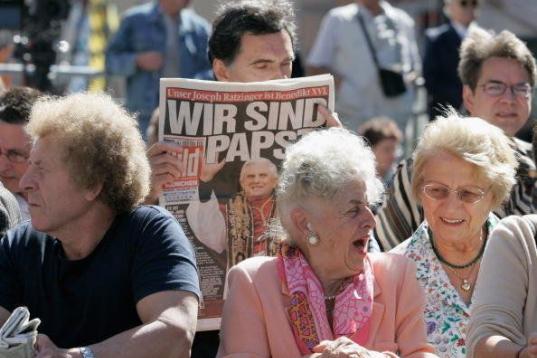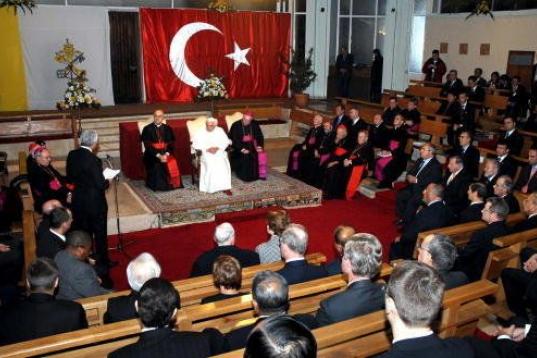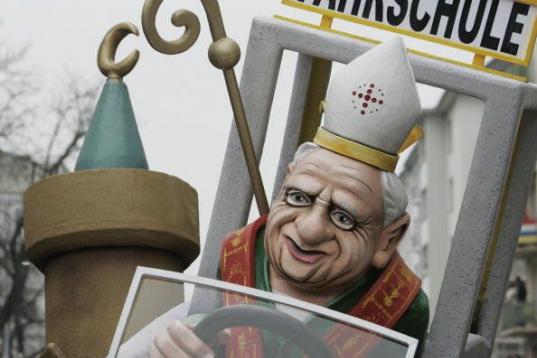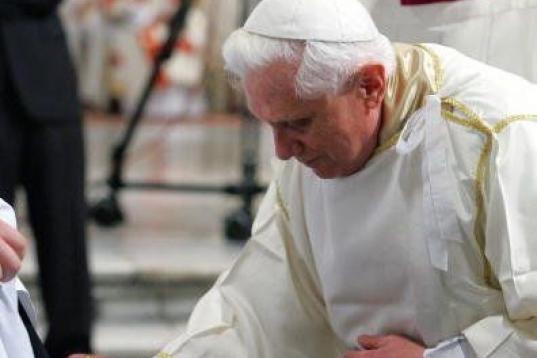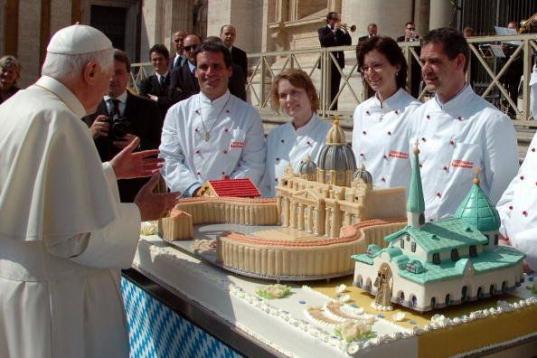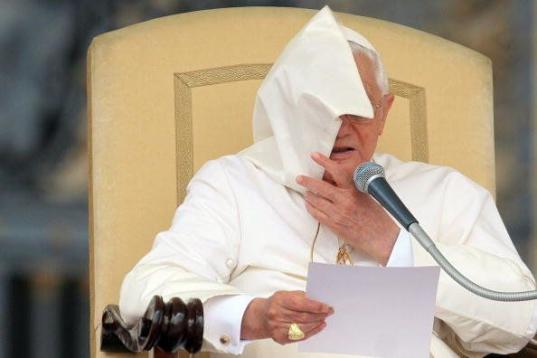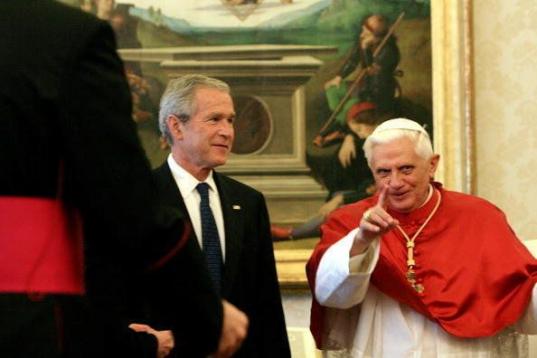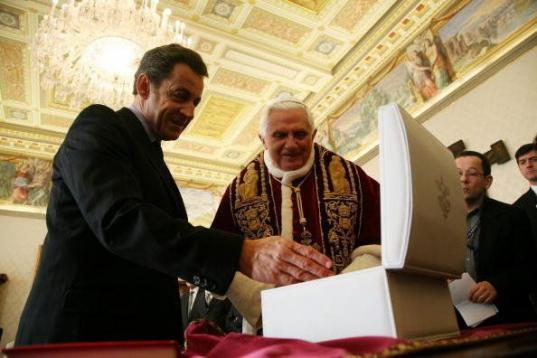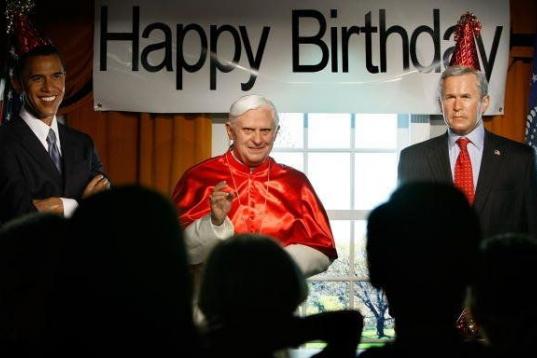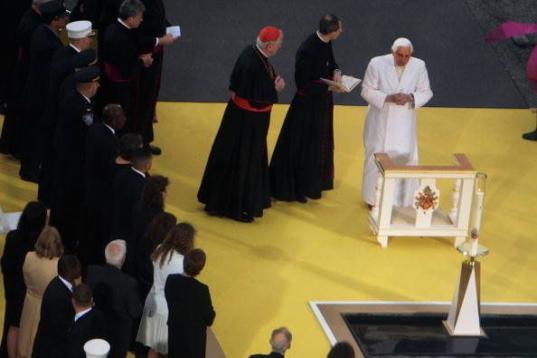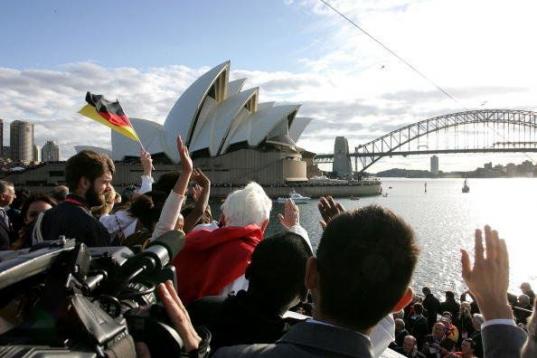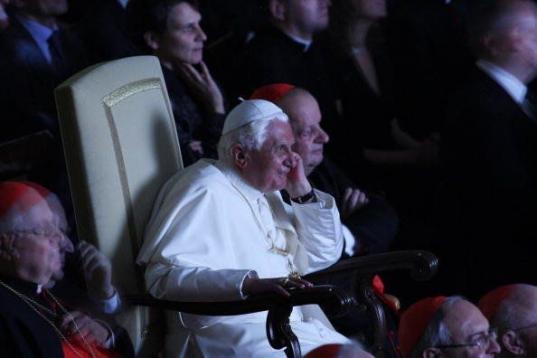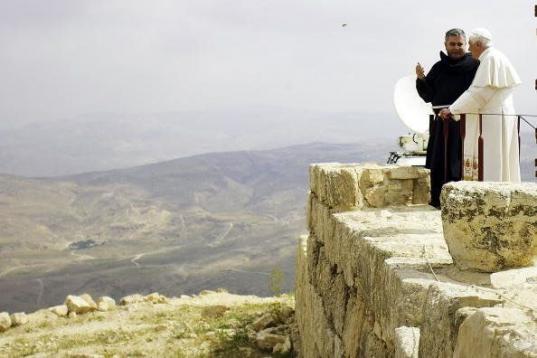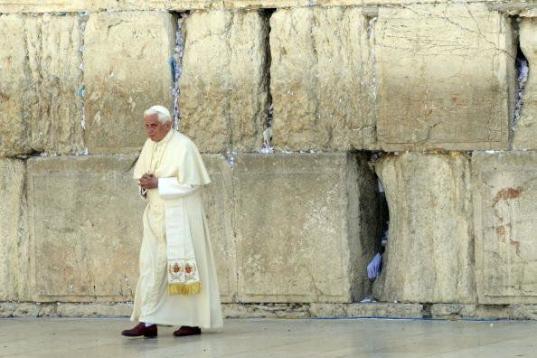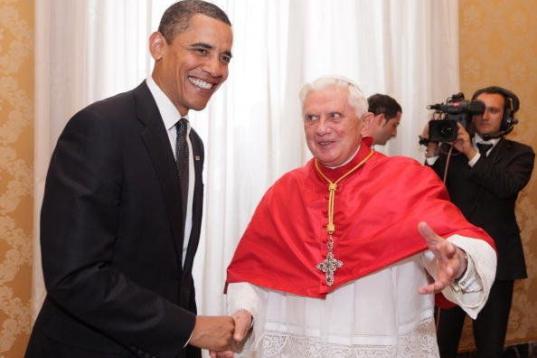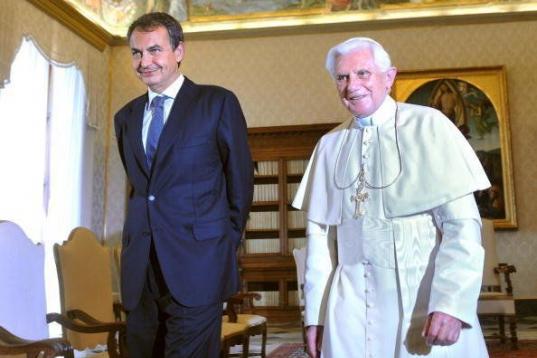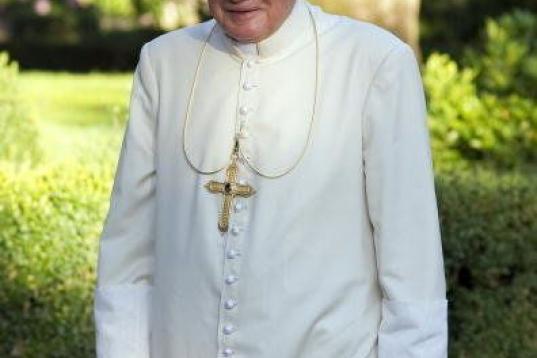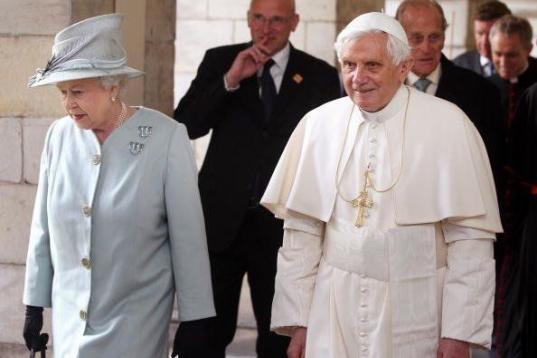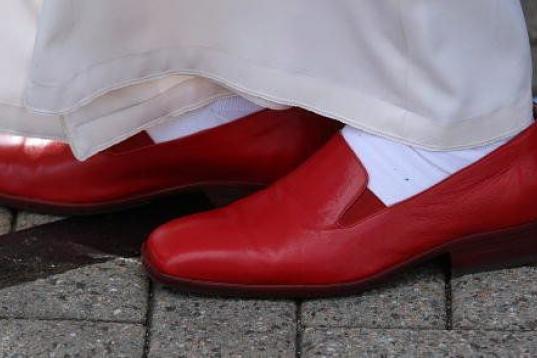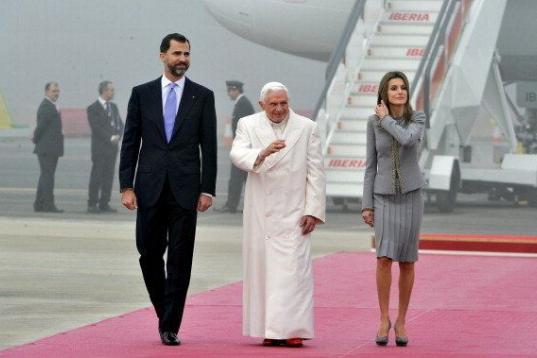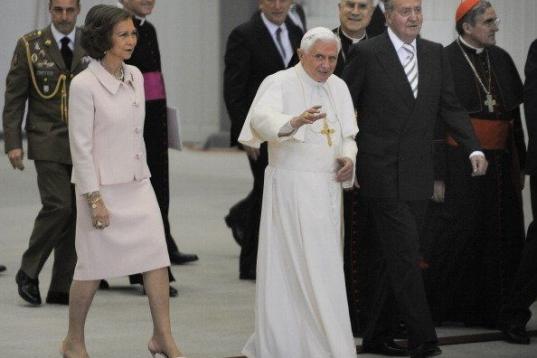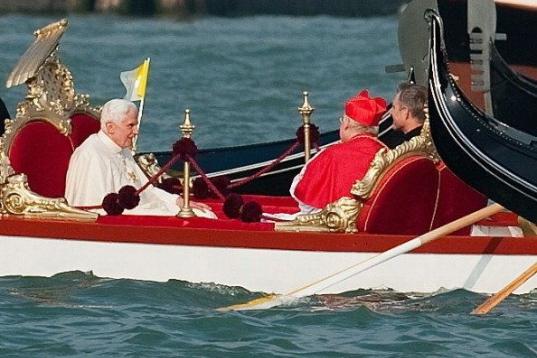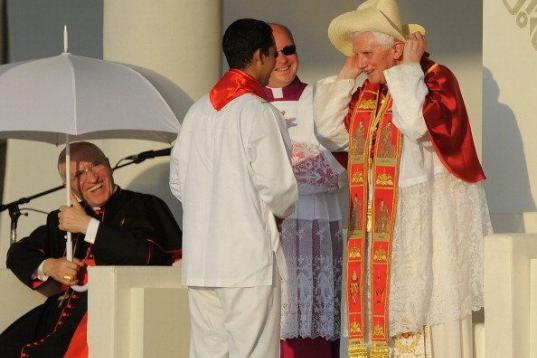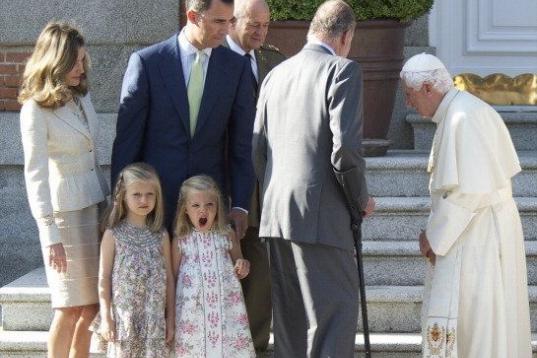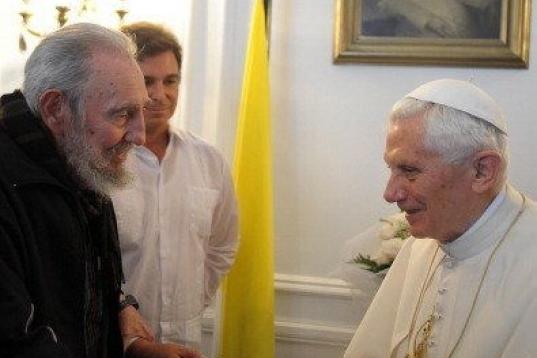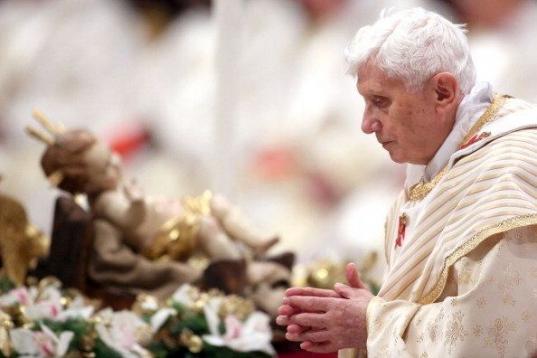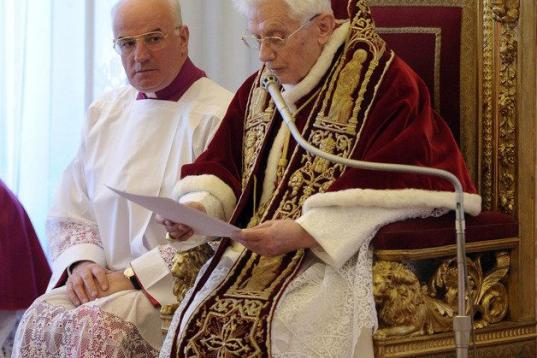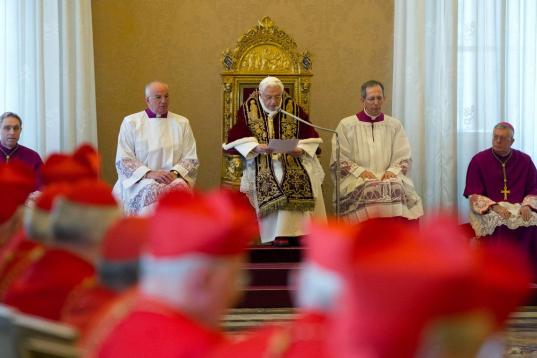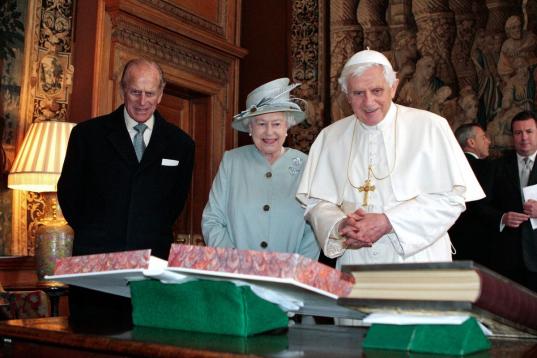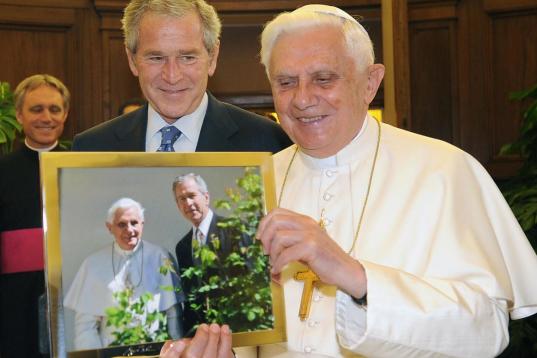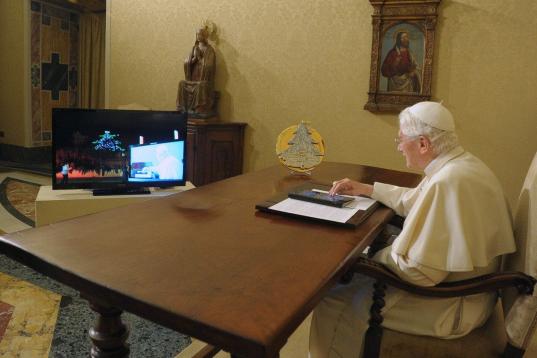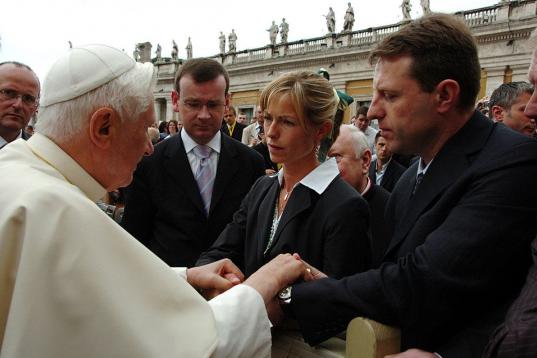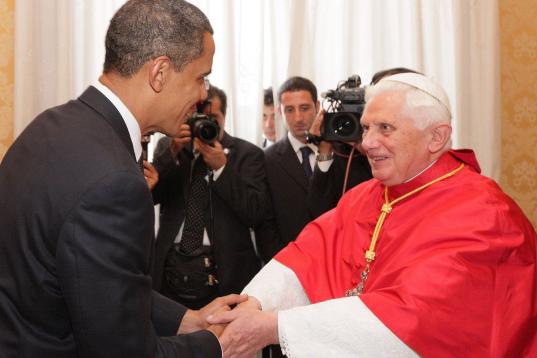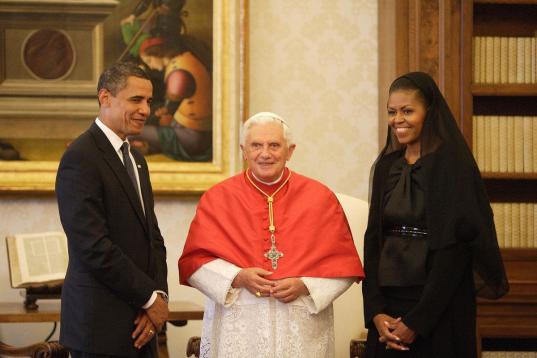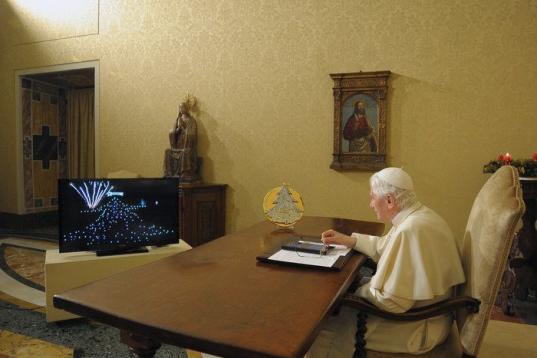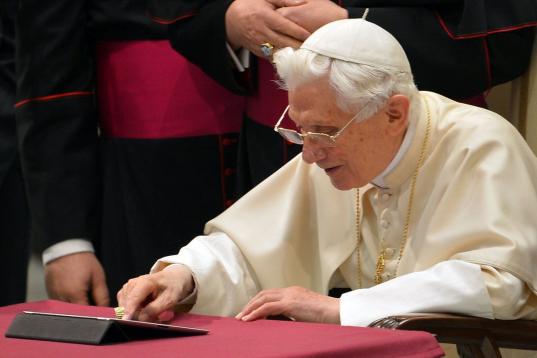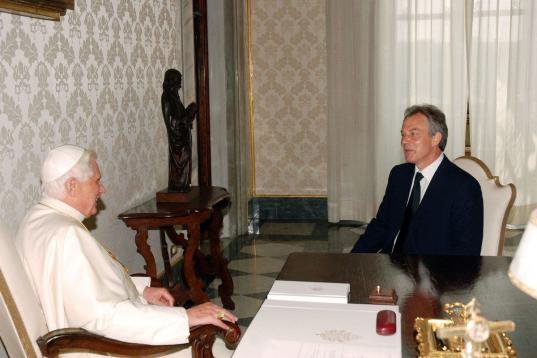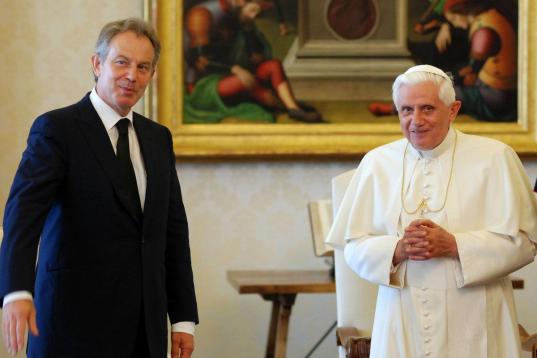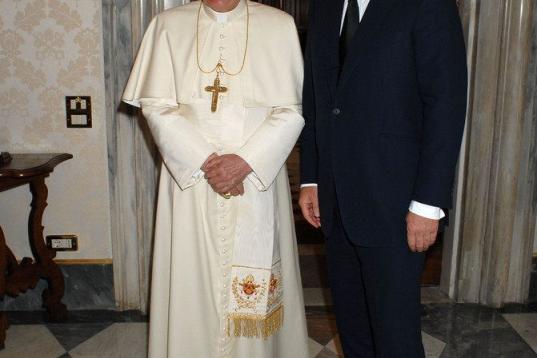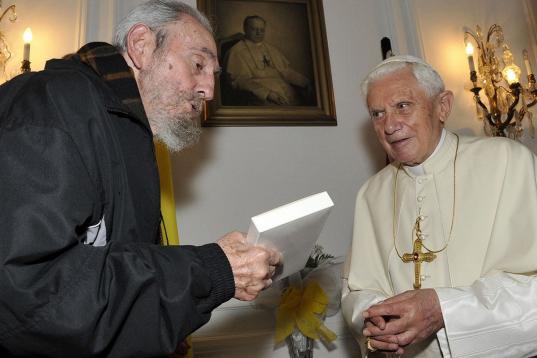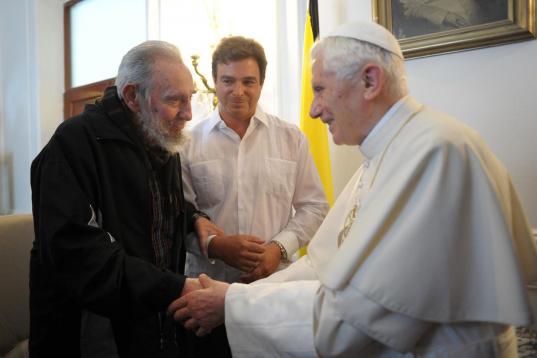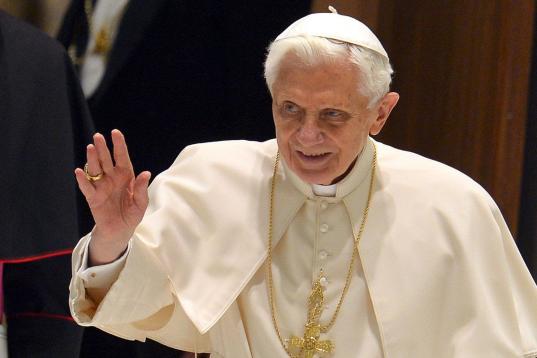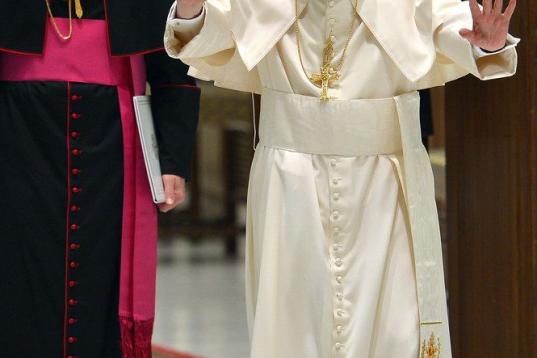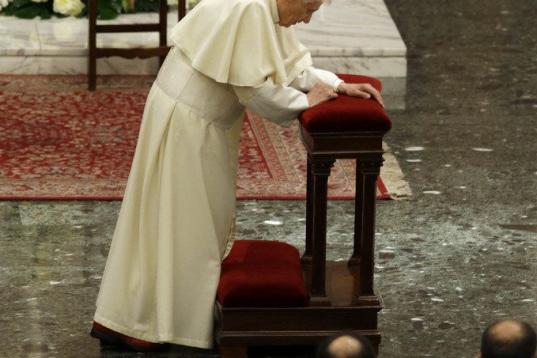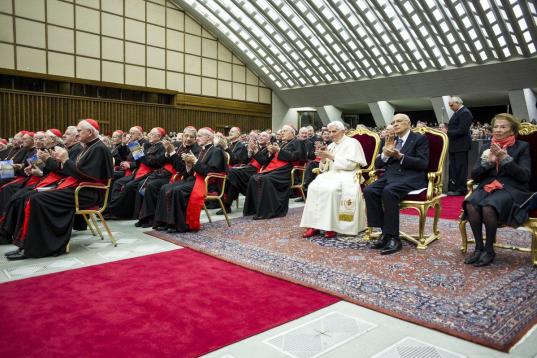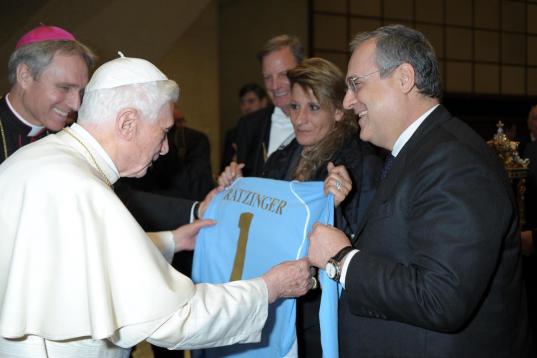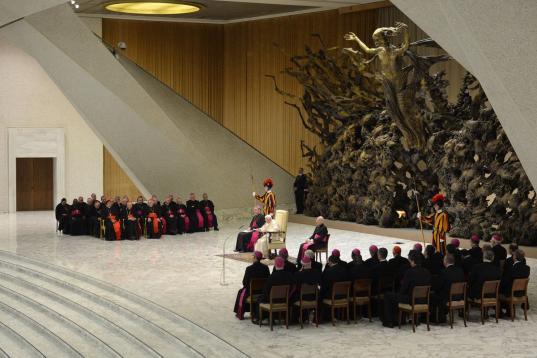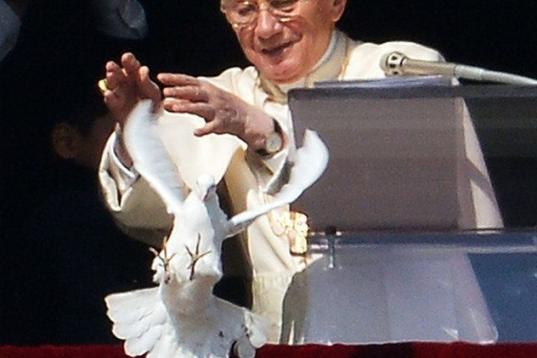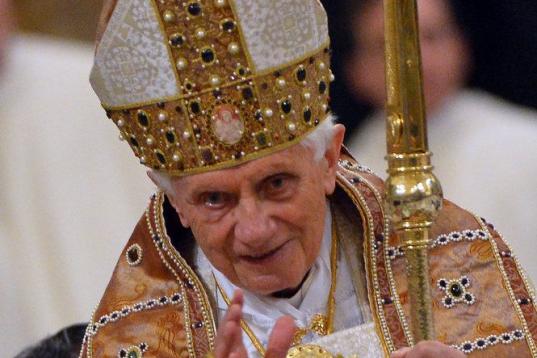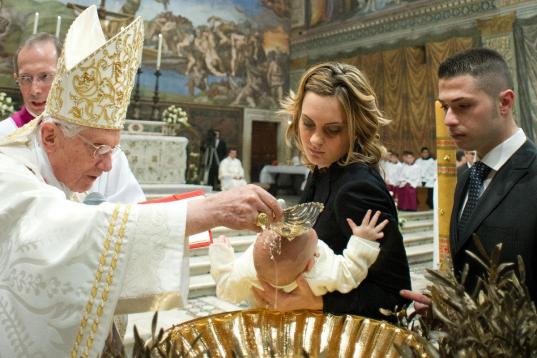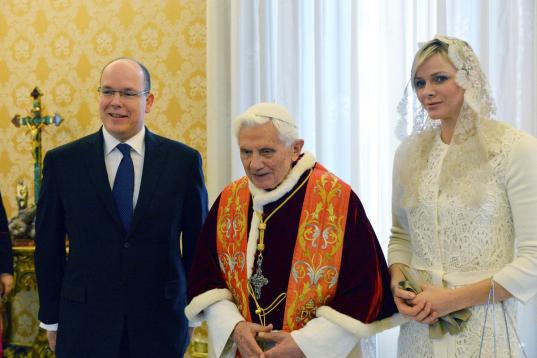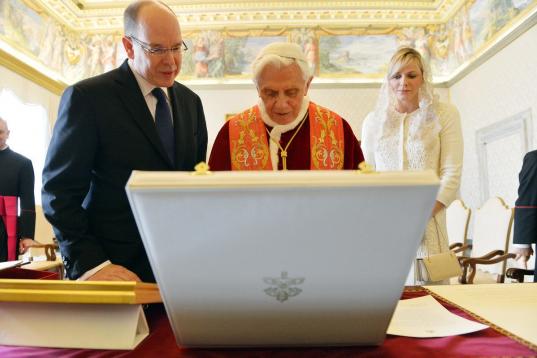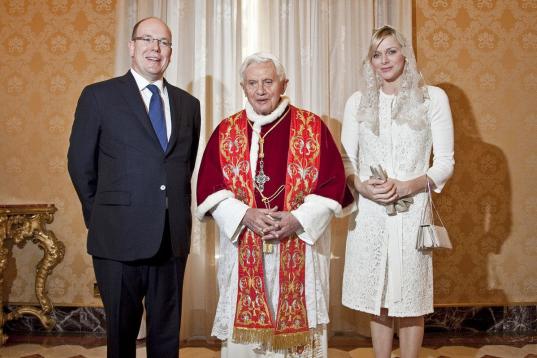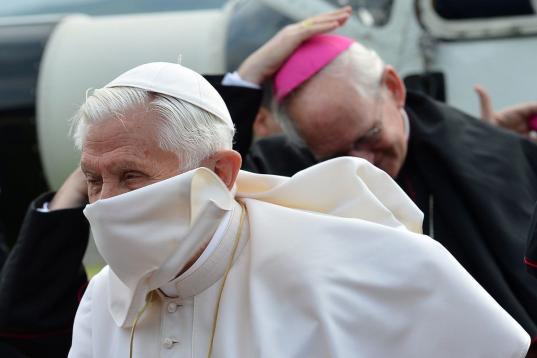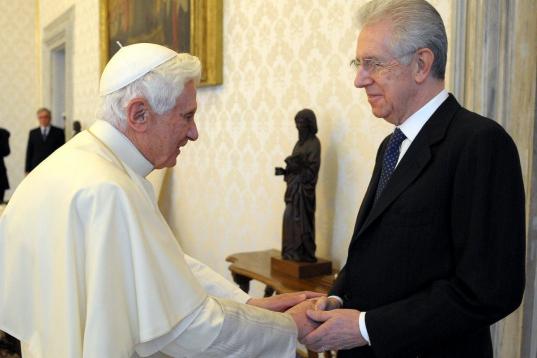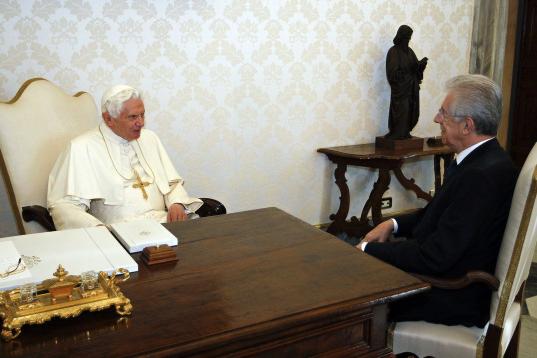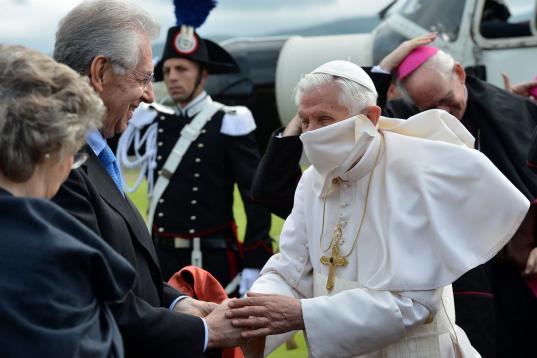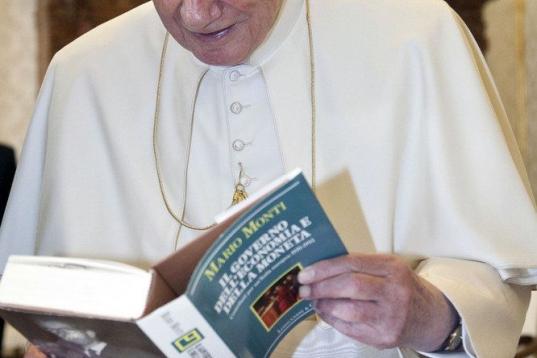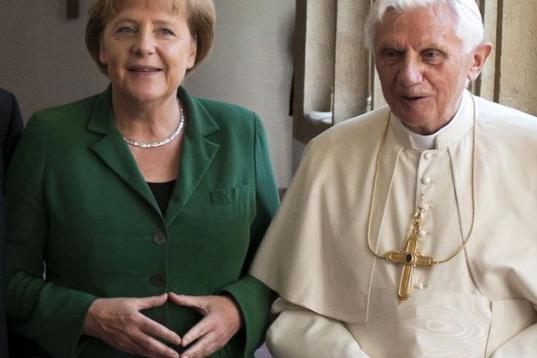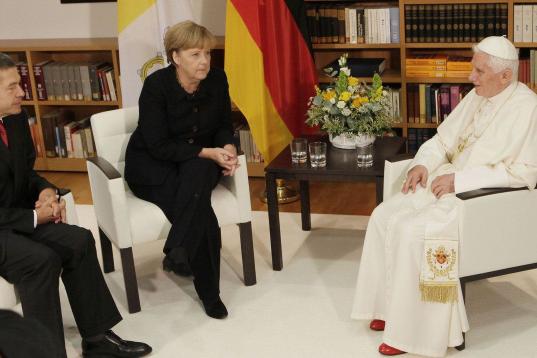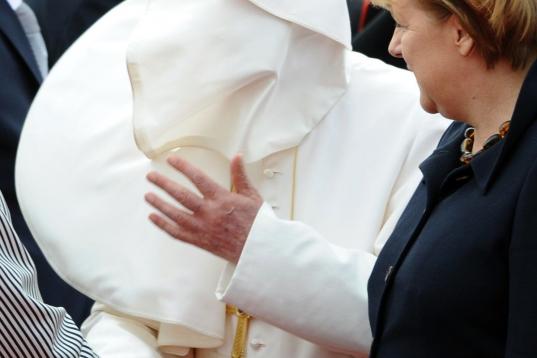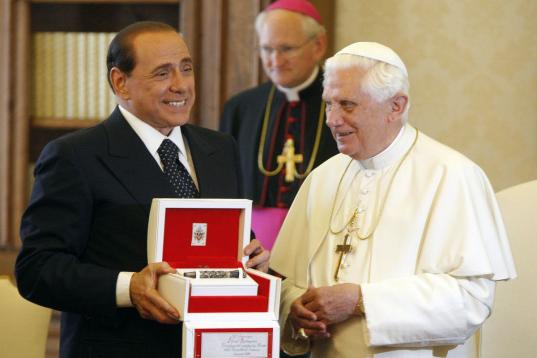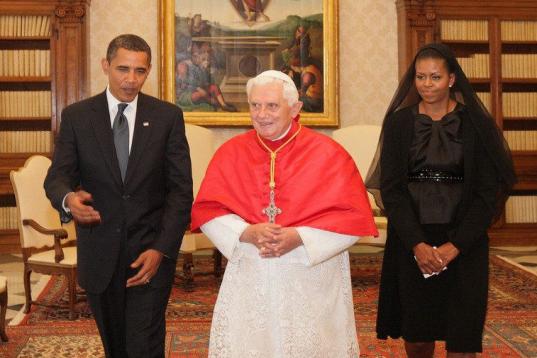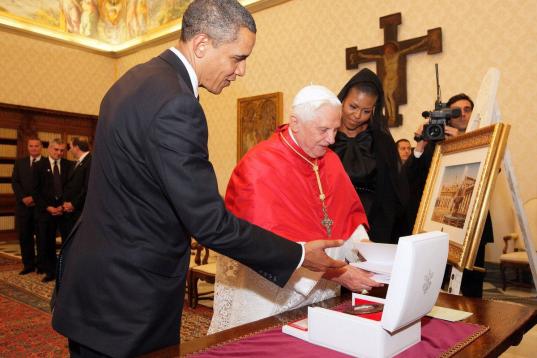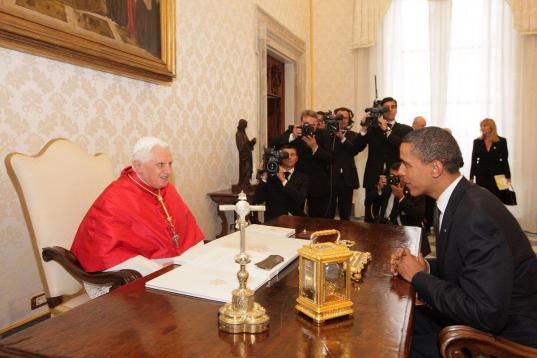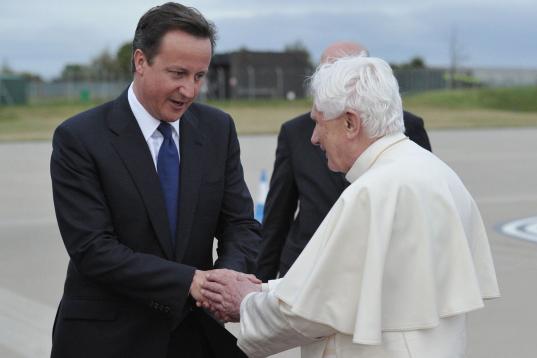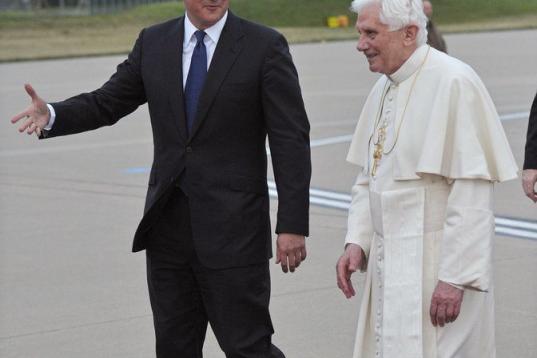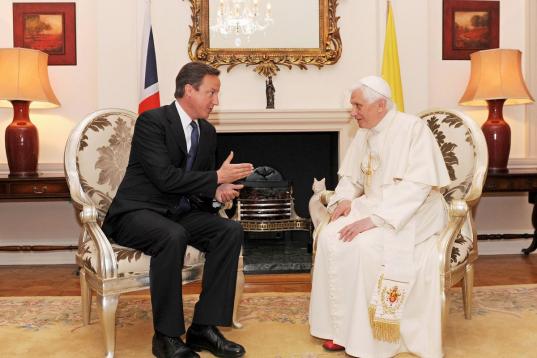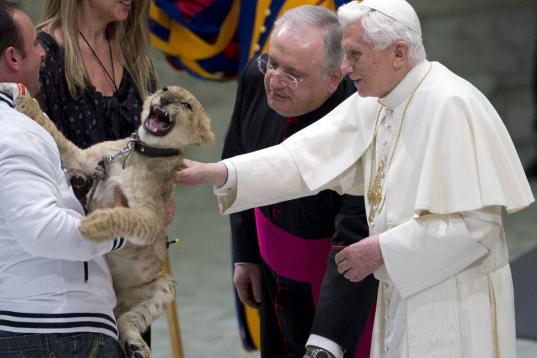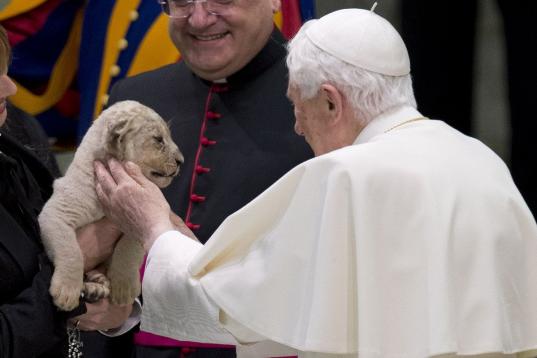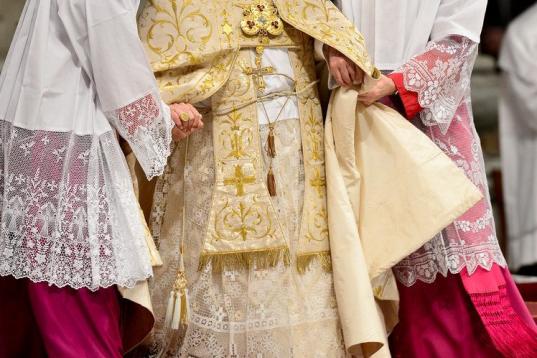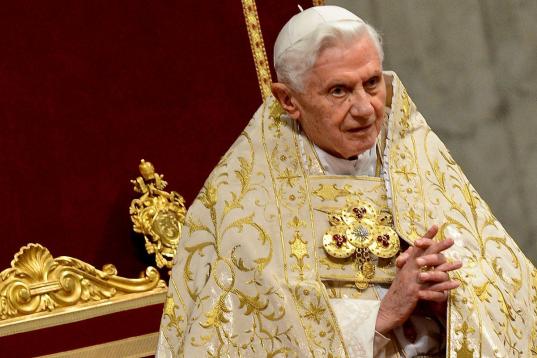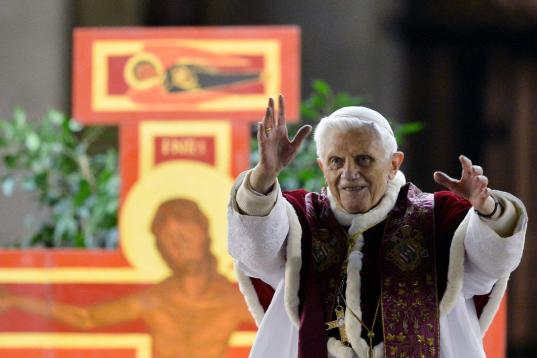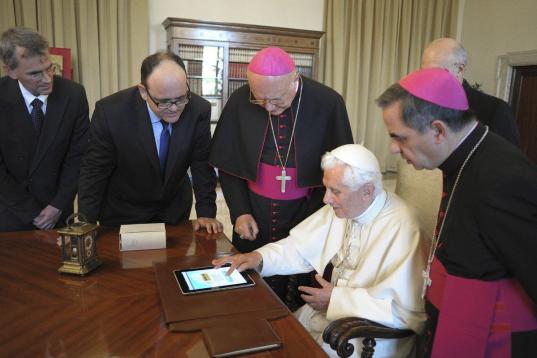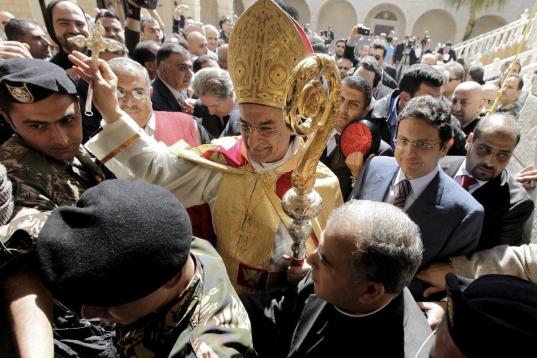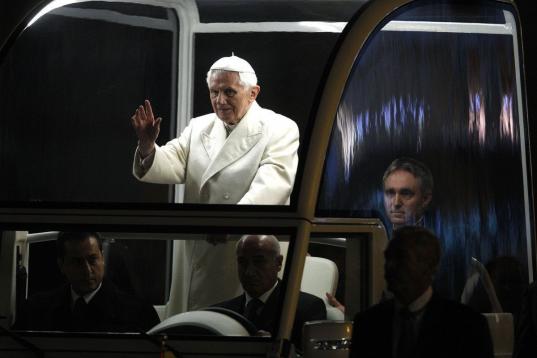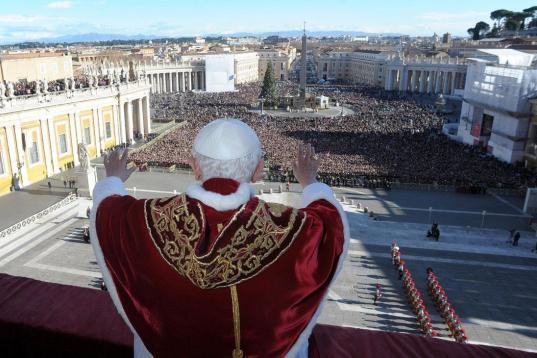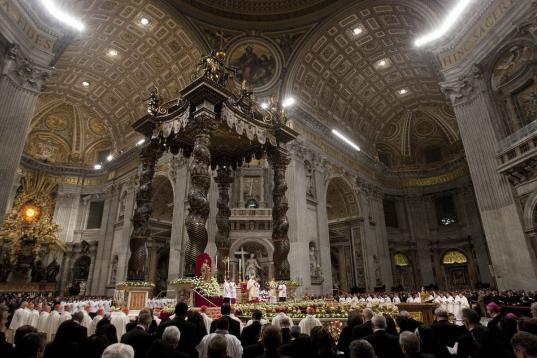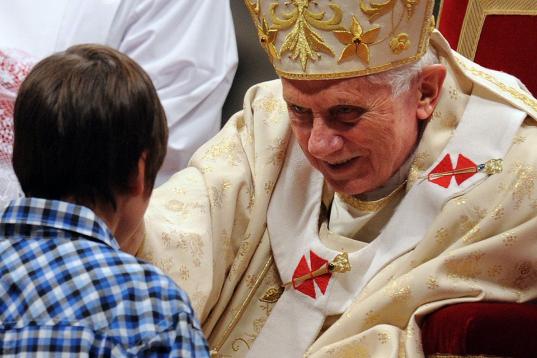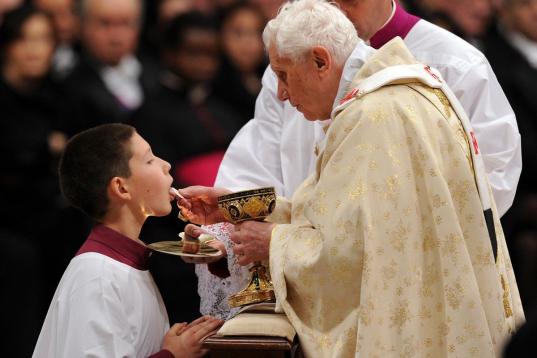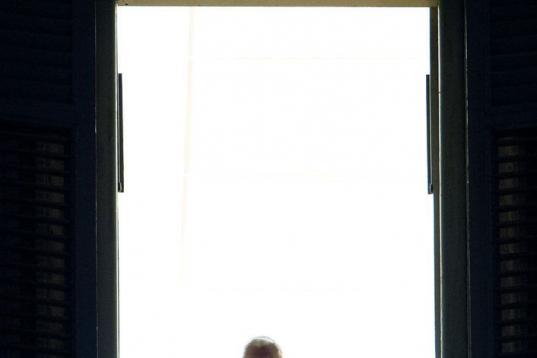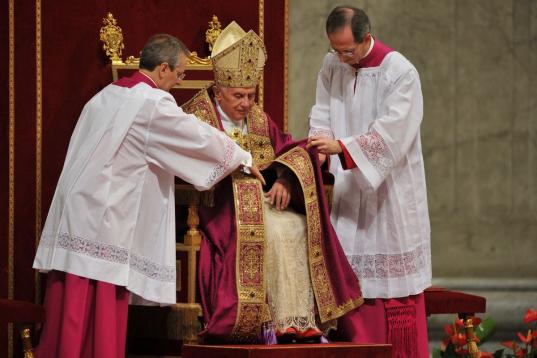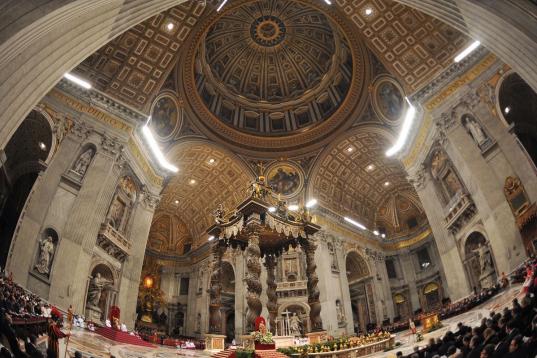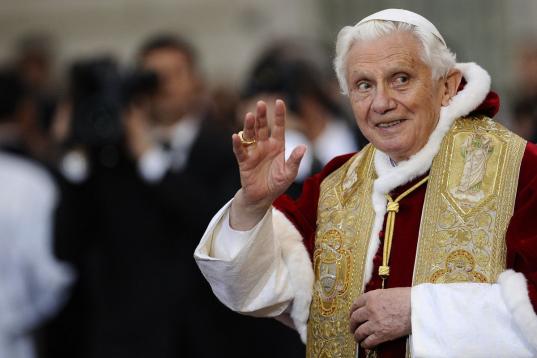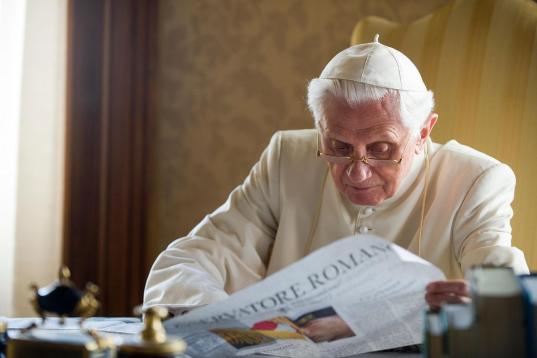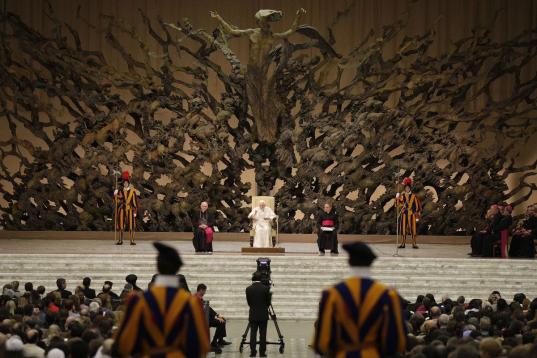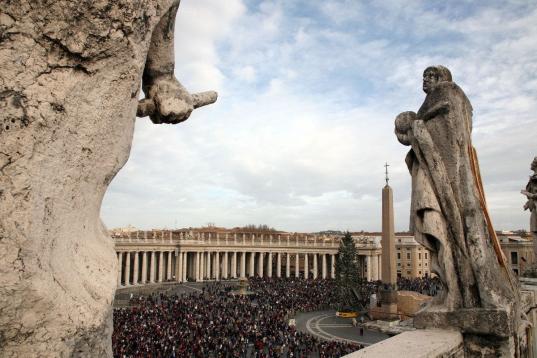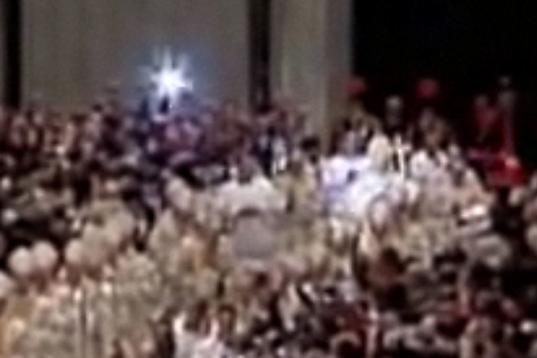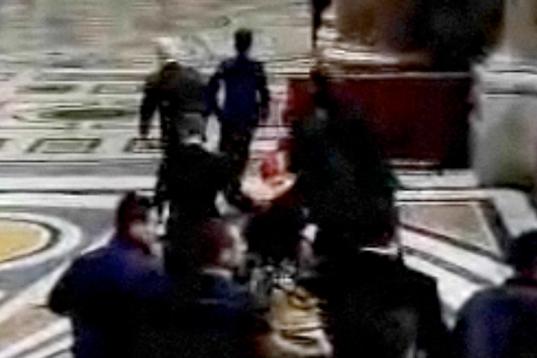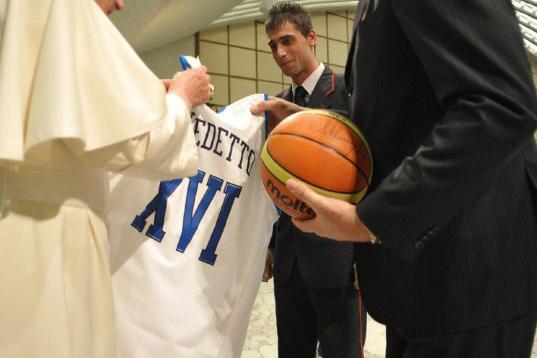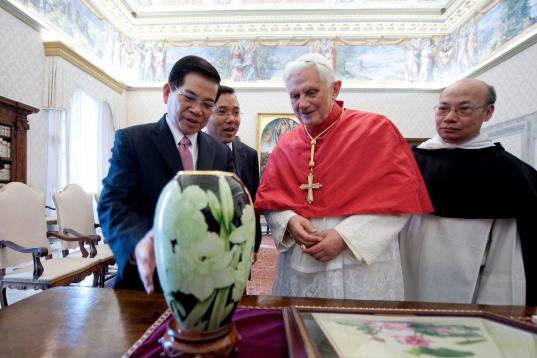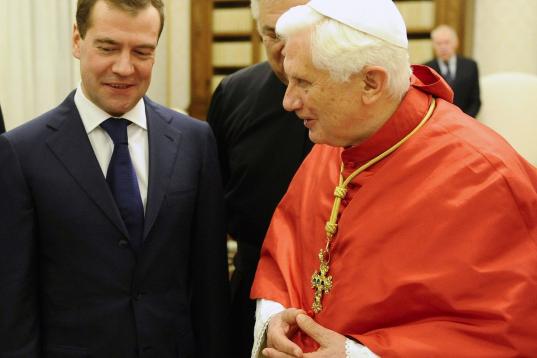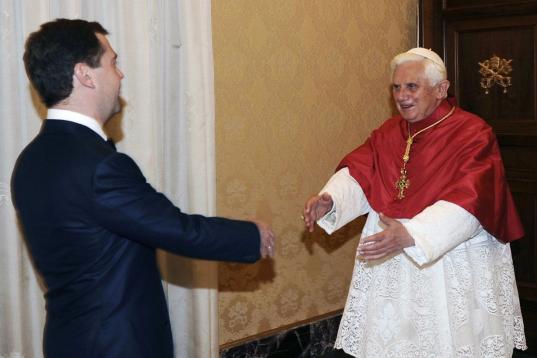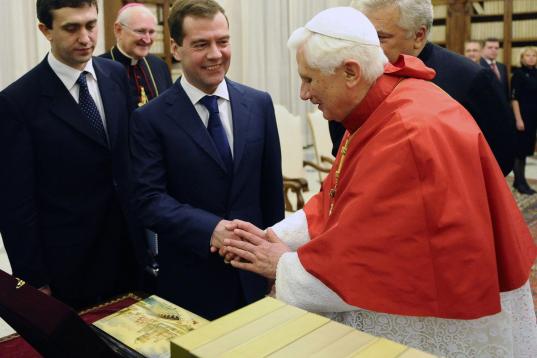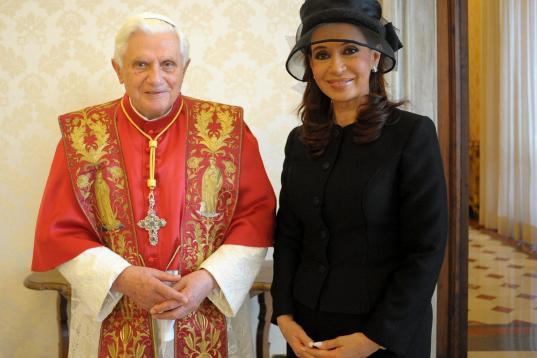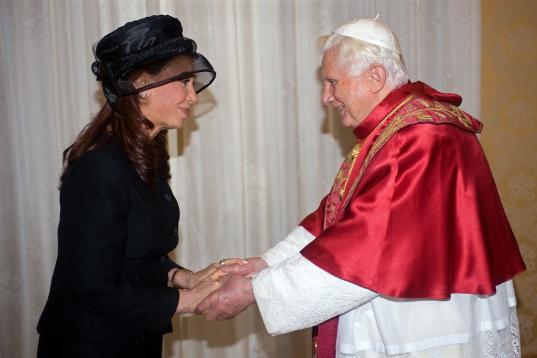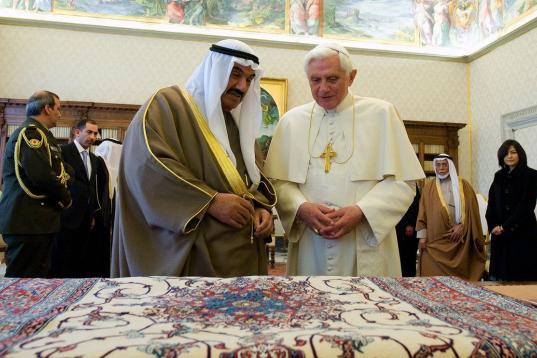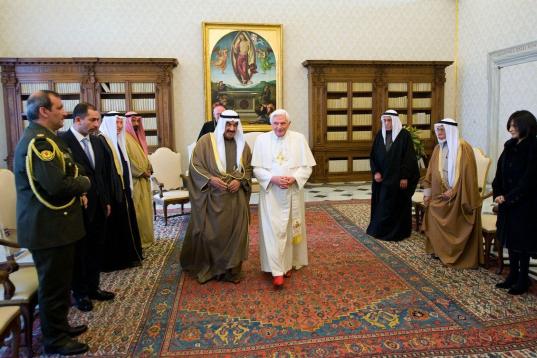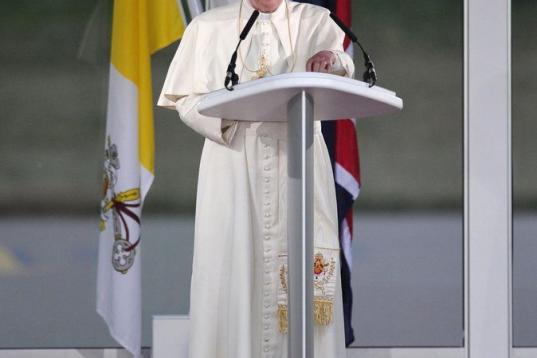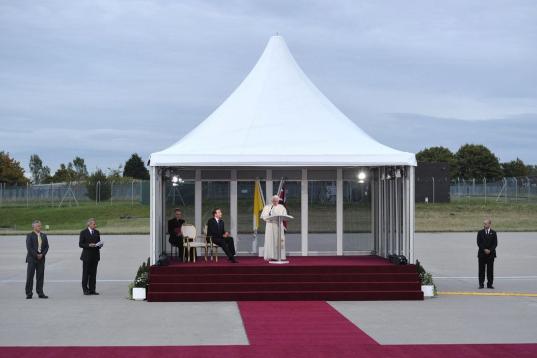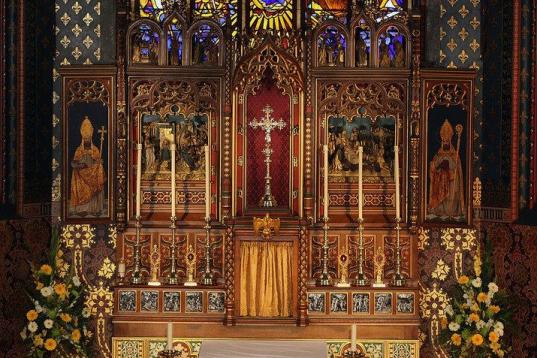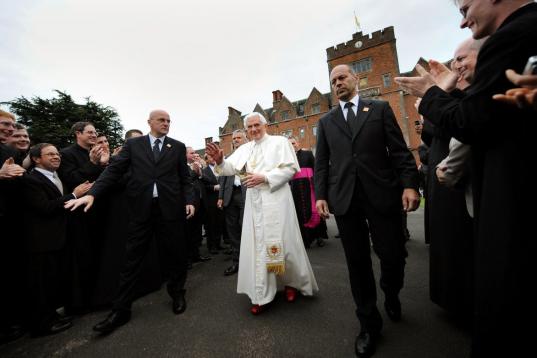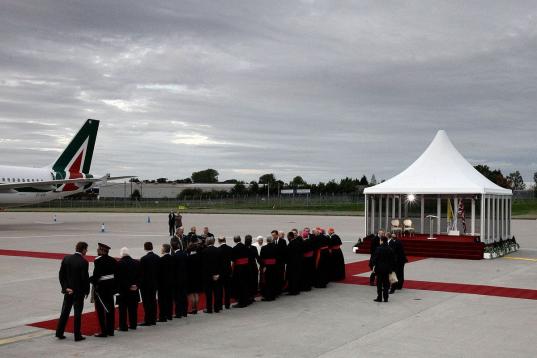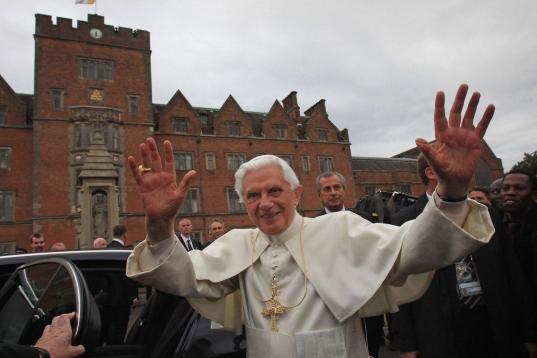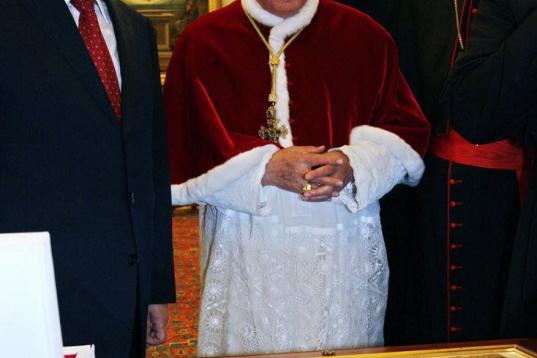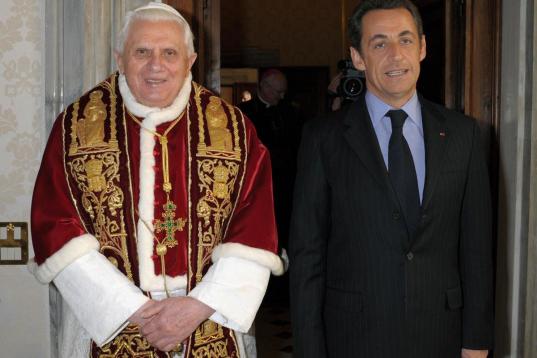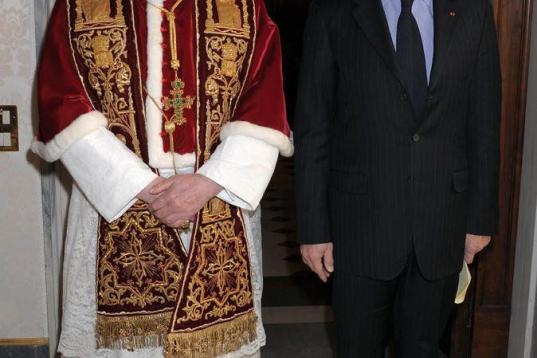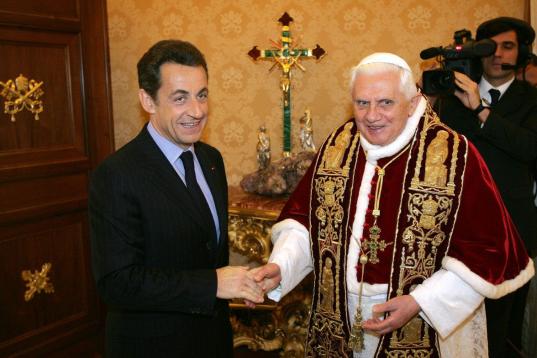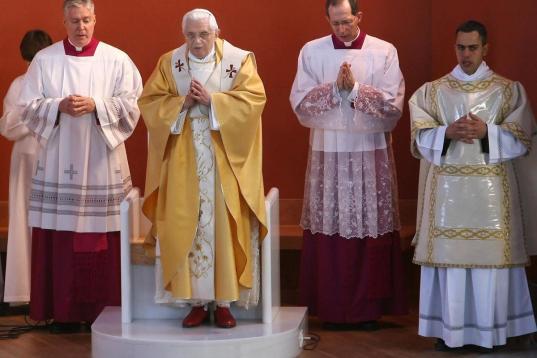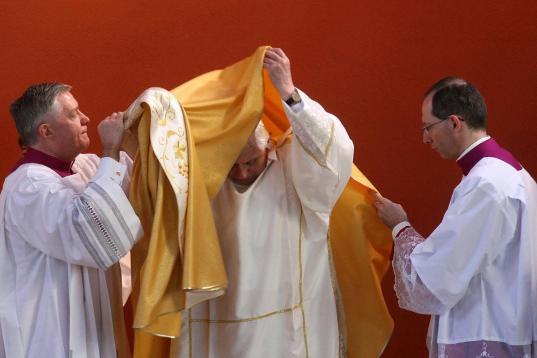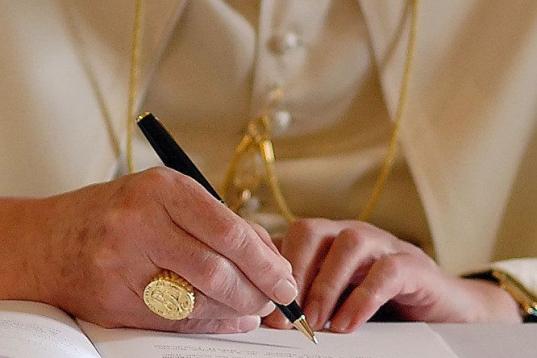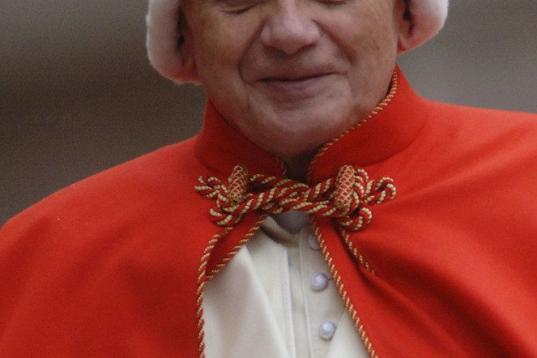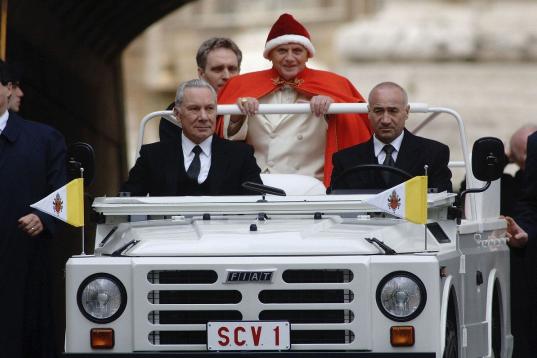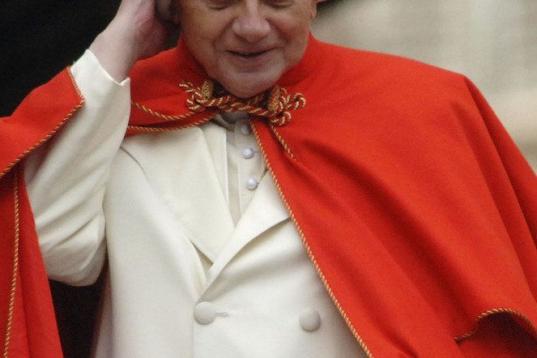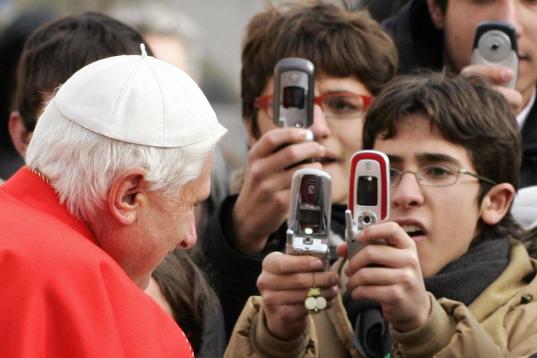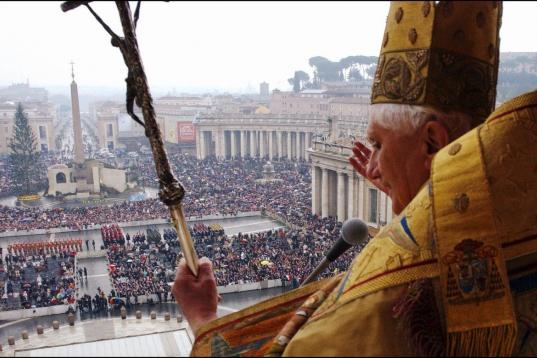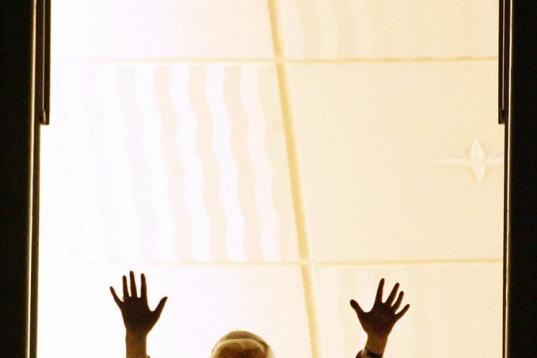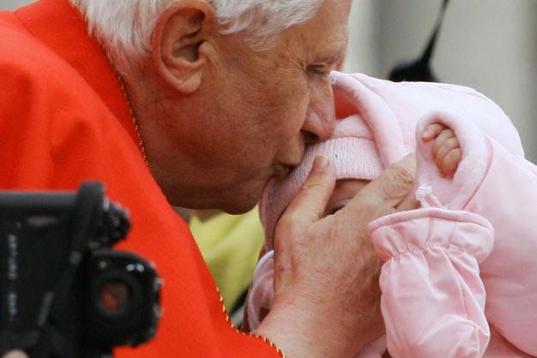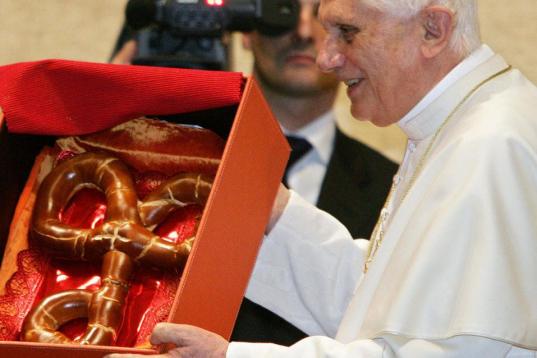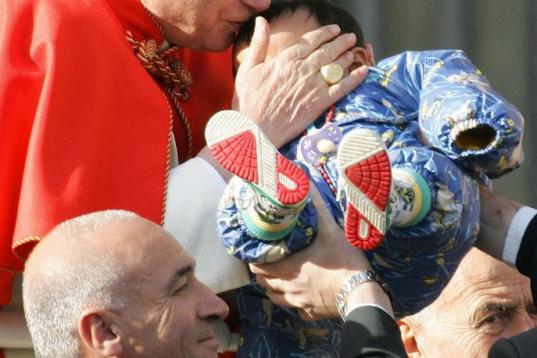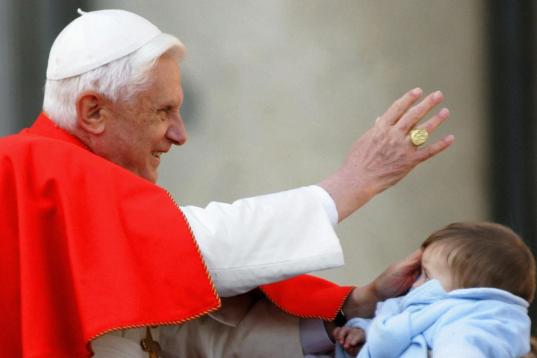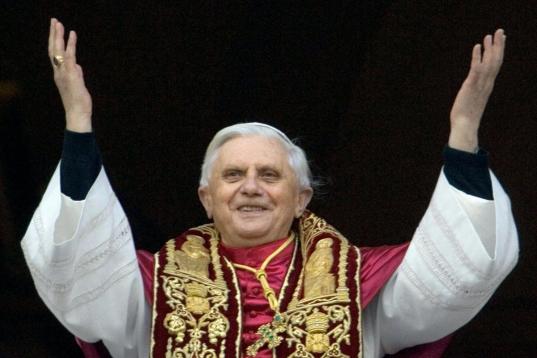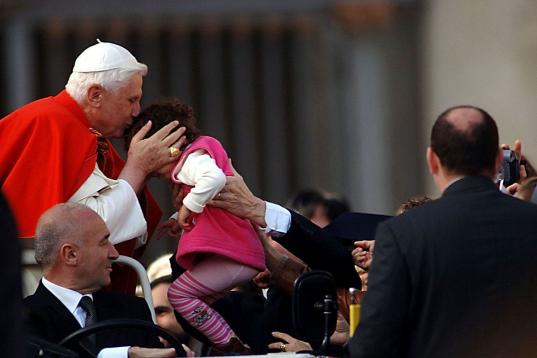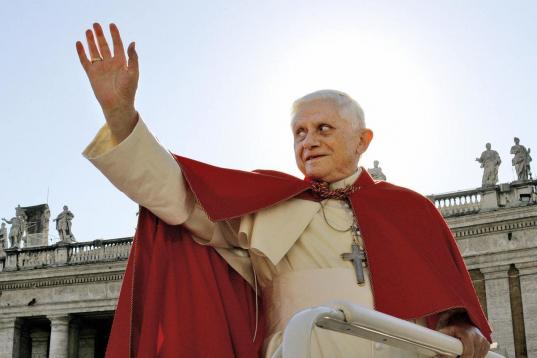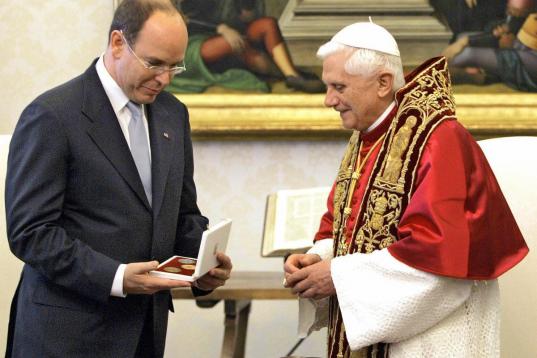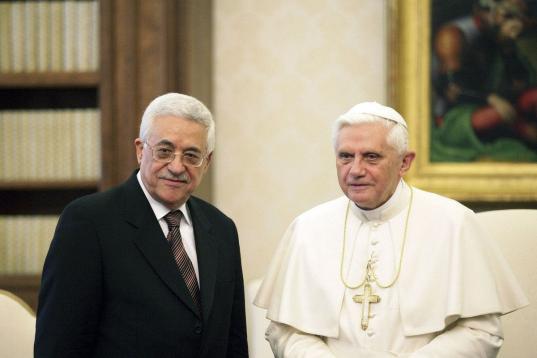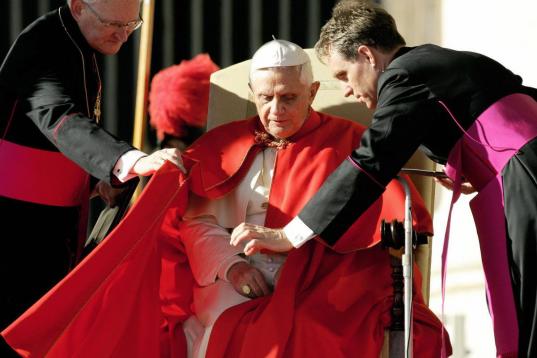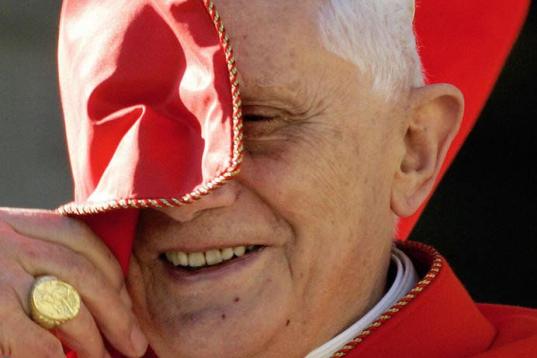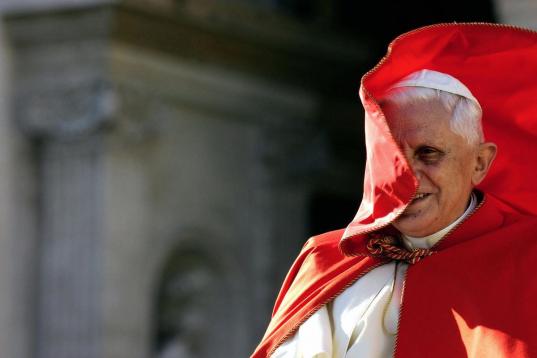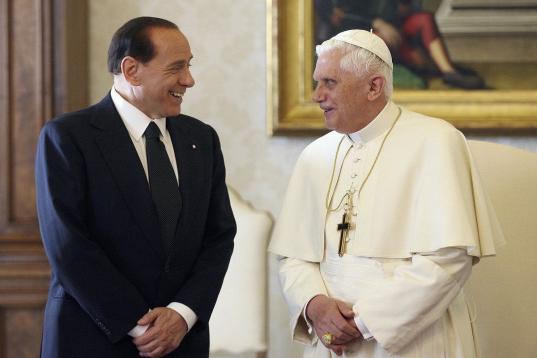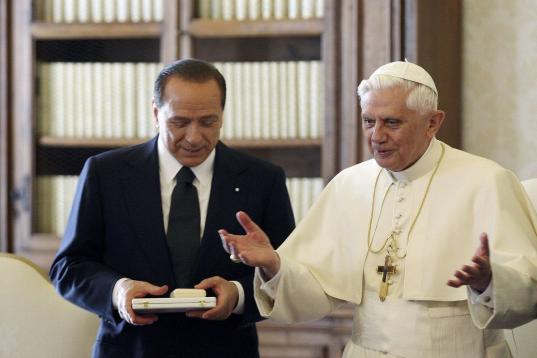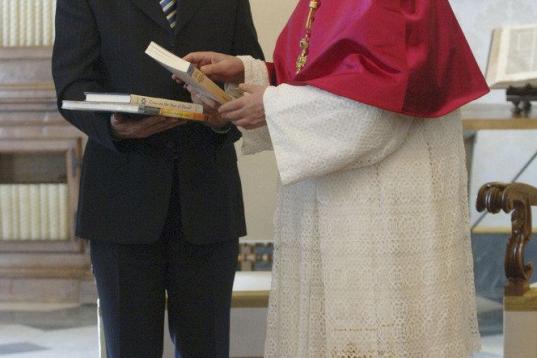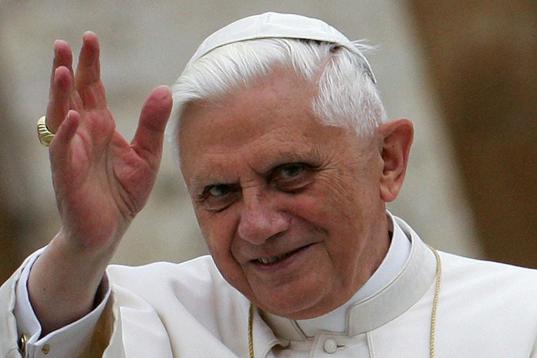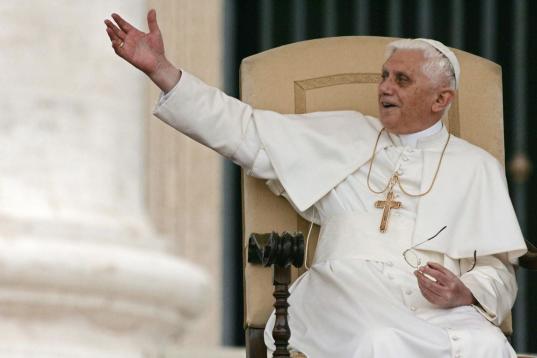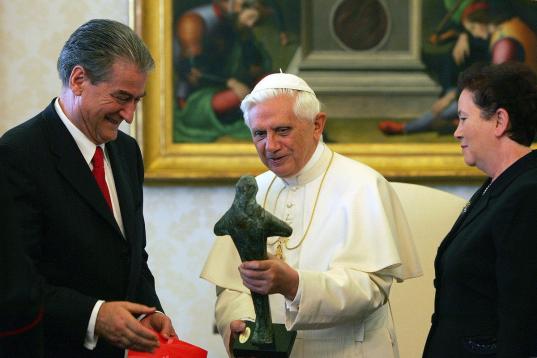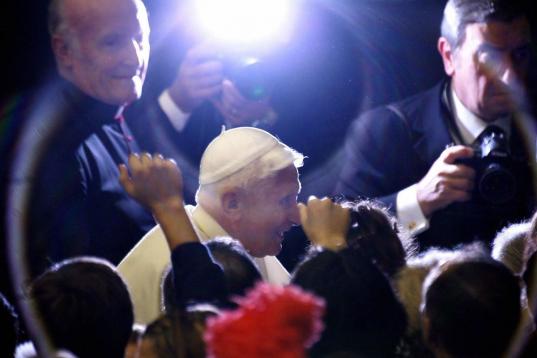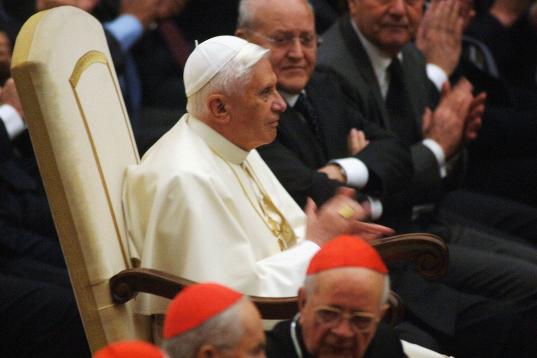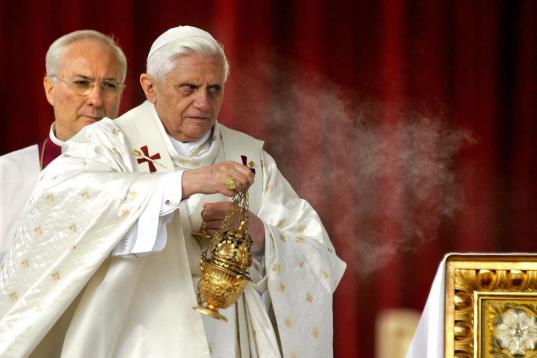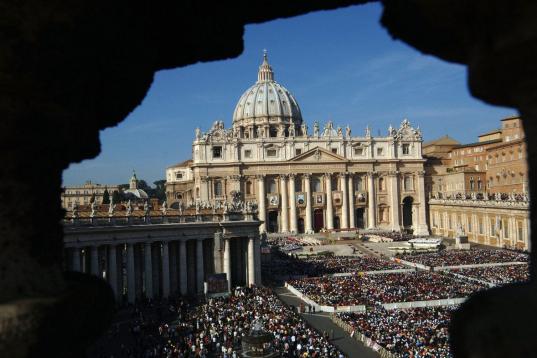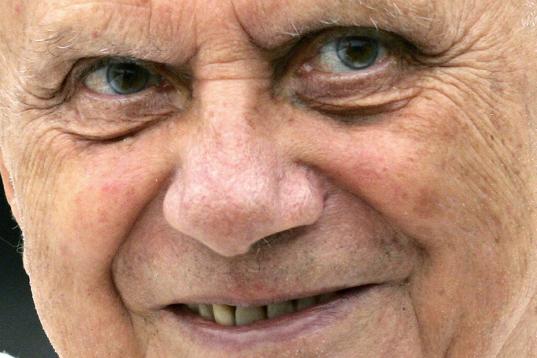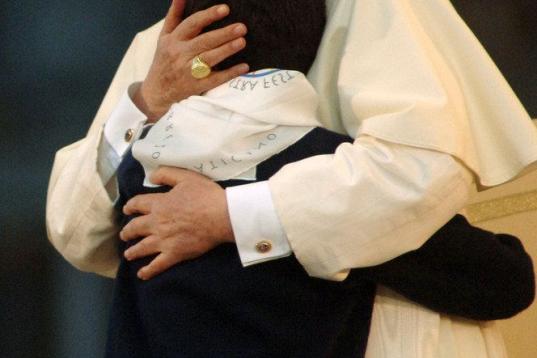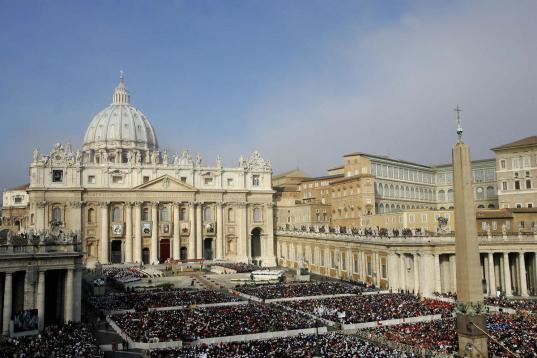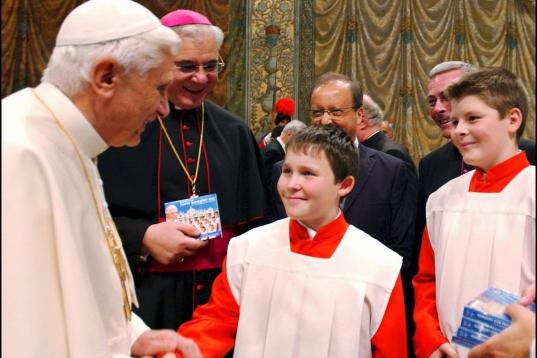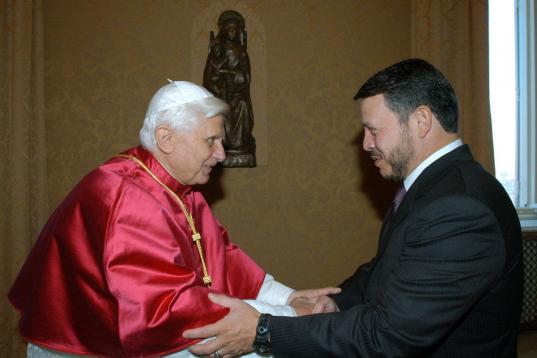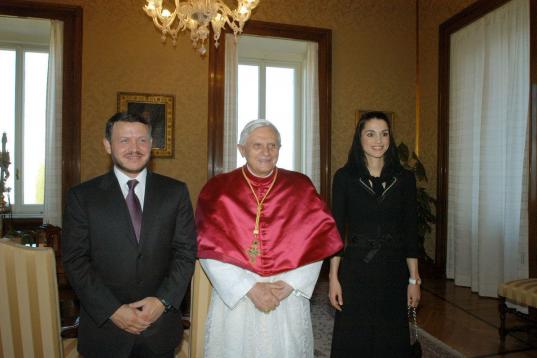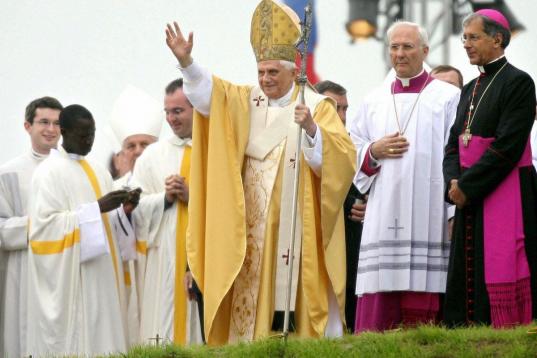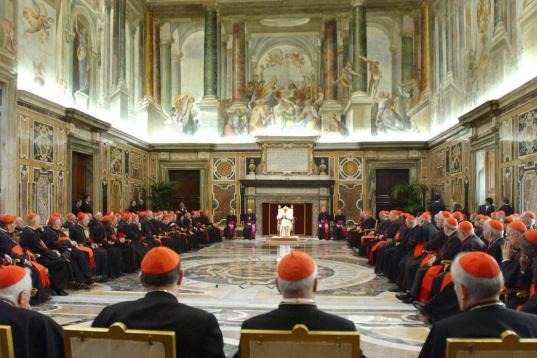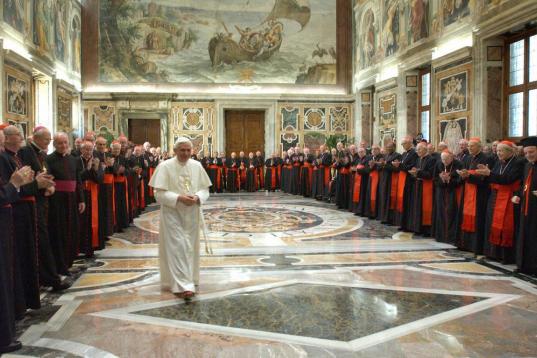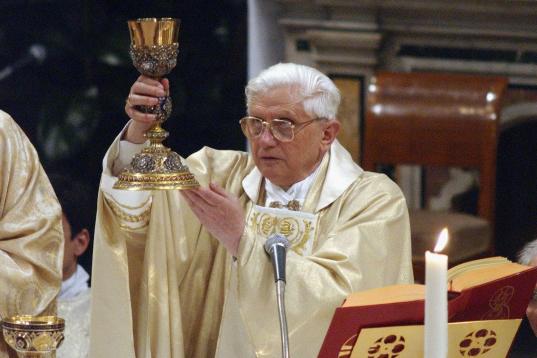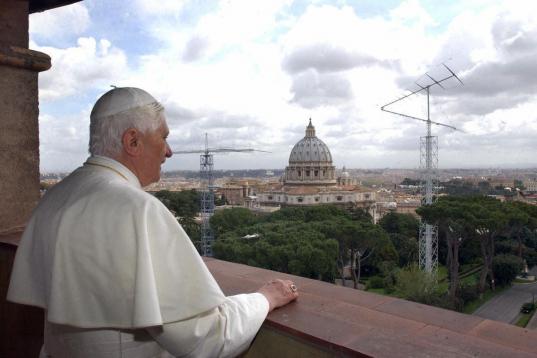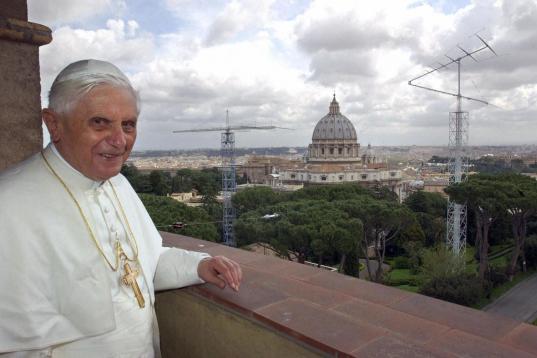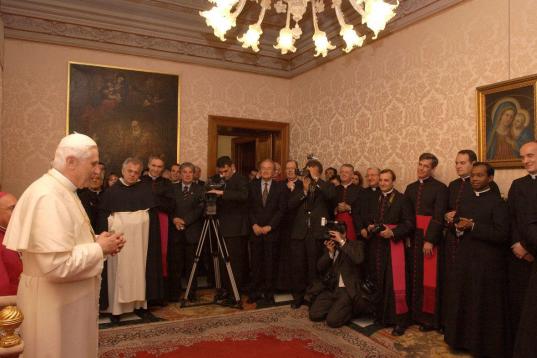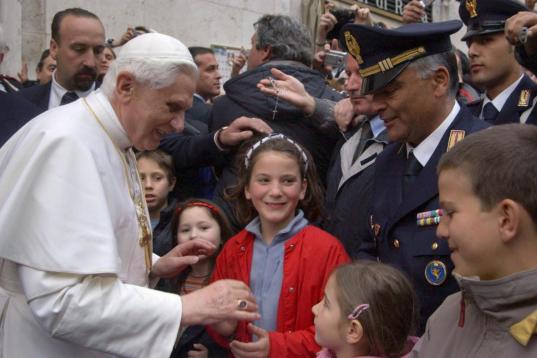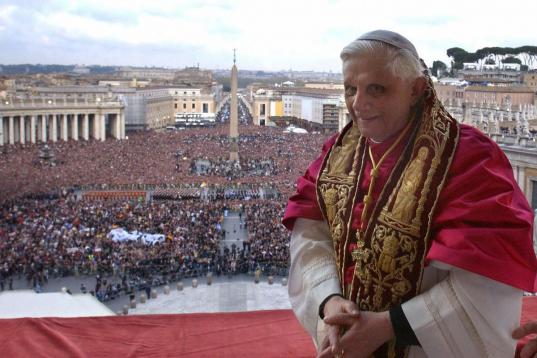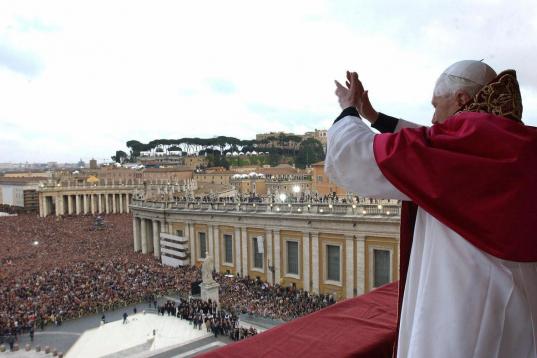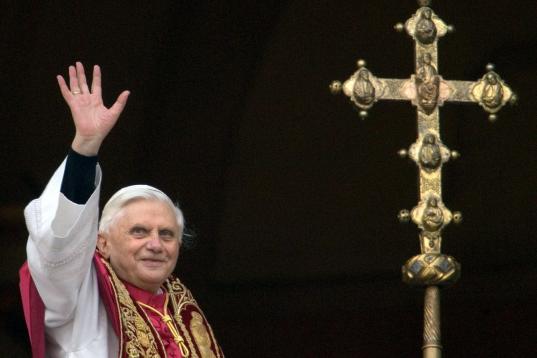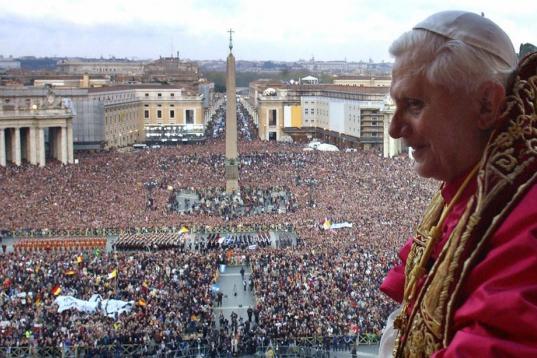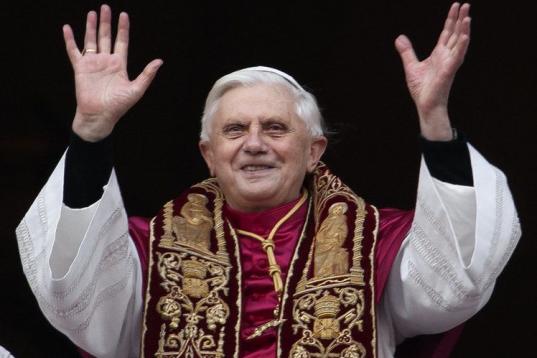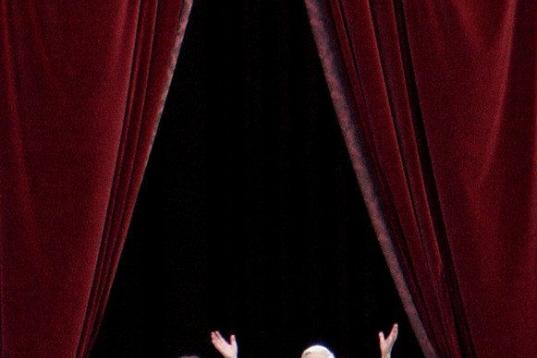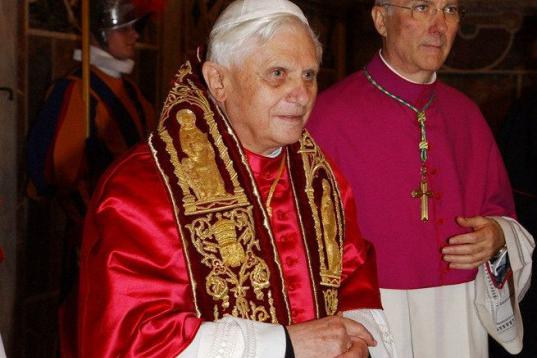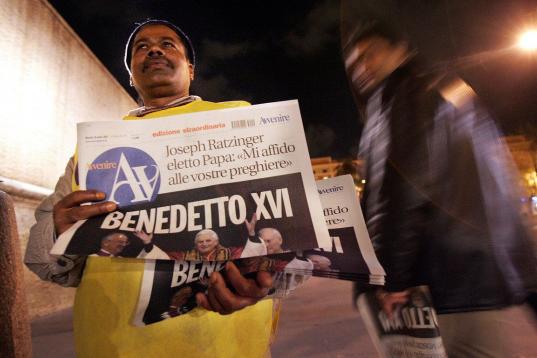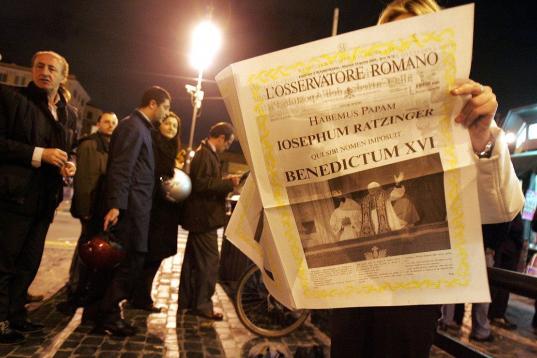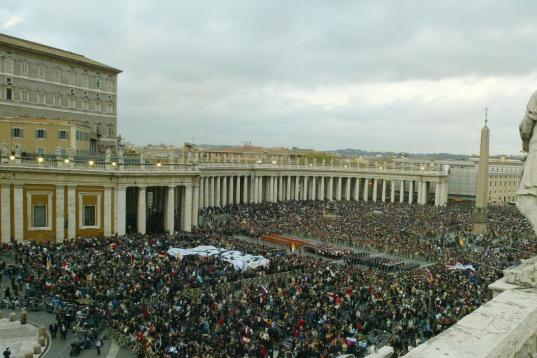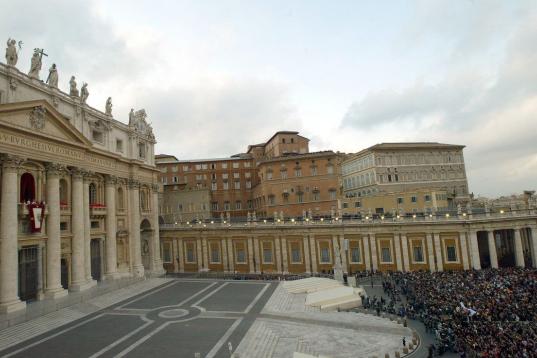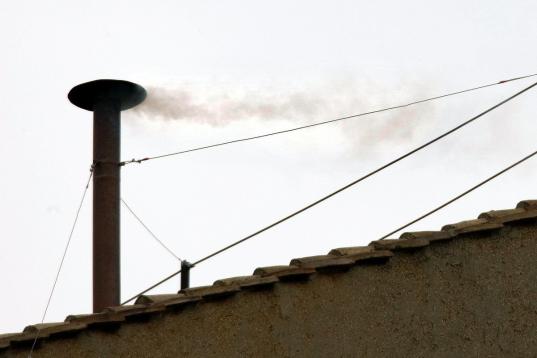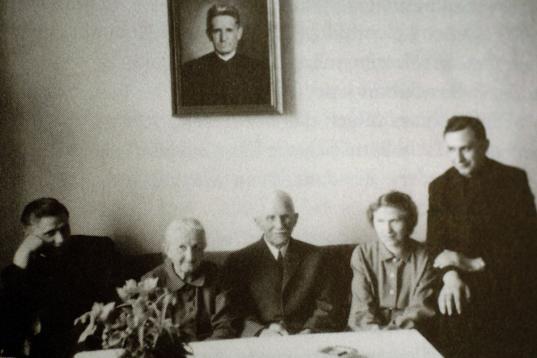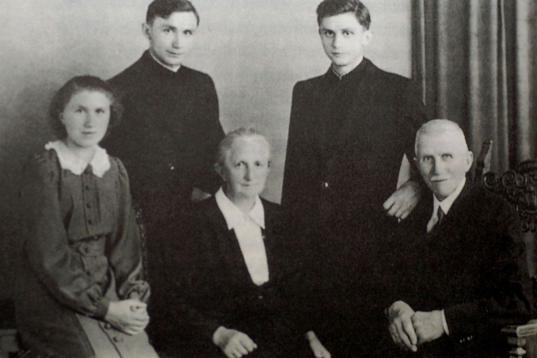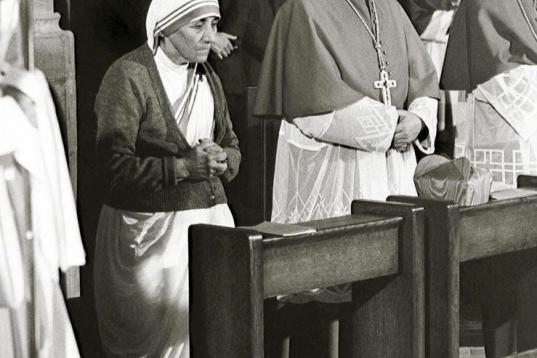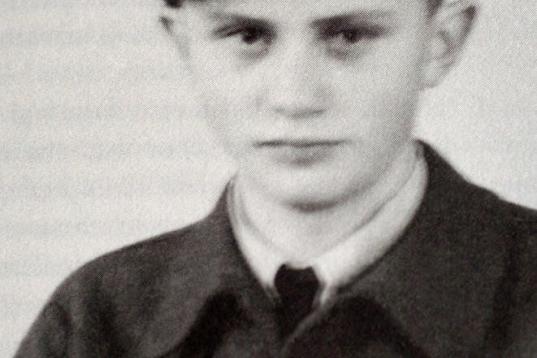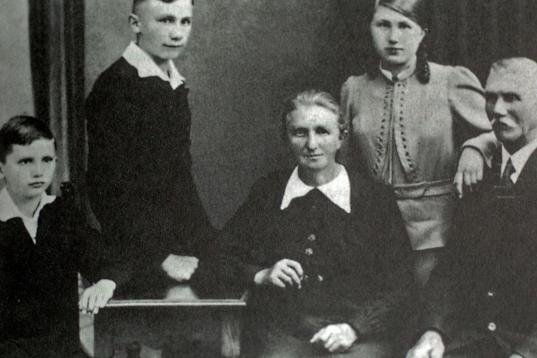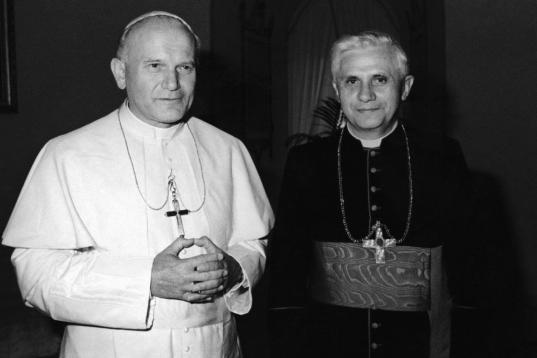 FILE - In this 1979 file photo, Pope John Paul II, left, poses with Cardinal Joseph Ratzinger of Munich, who was named on Nov. 25, 1981, Prefect of the Congregation for the Doctrine of the Faith and President of the Pontifical Biblical Commissio...
Close slideshow