19.000 retuits y mucha empatía: la historia detrás del niño que perdió su mochila
Su madre está "abrumada" ante todo el apoyo que están recibiendo.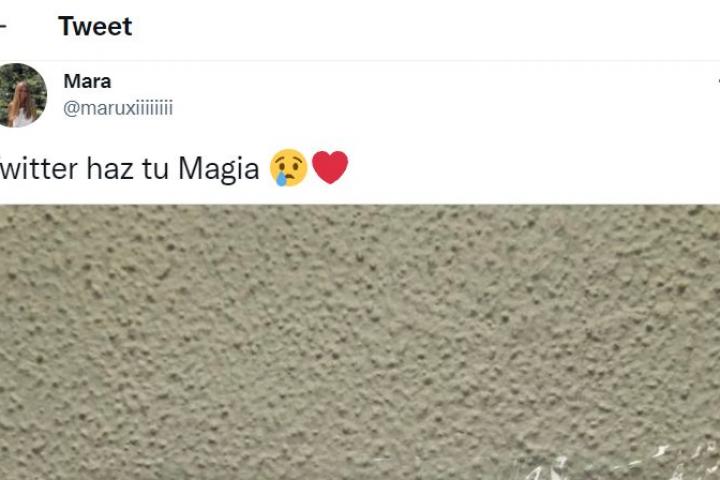 Hay juguetes que llegan a convertirse en los bienes más preciados de los niños, ya sea aquel peluche sin el que no pueden dormir, ese muñeco con música del que no se separan o esa colección de cromos que les ha costado tanto reunir. Ese era el caso de Alejandro, un niño de 7 años que perdió su colección favorita de cartas de Pokémon.
Él guardaba sus cartas en una pequeña mochila que dejaron olvidada el día 30 de septiembre en la Plaza de María Pita, en A Coruña. Alejandro suele jugar con sus amigos en esa céntrica plaza de la localidad gallega. "Él me preguntó varias veces por la mochila y yo le contestaba con la típica frase: 'está donde la hayas dejado'. Me insistió tanto que le ayudé a buscar y no estaba", explica Cecilia, la madre del pequeño.
Contactaron con las demás madres que se encontraban ese día en la plaza y una de ellas les explicó que sí que había quedado allí la mochila, pero como no sabían de quién era, la dejaron en la plaza por si pertenecía a otro grupo de niños de otro colegio. "Alejandro estaba muy triste por haber perdido su juguete favorito, siempre va a todas partes con sus cartas de Pokémon", confiesa su madre.
"La idea de poner carteles fue del niño, muchas veces vemos carteles de gatitos perdidos, patinetes, etc. Le hice los carteles y los fuimos pegando el domingo pasado por los alrededores de la plaza además de compartirlo en Facebook e Instagram", comenta Cecilia en referencia al cartel que se compartió en el tuit viral.
Cecilia no tenía cuenta de Twitter y tardó un poco en darse cuenta de todo lo que estaba pasando. Una chica de Valencia le contactó por WhatsApp para ofrecerse a mandar unos paquetitos de cartas para el niño. Fue esa chica la que le explicó que varias personas en Twitter estaban tratando de juntar cartas para Alejandro y fue en ese momento en el que le compartió el enlace del famoso tuit.
El post publicado por Mara, una usuaria que vio el cartel cerca de su casa y decidió compartirlo en Twitter, cuenta ya con casi 19.000 retweets y más de 28.000 'me gusta'. Muchas personas se han puesto en contacto con Cecilia para enviarle sus cartas al pequeño y aunque la mochila aún no ha aparecido, Twitter ha conseguido "hacer su magia" una vez más.
Hola Cecilia, si quieres, puedo darte algunas de mi colección para el peque.

Llevo coleccionando desde hace más de media vida y se lo importantes que pueden ser. Un saludo.

— 🔰 ヘロ 🔰 (@Geloniano) October 5, 2021
Veo que algunos compañeros ya lo han comentado, pero igualmente... tengo en casa algunas cartitas que ahora mismo no les damos uso alguno, si quereis os poeneis en contacto conmigo y os las mando sin problema.

— Marc Rabaseda (@rabaseda) October 6, 2021
Buenas Cecilia! Tengo una colección de cartas de pokemon de hace años, si quisieras estaría dispuesto a enviarosla.

Pero de verdad espero que las encontréis y que el peque se encuentre mejor ❣

— wayward jon💫 (@giogiostart) October 6, 2021
Hola Cecilia, si finalmente no encontráis la mochila con las cartas puedo enviaros alguna para que el chaval no empiece de 0 de nuevo, háblame por md con la dirección si se da el caso, suerte en la búsqueda!!!!

— Marce (@estoycanino) October 5, 2021
"Estamos súper agradecidos a tantas personas que nos ofrecen sus cartas, figuras de Pokémon o están dispuestos a comprarle unas nuevas al niño. Estamos aún asumiendo todo esto y no tenemos palabras suficientes para agradecerles tantísimo cariño", cuenta Cecilia agradecida y abrumada ante todo el apoyo que han recibido.
"Nos gustaría poder recuperar su tesoro, lleva coleccionándolas desde hace tres años y medio y no tienen valor monetario pero el niño no mira eso y nosotros tampoco. Si alguien la recogió puede llevarla a objetos perdidos o llamarnos, no lo juzgaremos", añade.
Hola!! Soy la mamá del peque que perdió la mochila con las cartas. Estoy flipando pq yo no uso twitter y ni me imaginaba esto que estáis haciendo. Muchísimas gracias por compartir y ayudarnos a intentar recuperar la mochila y las cartas.
De corazón!! Sois enormes ❤

— Cecilia Paz Fernandez (@CeciliaPazFern1) October 5, 2021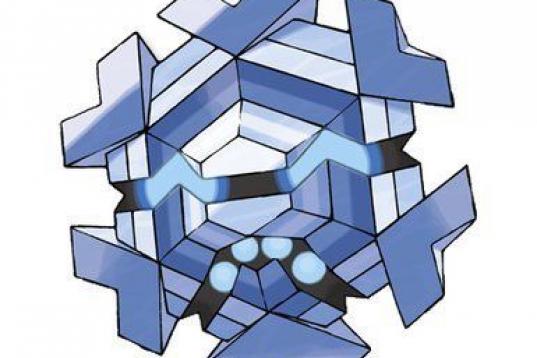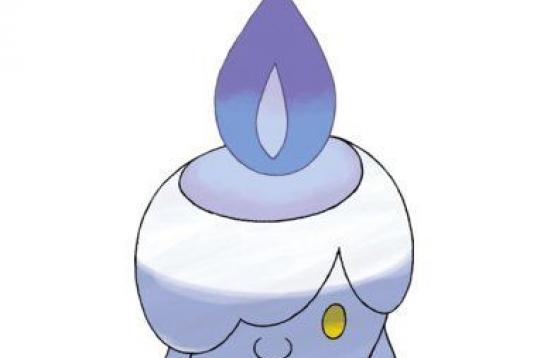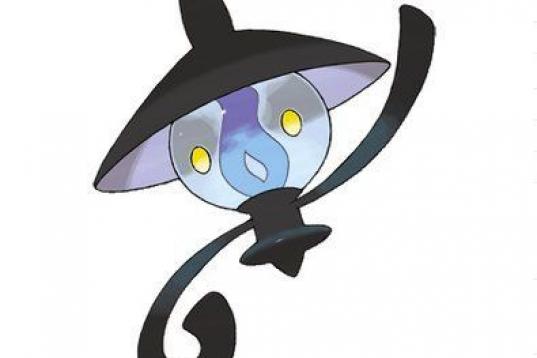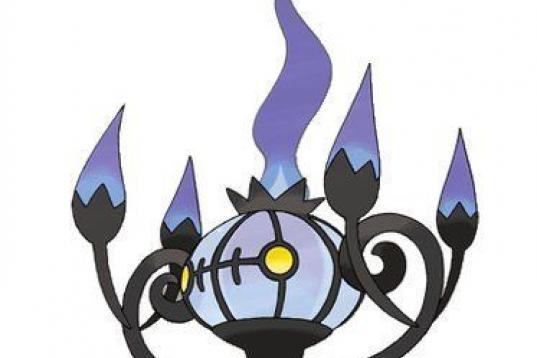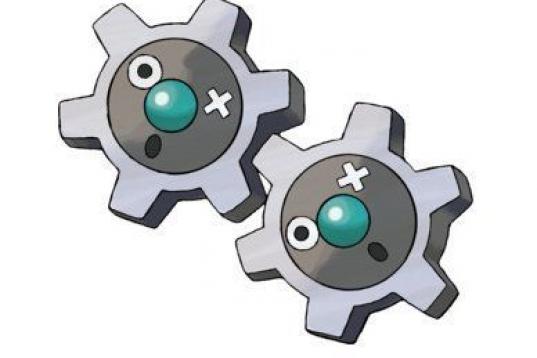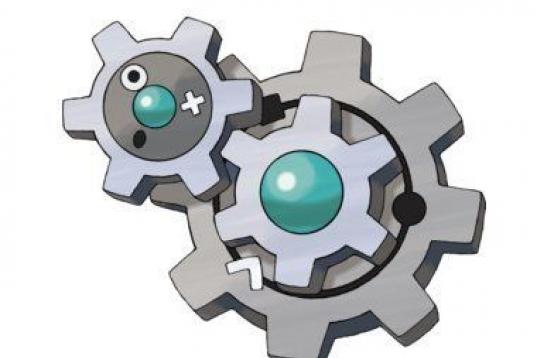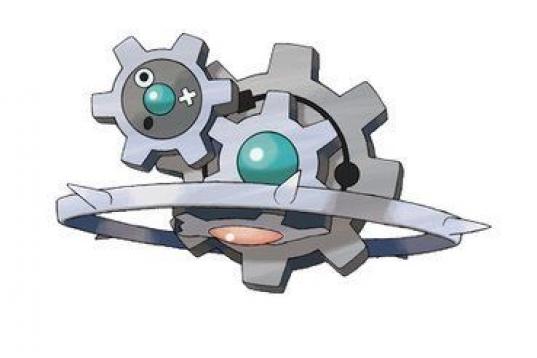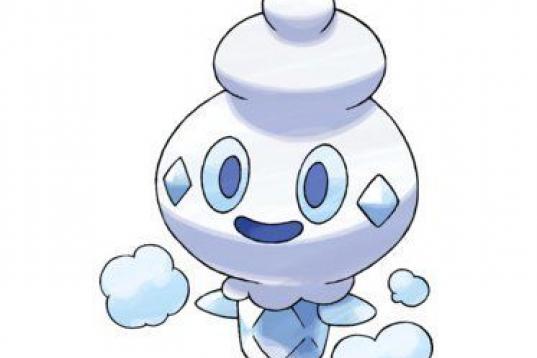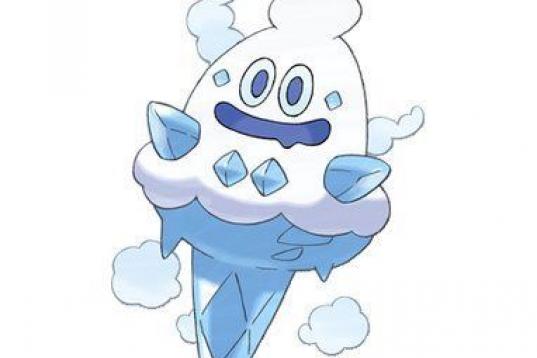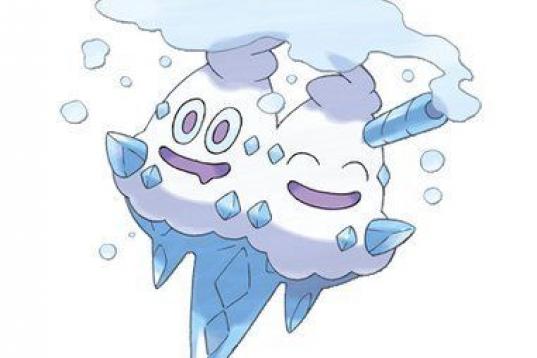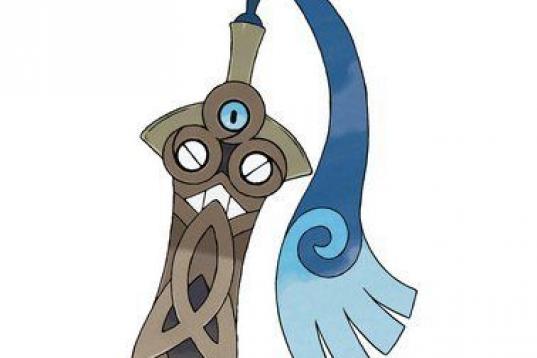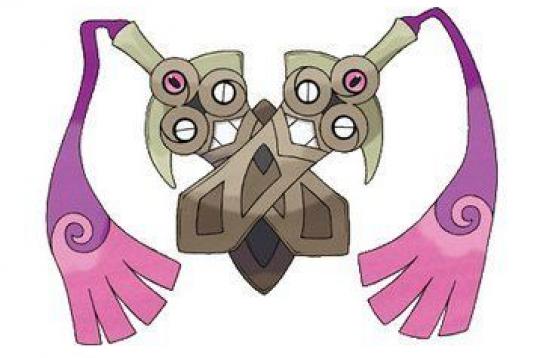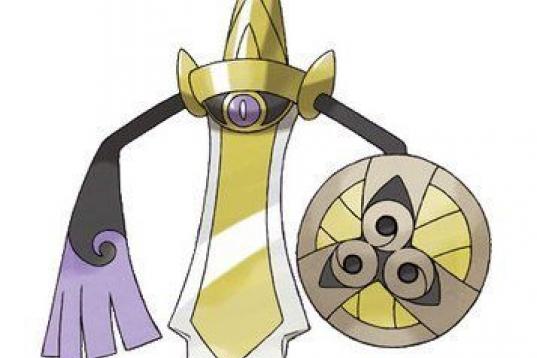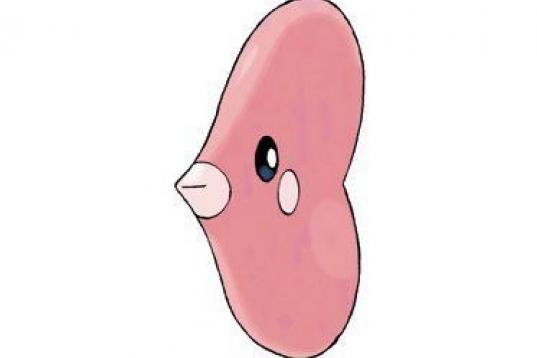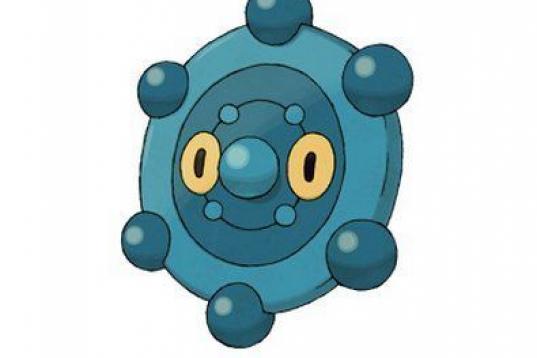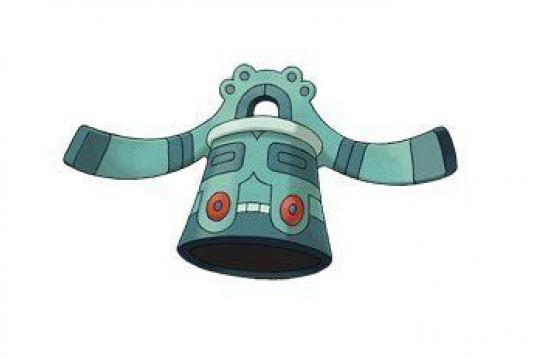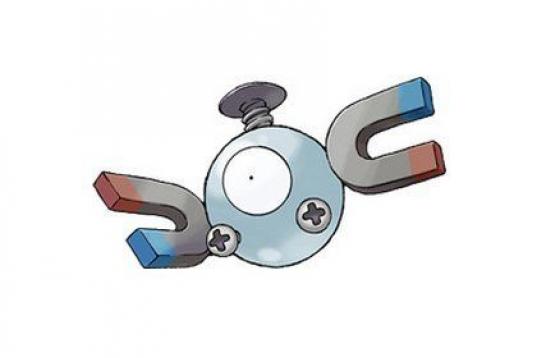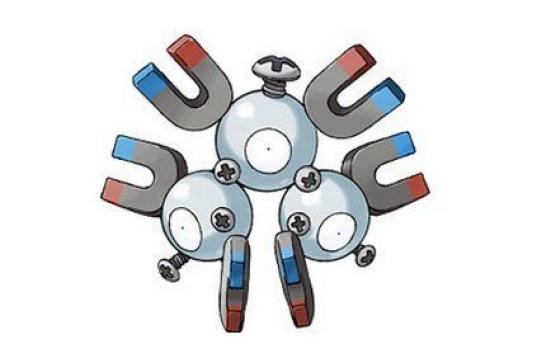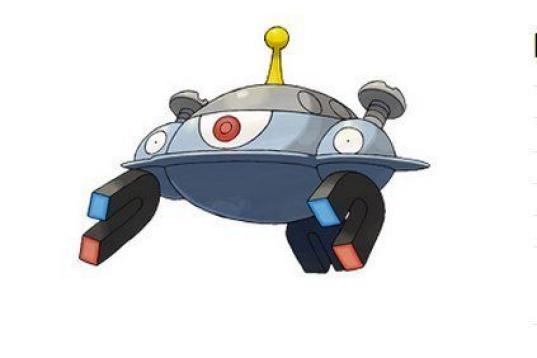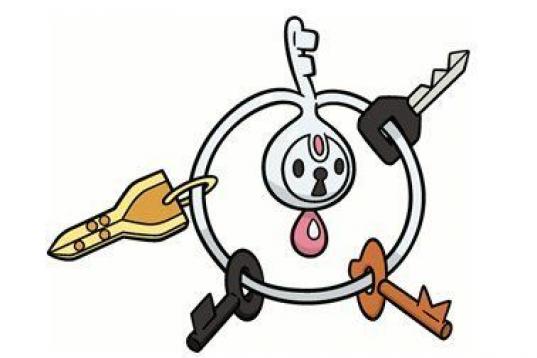 Type: Steel, Fairy Skill: Threatens attackers by jingling its keys at them; hides from attackers Of all the weird Pokemon on this list, Klefki really takes the cake. It's a set of keys that hides from you. It takes ordinary people's daily strugg...