Un hijo de Trump llama "animales" a los manifestantes del movimiento 'Black Lives Matter'
Eric Trump intervino en el mitin de su padre, presidente de EEUU, en Tulsa (Oklahoma).
Pese a que Oklahoma está viviendo un pico de contagios por coronavirus y que Tulsa marcó récord de infectados este sábado, el presidente de EEUU, Donald Trump, decidió desoír los consejos de su Gobierno y celebrar un mitin con 19.000 personas en un recinto cerrado.
En él intervino su hijo, Eric Trump, que protagonizó el acto con sus polémicas palabras sobre los manifestantes del movimiento Black Lives Matter, que protestan por la brutalidad policial y contra el racismo.
Trump hijo tildó de "animales" a los manifestantes:
"Cuando ves el sinsentido en la televisión, cuando ves a esos animales tomando literalmente nuestras ciudades, quemando nuestras iglesias, esto no es América. Esto no es lo que los americanos hacen. ¿Sabéis qué? Ellos representan una pequeña fracción de nuestra sociedad porque, ¿sabéis qué? Tenemos el mejor pueblo del mundo en este país y a la mayoría no le gusta ese tipo de comportamiento". 
Después fue el turno de su padre, que cargó contra el "extremismo radical" de los demócratas y defendió su liderazgo al frente de la Casa Blanca contra "el extremismo, la destrucción y la violencia de la izquierda radical".
Trump ha ensalzado el trabajo de su Administración ya que ha conseguido un "éxito increíble en la reconstrucción de Estados Unidos" y se ha dirigido a los asistentes al mitin a los que ha calificado como "guerreros".
A pesar de las críticas ante la organización del evento por las restricciones a causa de la pandemia del coronavirus, Trump ha aparecido en el escenario sin mascarilla y ha defendido que el Partido Republicano que encabeza es "el partido de la libertad, la igualdad y la justicia para todos". "Somos el partido de Abraham Lincoln y de la ley y el orden", ha expresado.
El mandatario ha aludido a las protestas que se han originado en diferentes ciudades de Estados Unidos tras la muerte del afroamericano George Floyd a manos de un policía. "Veis a esos matones... la gente los llama manifestantes. Los estadounidenses han visto a los radicales de extrema izquierda quemar edificios, saquear negocios, destrozar la propiedad privada y herir a cientos de policías", ha añadido Trump.
Además, ha propuesto penar la quema de banderas de Estados Unidos. "Deberíamos legislar para que si quemas una bandera de Estados Unidos, vayas a la cárcel durante un año", ha asegurado.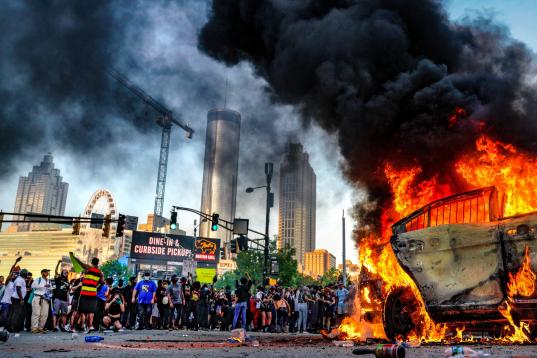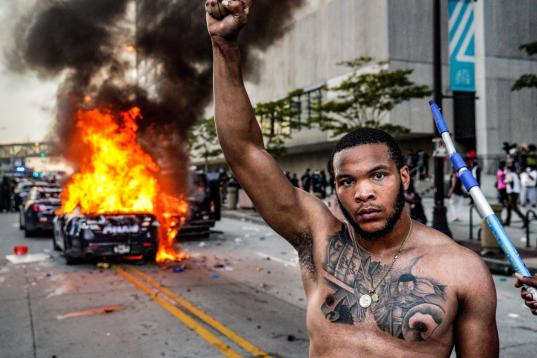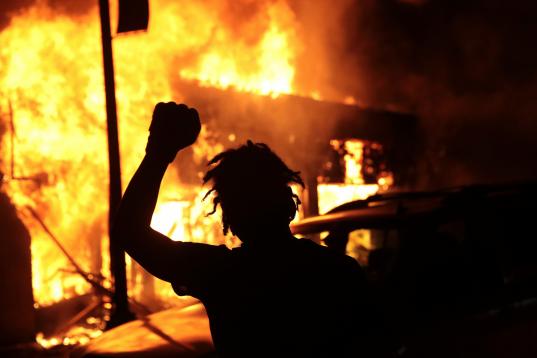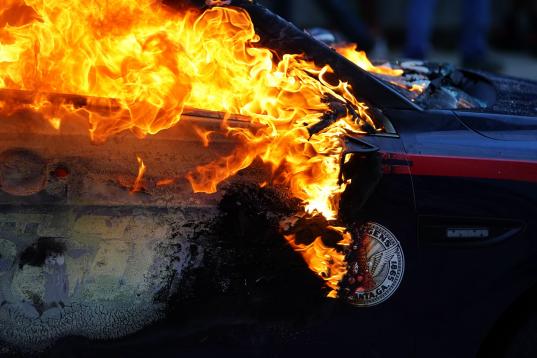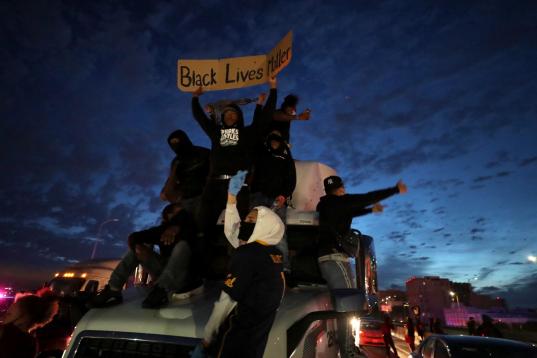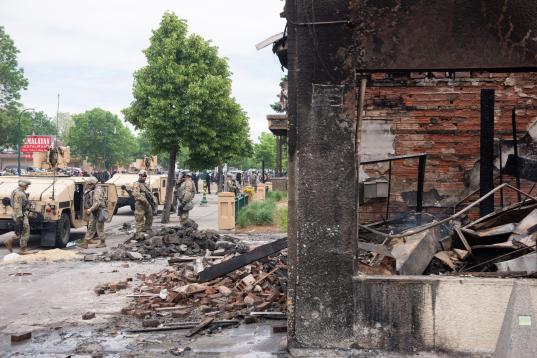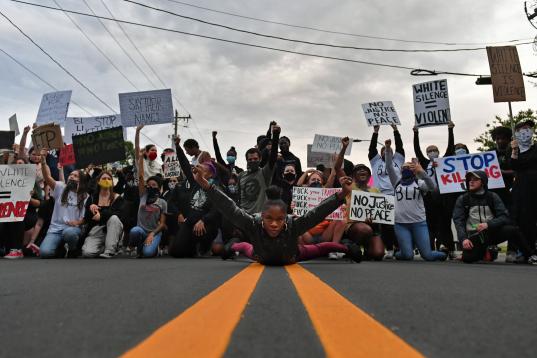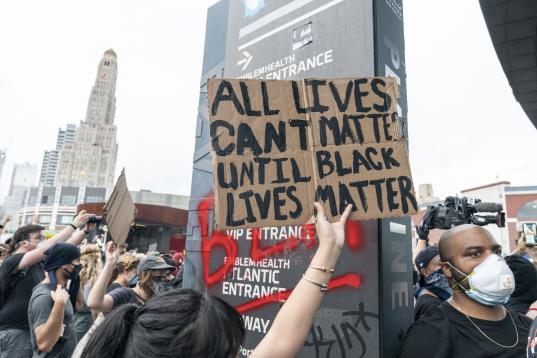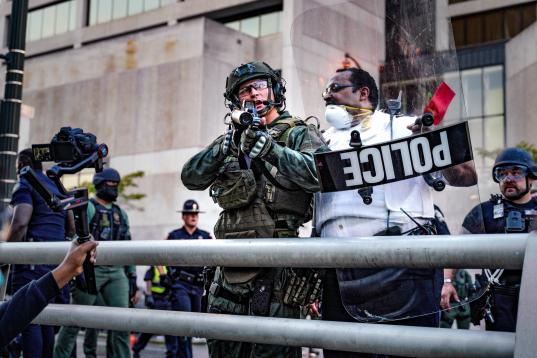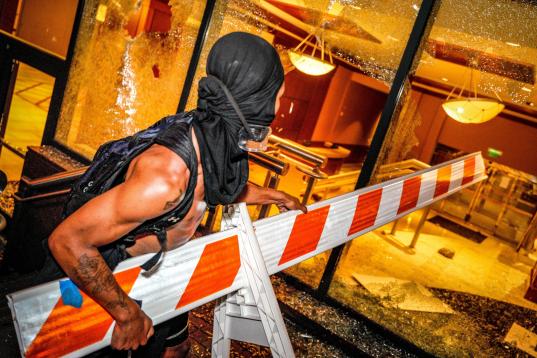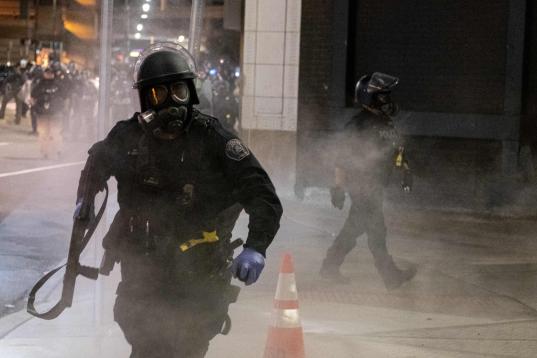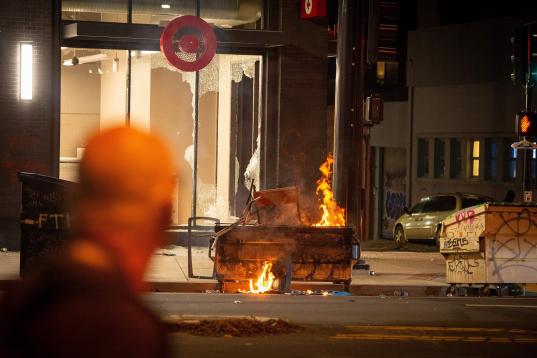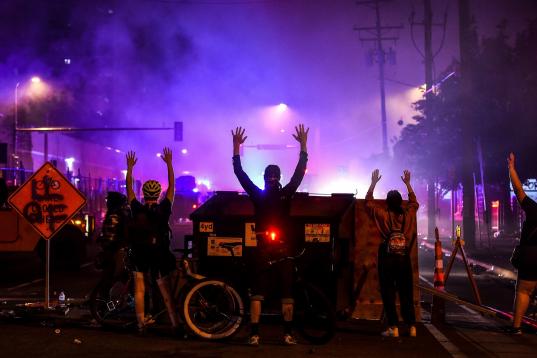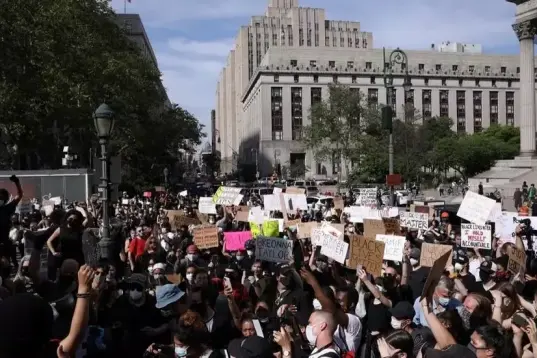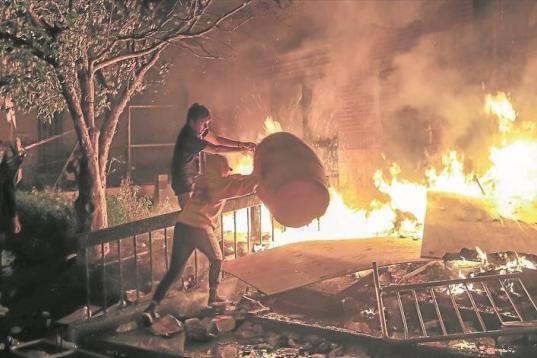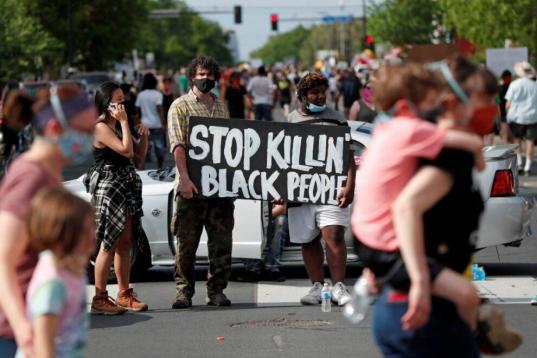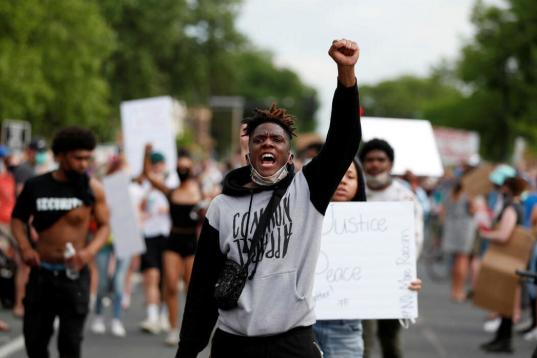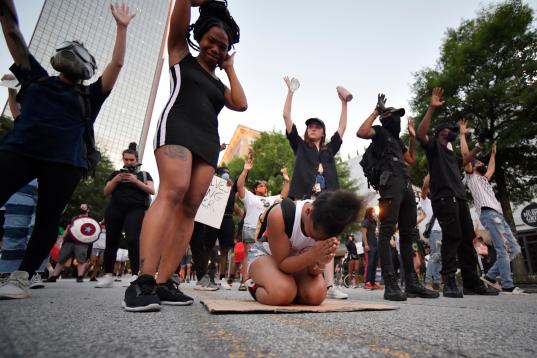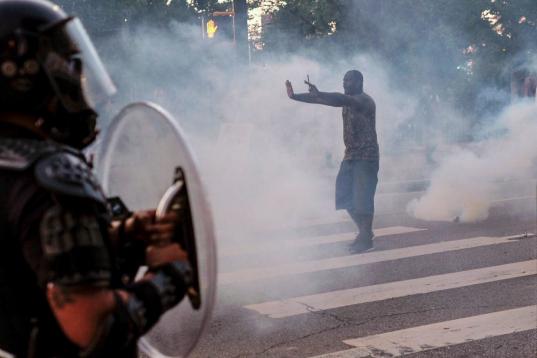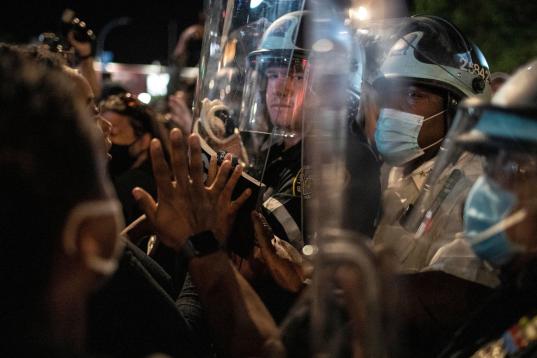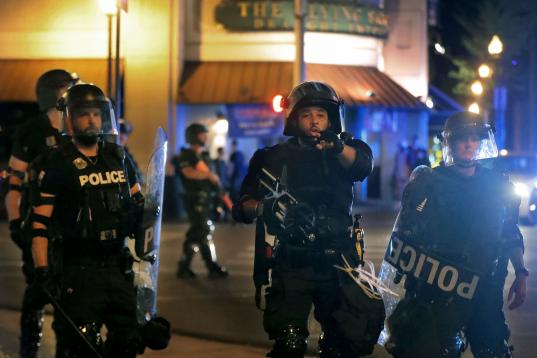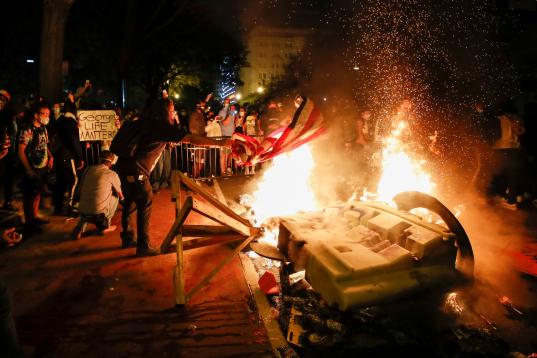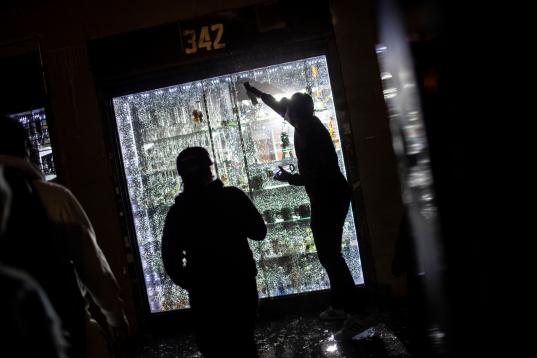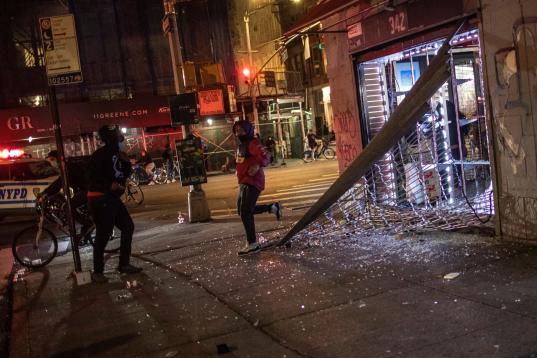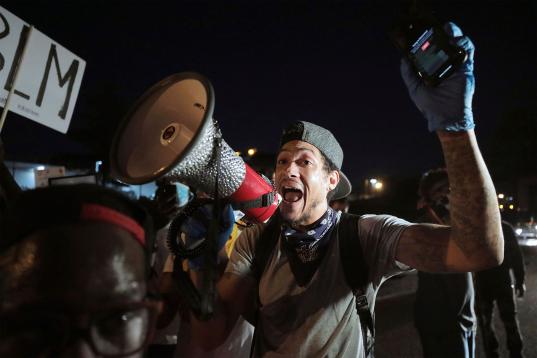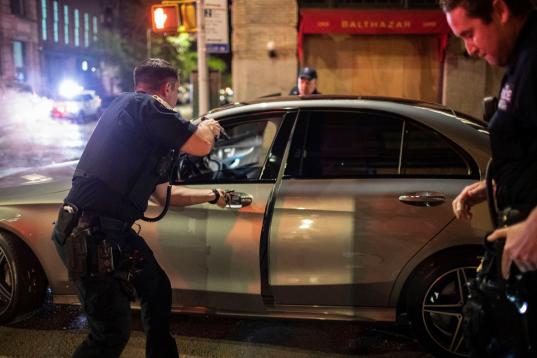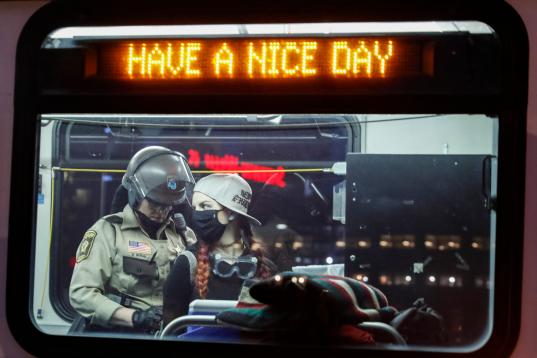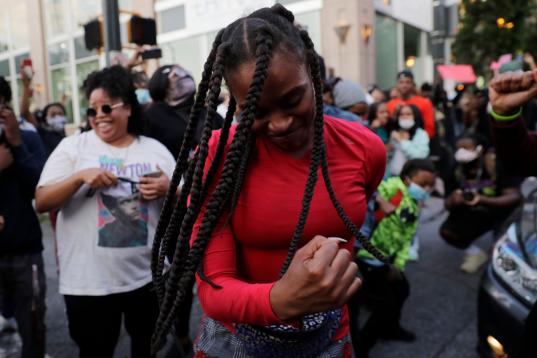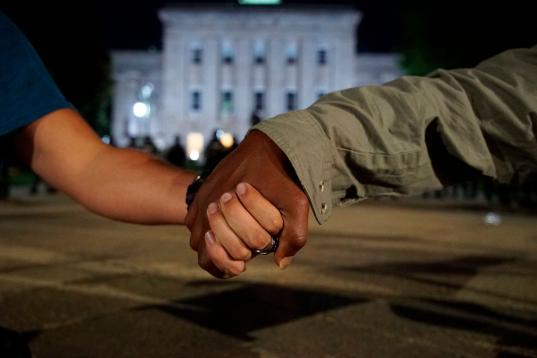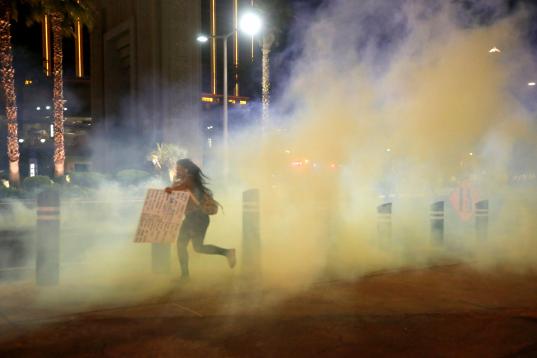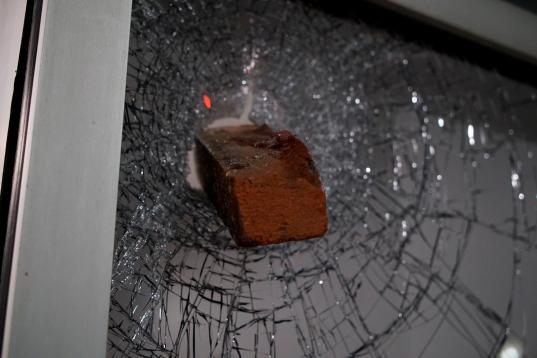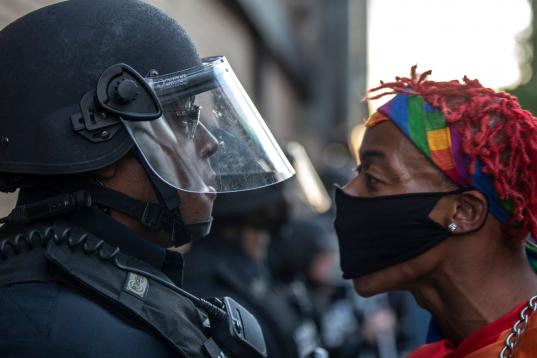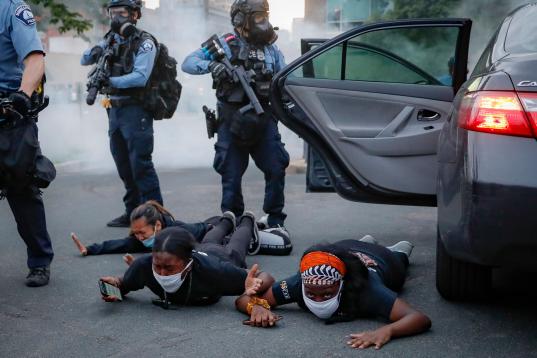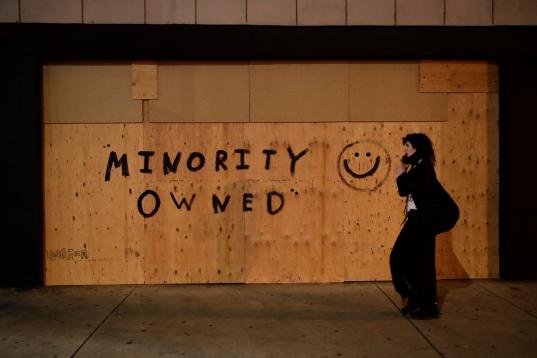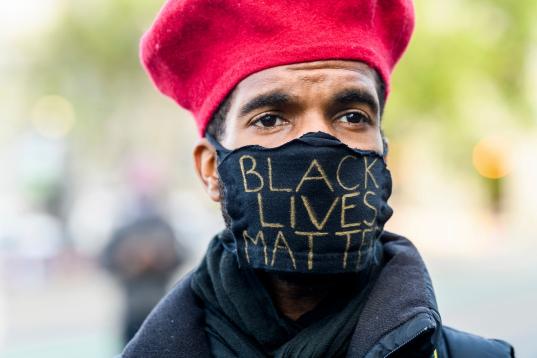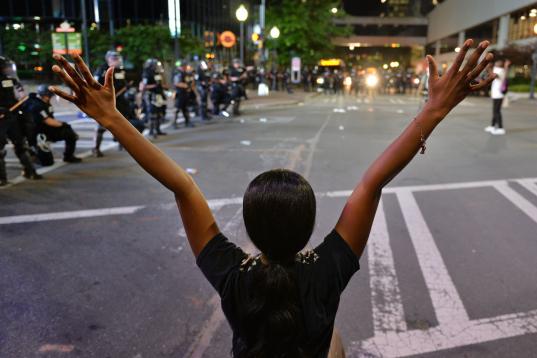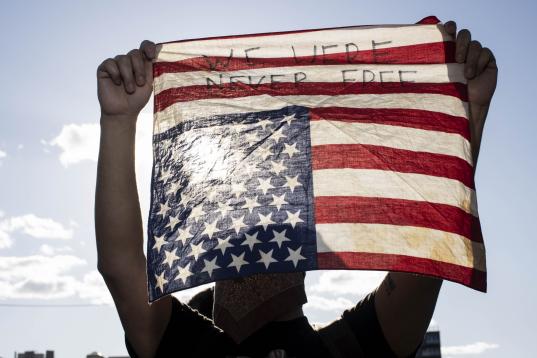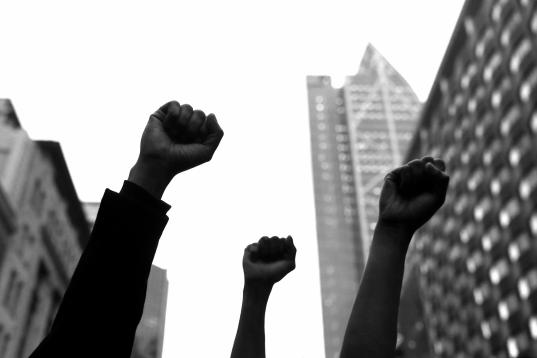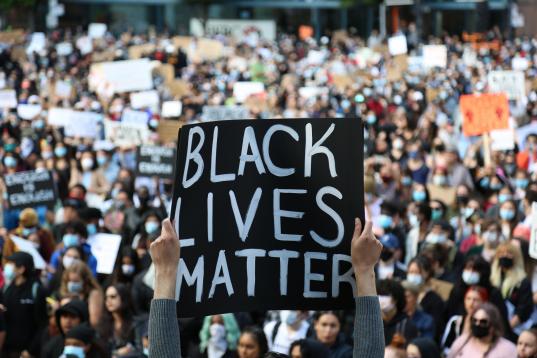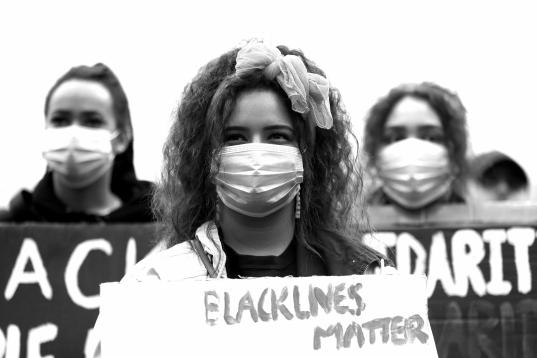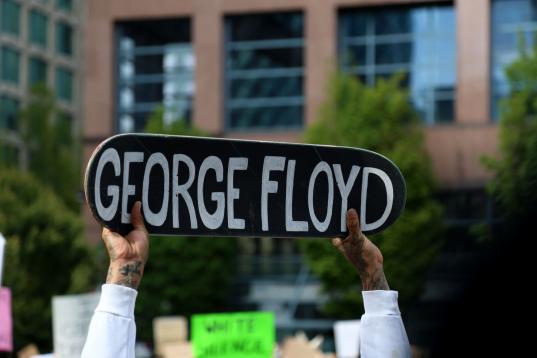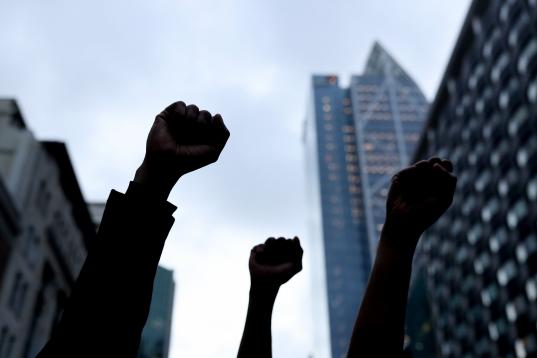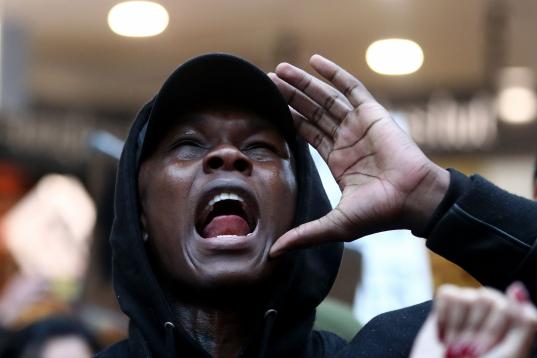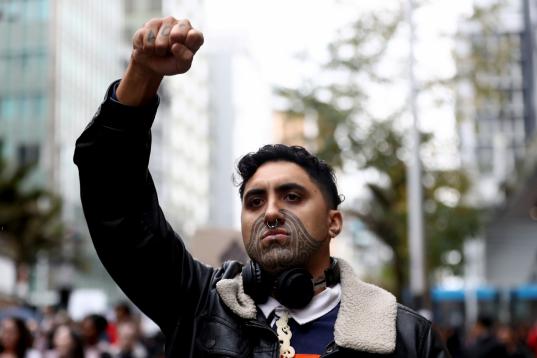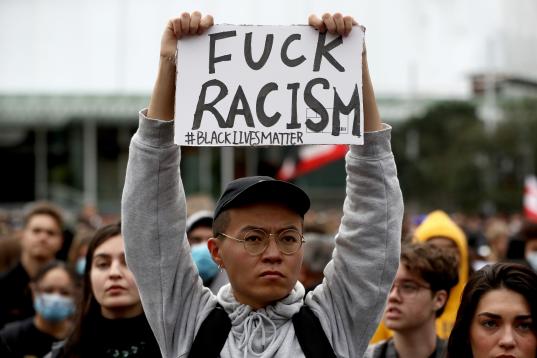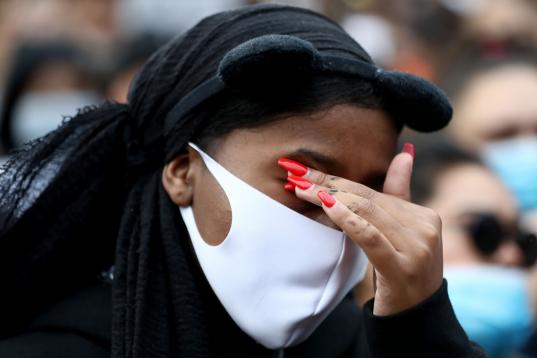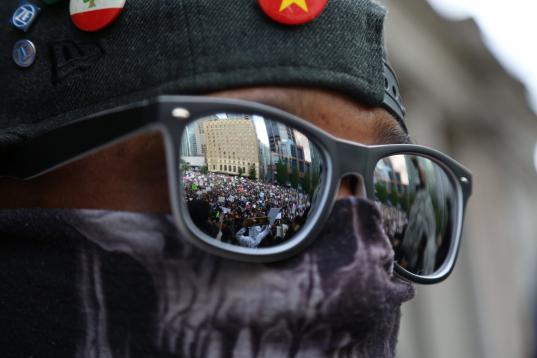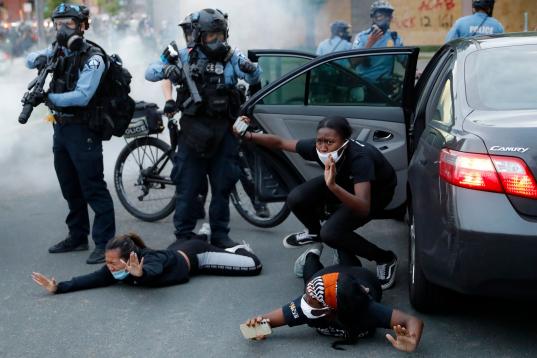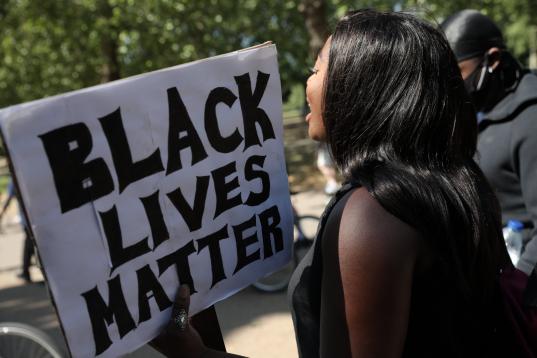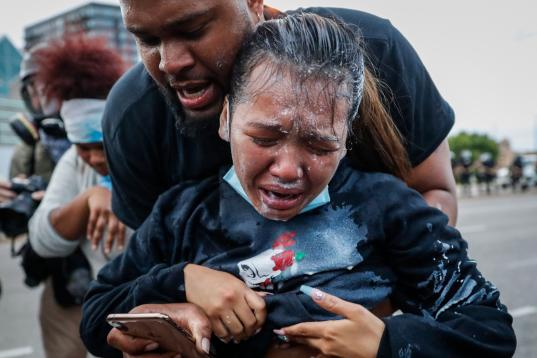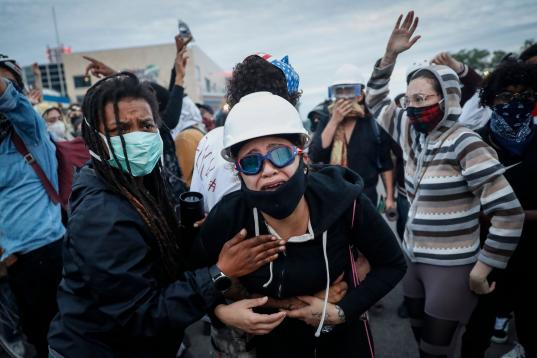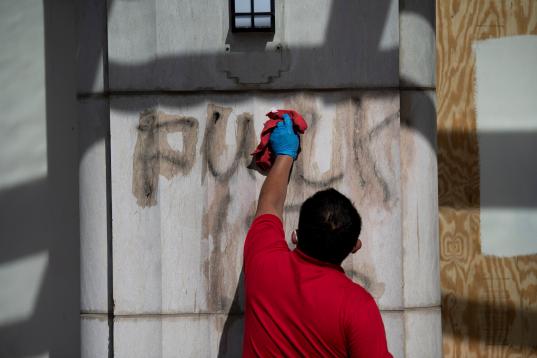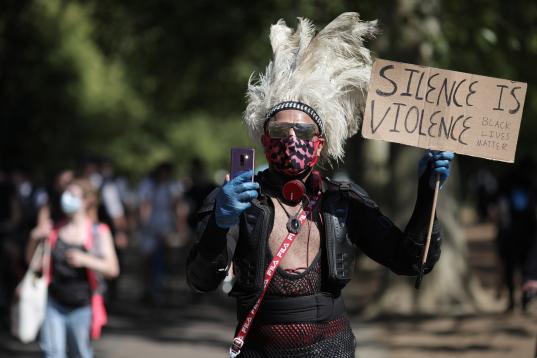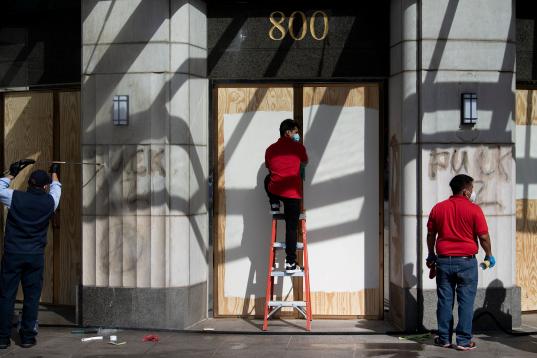 People remove graffiti near the White House after a third night of violent protests over the death of George Floyd on June 1, 2020, in Washington, DC. - Police fired tear gas outside the White House late Sunday as anti-racism protestors again to...
Close slideshow