El detalle en la mano de Guardiola que ha llamado (y mucho) la atención
Lo dejó ver durante una rueda de prensa.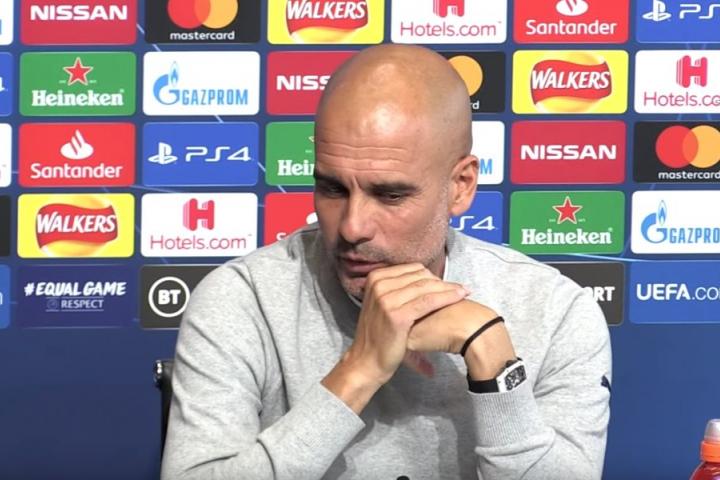 El entrenador del Manchester City, Pep Guardiola, no deja de acaparar titulares en los últimos días. A sus declaraciones en contra de la sentencia del procés se une ahora un caro detalle que lució hace unos días en una rueda de prensa previa al partido de Champions que enfrentó a su equipo con el Atalanta.
El técnico lució un reloj 'RM 27-01 Rafael Nadal' de Richard Mille que pesa, con correa, 20 gramos. Su precio es más que mareante: salió a la venta por 800.000 dólares en una tirada limitada de 50 unidades. Su precio ahora ronda el millón y medio de euros.
Como señala La Vanguardia, en el momento de su lanzamiento, era el reloj más ligero del mundo. Está fabricado en titanio de última generación y pesa tan solo 13 gramos, 20 contando la correa.
Antes de su aparición con el reloj, Guardiola había dado que hablar al asegurar que haría lo que le pidan para "defender los derechos humanos aquí, en Alsasua o en los países árabes".
Todo ellos después de que la plataforma Tsunami Democràtic publicara un vídeo en el que Guardiola leía un comunicado defendiendo "diálogo" y acusando a España de vivir "una deriva autoritaria".
El que fuera jugador y entrenador del Barça explicó que "lo único que pedía era que la gente se sentase a hablar.
"La comunidad internacional tiene que ayudarnos para solucionar el conflicto entre Cataluña y España y la única forma es a través de un mediador externo. Es increíble pero tengo amigos personales que van a pasar nueve años en prisión por votar, lo único que piden es eso, votar, y esa es la razón por la que no son 10 ni 15 personas las que van a ir hoy, sino millones", aseguró.
"Esperemos que Europa y el Reino Unido den un paso adelante y nos ayuden", pidió.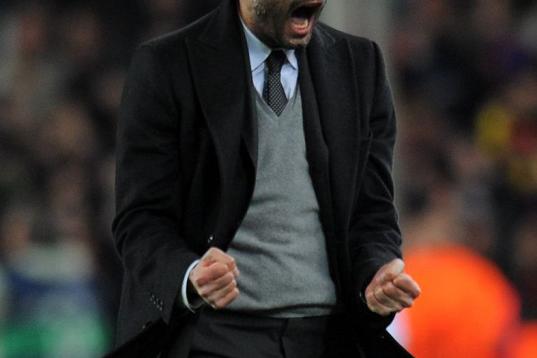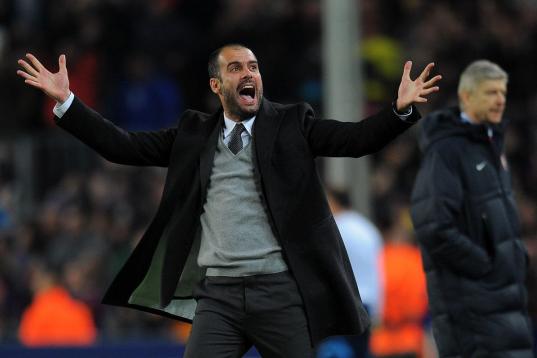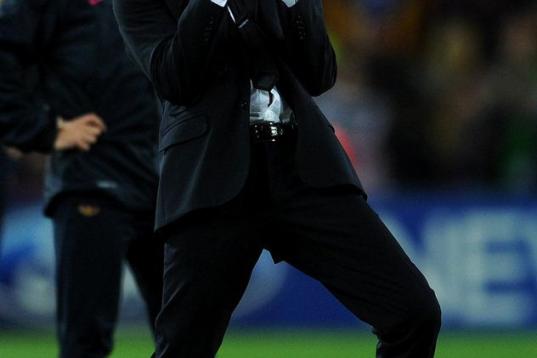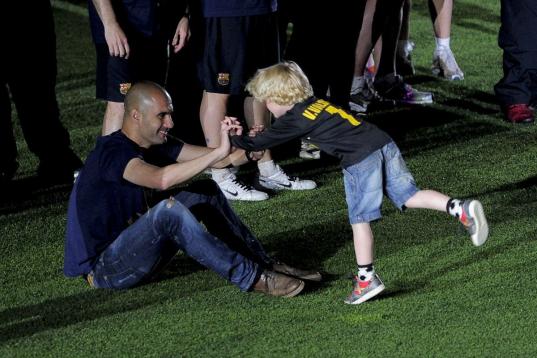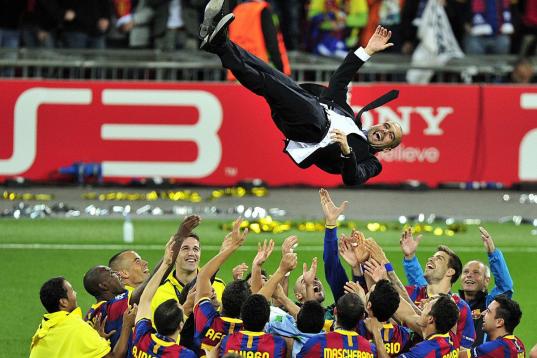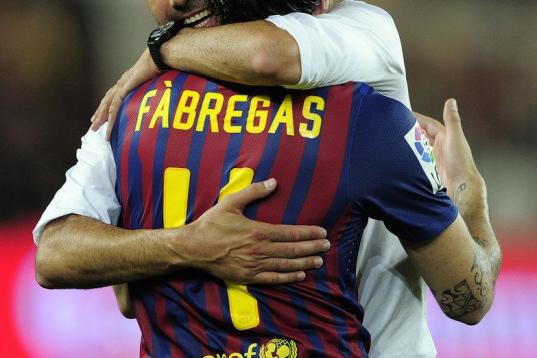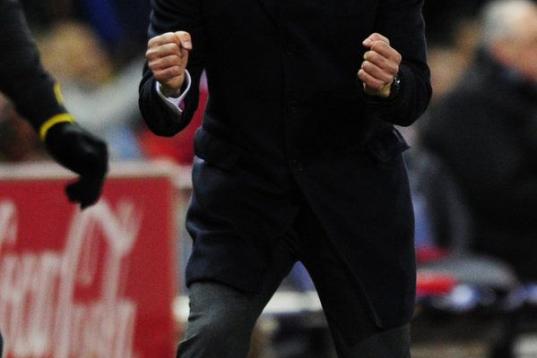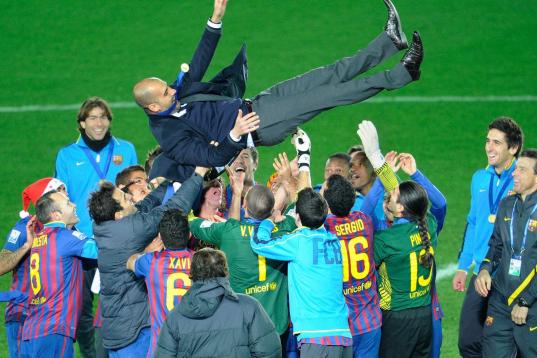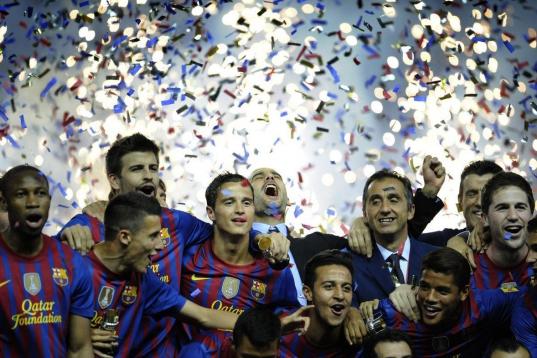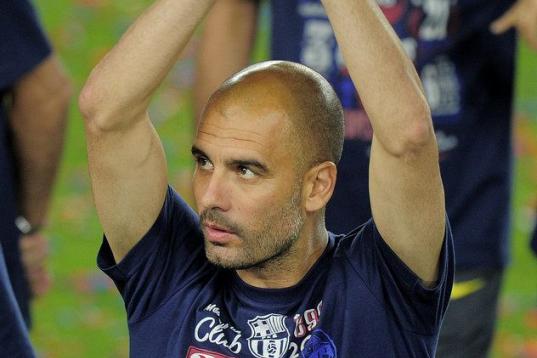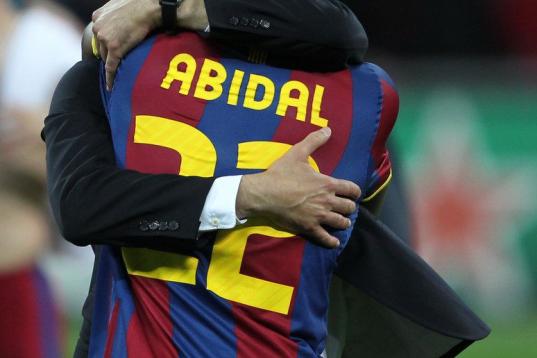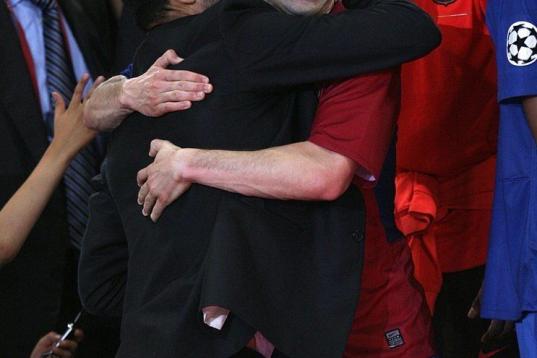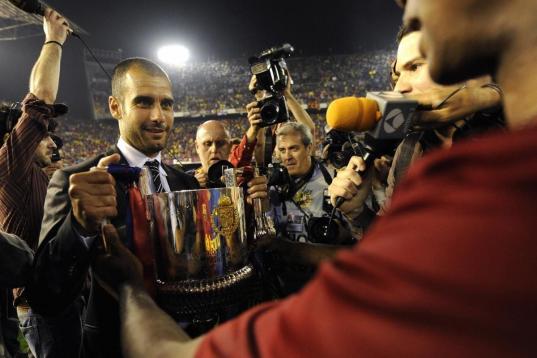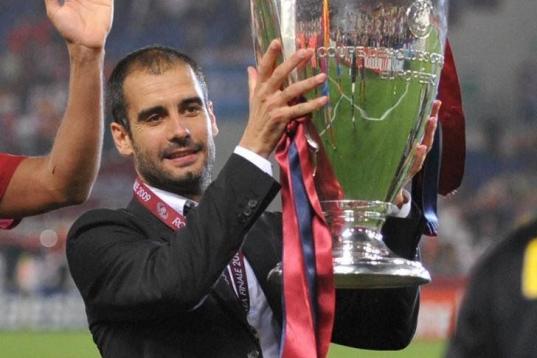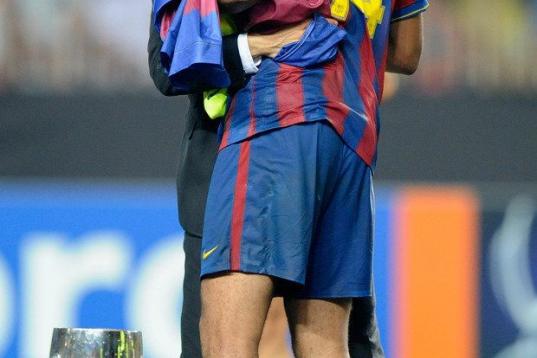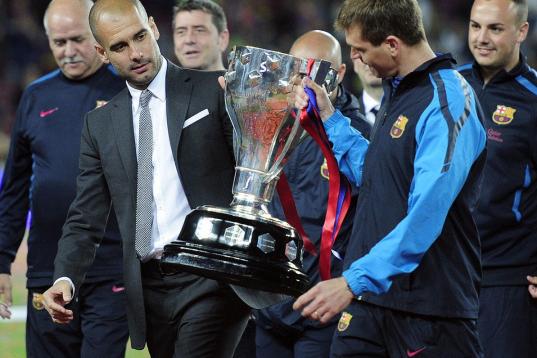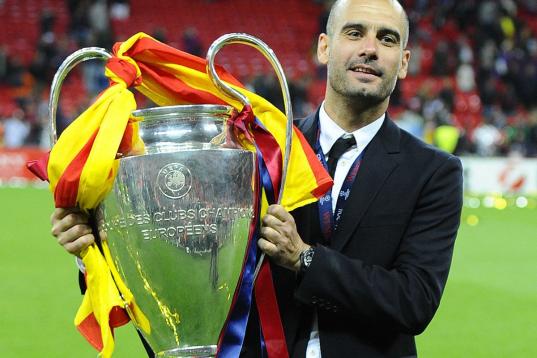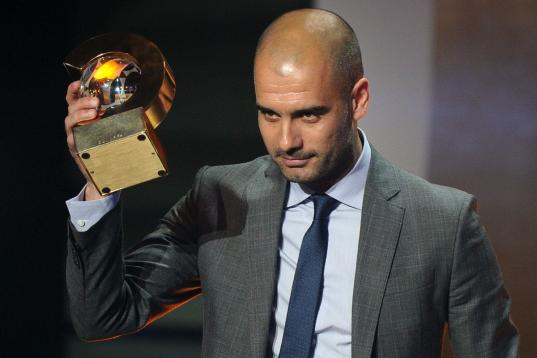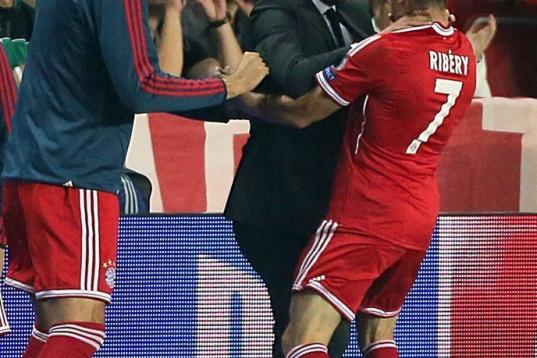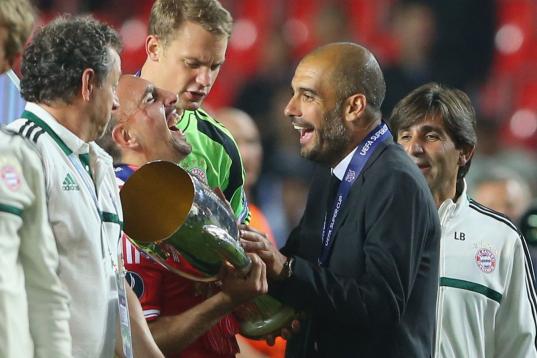 PRAGUE, CZECH REPUBLIC - AUGUST 30: Franck Ribery of Bayern Muenchen celebrates with his head coach Pep Guardiola after winning the UEFA Super Cup between FC Bayern Muenchen and Chelsea FC at Stadion Eden on August 30, 2013 in Prague, Czech Rep...