Recupera este vídeo de Guardiola y logra dos millones de reproducciones
Es una escena memorable.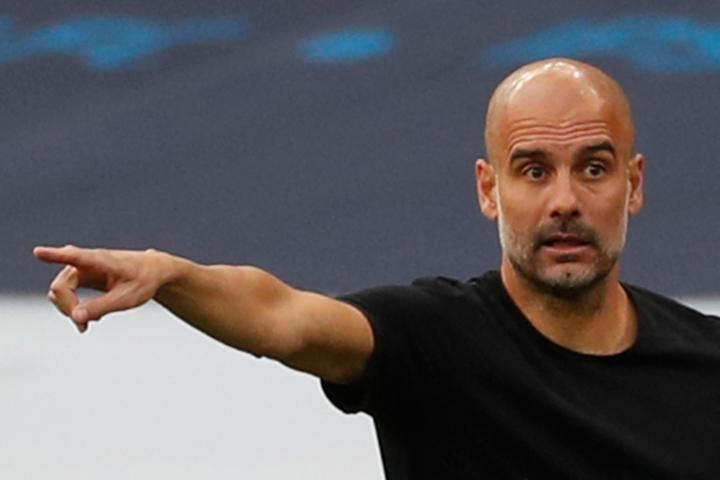 Si hay un entrenador en el mundo del fútbol cuyos enfados y explicaciones suelen hacerse virales es el técnico catalán del Manchester City, Pep Guardiola. Por temporada y desde que debutara con el FC Barcelona, varios vídeos suyos recorren las redes sociales.
En las últimas horas, la cuenta @FootballMissess, que se dedica a publicar momentos curiosos que ocurren durante los partidos, ha recuperado una de las escenas de Guardiola que más éxito tuvieron en su día.
Ocurrió el 18 de julio del 2020, durante las semifinales de la FA Cup que ese año se disputaron en verano debido al confinamiento por el coronavirus.
El City, que perdió 2-0 contra el Arsenal de otro técnico español, Mikel Arteta, vio como su dominio y sus llegadas a las inmediaciones del área no se transformaron en gol.
Esa frustración llevó a Guardiola a hablarle a una silla vacía del banquillo. El técnico catalán se giro e, igual que hace cuando está su segundo, dio indicaciones y explicaciones a la silla que tenía a su izquierda.
La cuenta de @FootballMissess, tras recuperarlo, está arrasando en Twitter con más de dos millones de visualizaciones.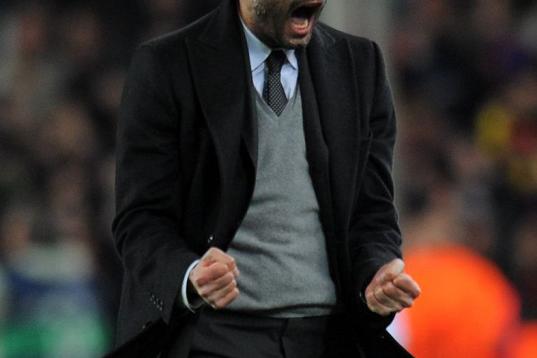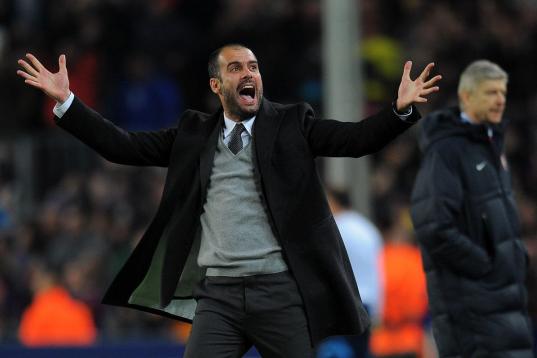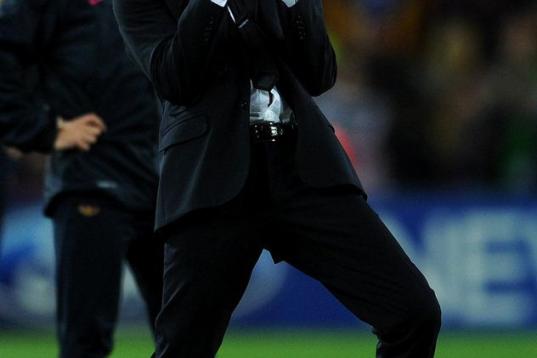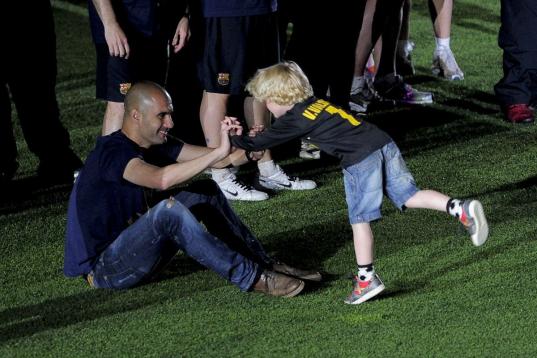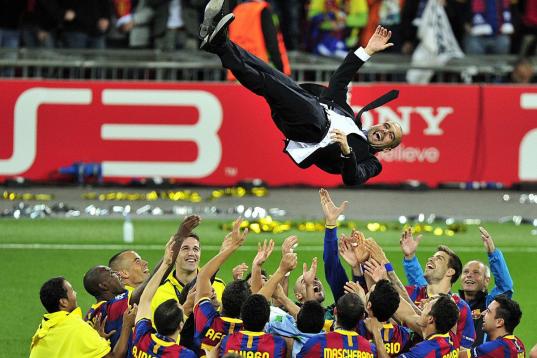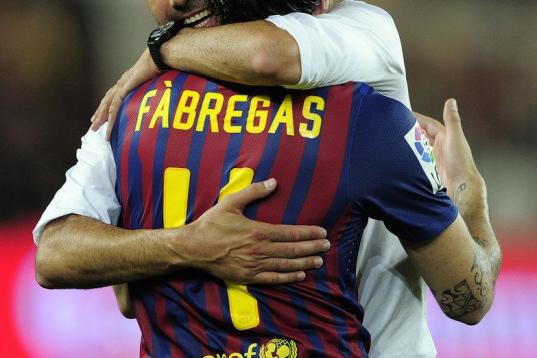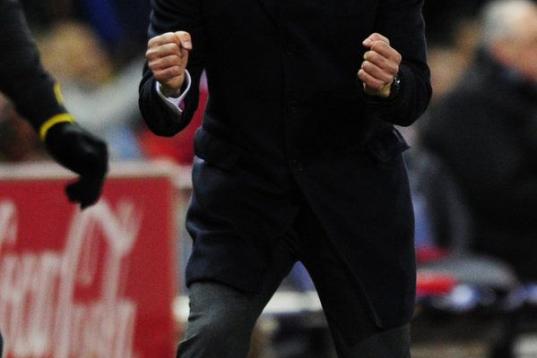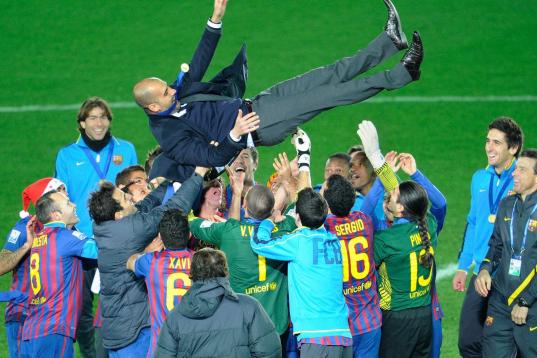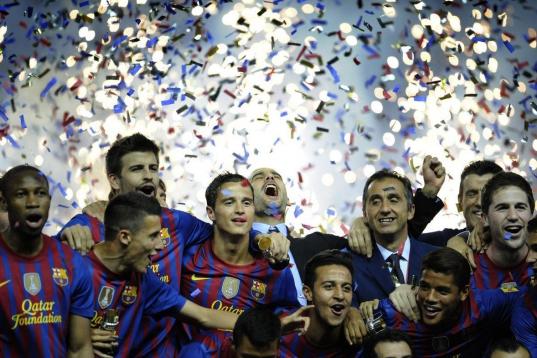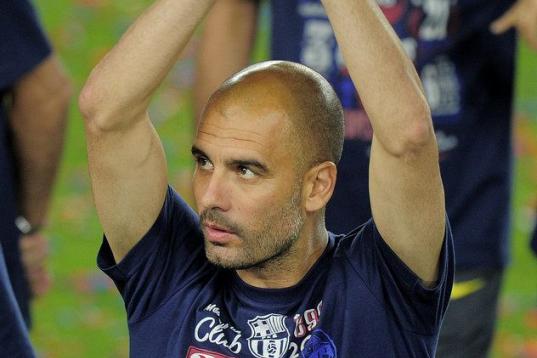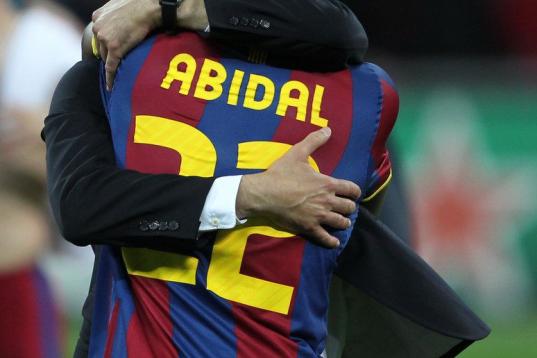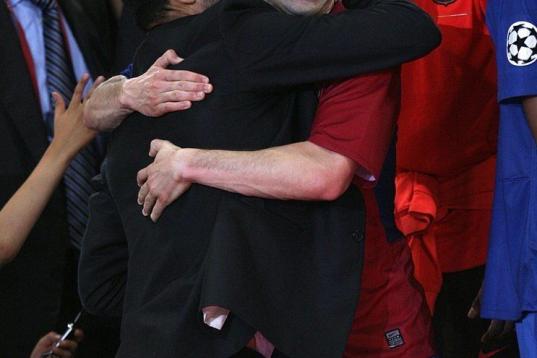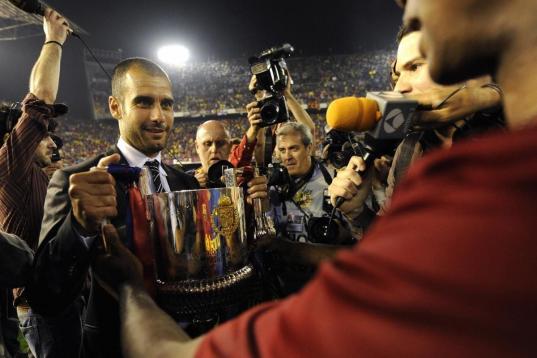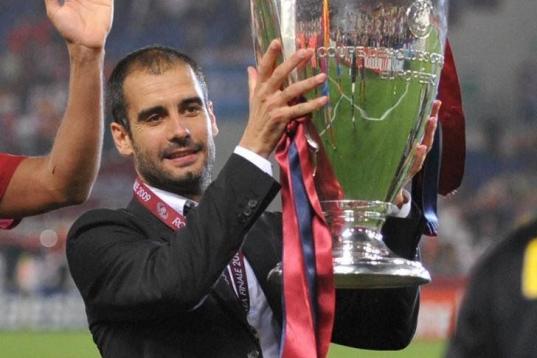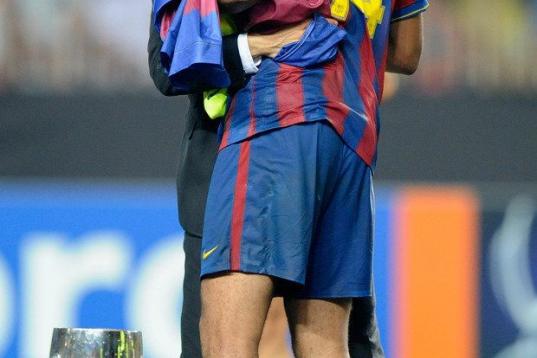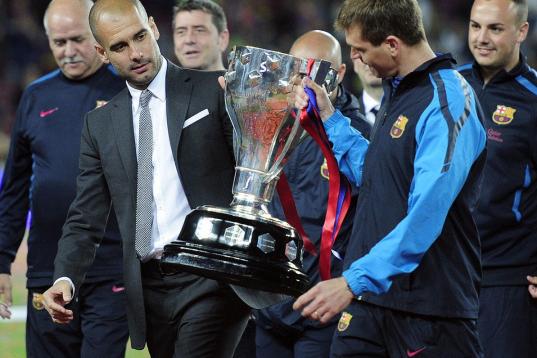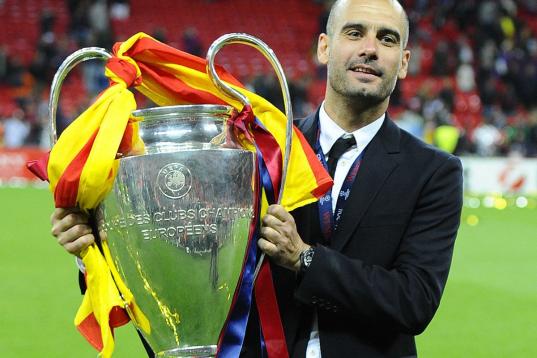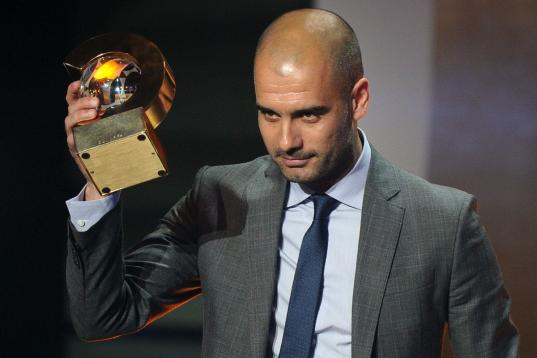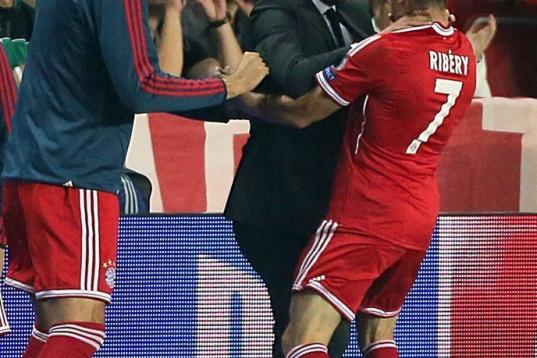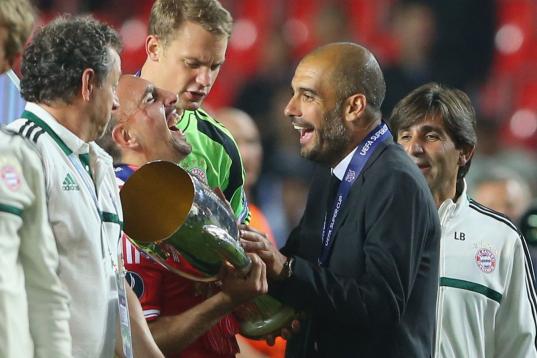 PRAGUE, CZECH REPUBLIC - AUGUST 30: Franck Ribery of Bayern Muenchen celebrates with his head coach Pep Guardiola after winning the UEFA Super Cup between FC Bayern Muenchen and Chelsea FC at Stadion Eden on August 30, 2013 in Prague, Czech Rep...