El Tribunal Superior de Bogotá ordena a Petro y a Hernández participar en un debate electoral
El debate tendrá que celebrarse en un plazo no superior a las 48 años y su duración deberá ser de al menos 60 minutos.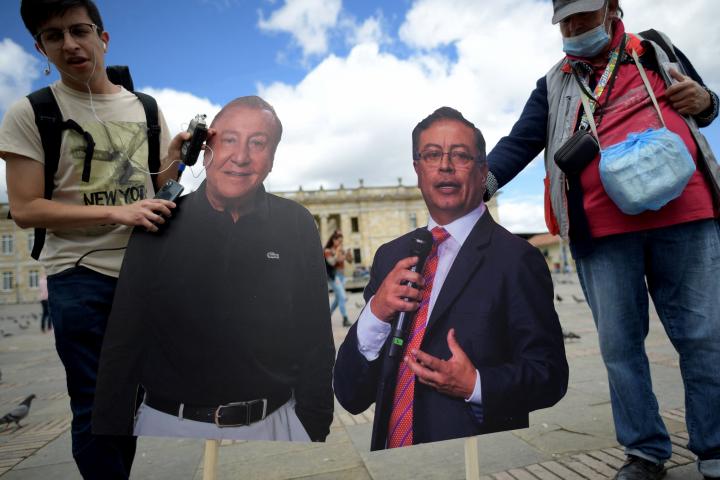 El Tribunal Superior de Bogotá ha fallado este miércoles a favor de la tutela presentada para obligar a los candidatos Rodolfo Hernández y Gustavo Petro a participar un debate electoral no más tarde de este jueves, 16 de junio, tres días antes de que se celebre la segunda vuelta de las presidenciales.
"La trascendencia nacional que implica la elección del presidente, el derecho de acceder a los medios de comunicación de los partidos, movimientos sociales, políticos y grupos significativo de ciudadanos, lleva implícito un deber frente al ciudadano de permitirle conocer a sus candidatos", señala el fallo del tribunal.
La tutela había sido presentada por, entre otras, la excongresista Ángela María Robledo con el fin de que Hernández cumpliera con el "derecho fundamental" de todo elector de estar informado antes de acudir a las urnas, después de que el candidato de Liga de Gobernantes Anticorrupción dijera hace unos días que no participaría en debates electorales y que limitaría sus apariciones a través de sus redes sociales.
Después de la decisión tomada por el juez Iván Darío Zuluaga, que todavía puede ser apelada, el debate tendrá que celebrarse en un plazo no superior a las 48 años. Su duración deberá ser de al menos 60 minutos y ser retransmitido a través de la radiotelevisión pública de Colombia (RTVC).
El fallo subraya que la tutela busca asegurar y proteger el derecho a elegir y ser elegido de forma transparente y que ni la Registraduría ni el Consejo Nacional Electoral son los encargados de organizar este tipo de debates, mientras que por otro lado, la RTVC tampoco puede obligar a los candidatos a participar.
En ese sentido, ha considerado que son insuficientes los argumentos esgrimidos por Hernández para oponerse a esta tutela cuando aseveró que ya había presentado su programa electoral "con un lenguaje claro y de fácil acceso" a través de otros medios que "considera idóneos", como Facebook, Twitter, Instagram, o Tik Tok.
Por todo ello, el juez ha decidido dar por buena la tutela presentada ya que los ciudadanos tienen derecho a escuchar las propuestas de los candidatos para que se garantice así la transparencia de las elecciones.
El próximo 19 de junio, los colombianos están llamados a votar o bien por el ultraderechista Rodolfo Hernández, quien de manera sorpresiva logró ser la segunda fuerza más votada en la primera tanda del 29 de mayo, o bien por la izquierda del Pacto Histórico que representa el antiguo alcalde de Bogotá, Gustavo Petro. Las últimas encuestas muestran un empate técnico entre ambos contendientes.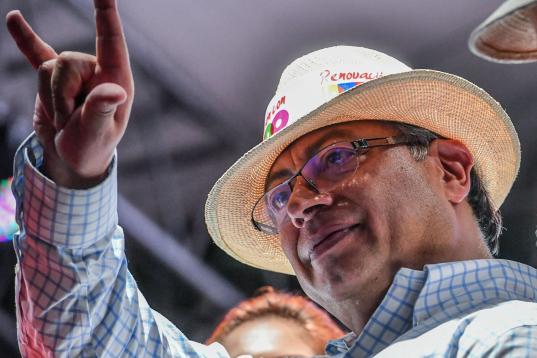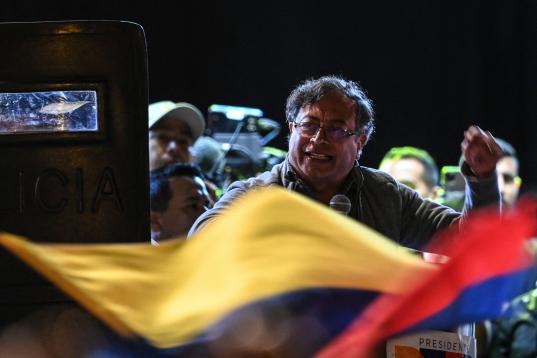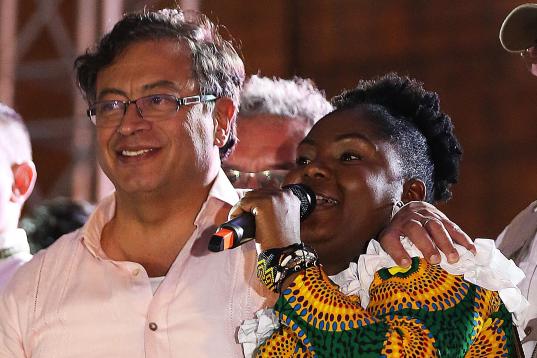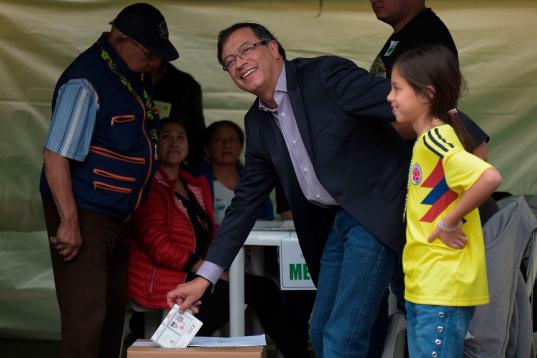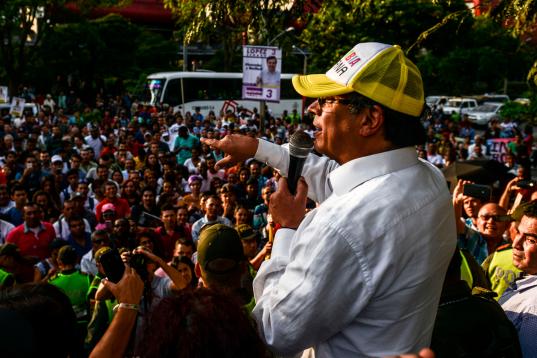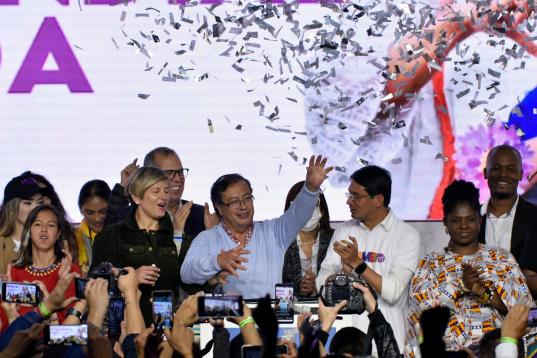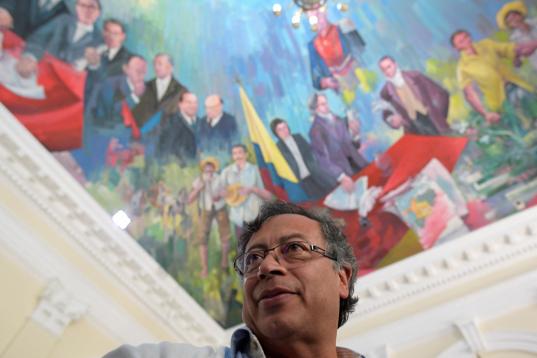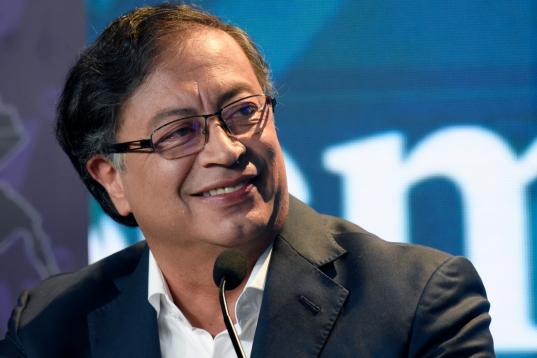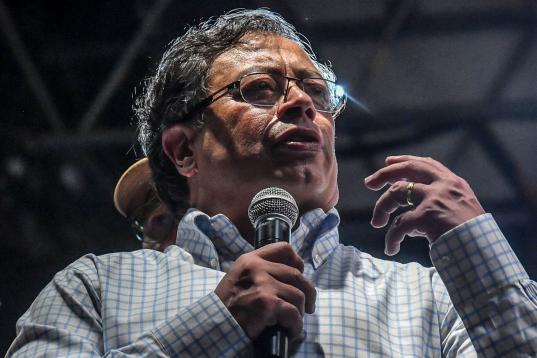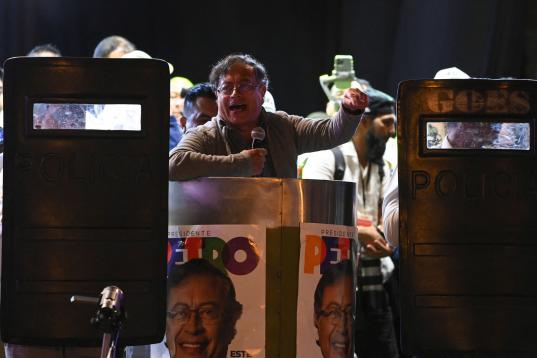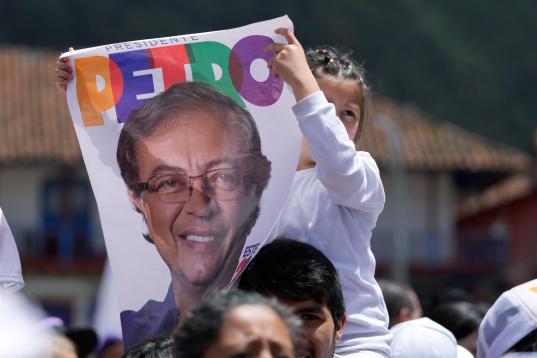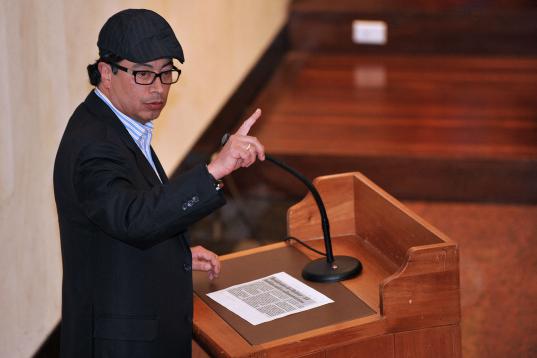 Bogota Mayor, former April 19 (M-19) guerrilla movement member Gustavo Petro, takes part in a public hearing on July 24, 2012, in the courts of the State Council, at the Palace of Justice in Bogota, Colombia. Petro faces a lawsuit loss of invest...