Centenares de personas marchan en Madrid contra el racismo
"Para luchar contra el racismo hay que aplicar las leyes. La Justicia no puede ser arbitraria".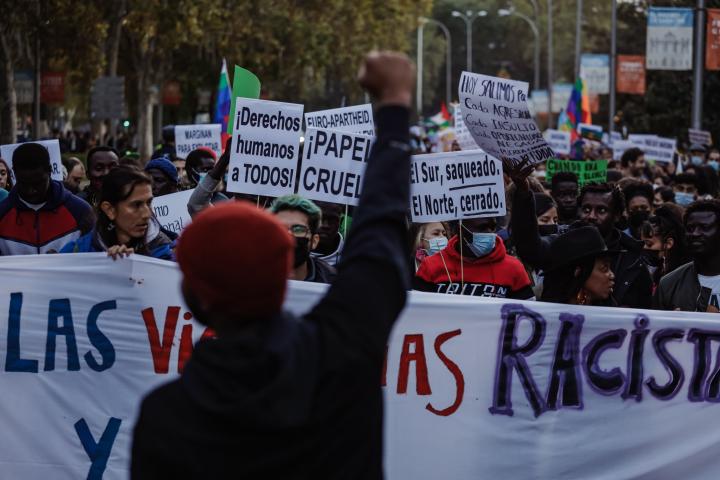 La Asamblea Antirracista de Madrid ha salido este sábado a las calles de la capital por quinto año consecutivo para protestar por el "sistema racista" y reivindicar los derechos de las "comunidades racializadas".
La marcha, bajo el lema 'Contra las violencias racistas y los discursos de odio', ha partido a las 17:00 horas de la Plaza de Neptuno y ha culminado en la Puerta del Sol, tras pasar por Cibeles, donde se encuentra la sede del Ayuntamiento, y Callao.
El acto de protesta ha contado con la presencia de varias decenas de personas, entre ellas Serigne Mbaye, secretario de Antirracismo de Podemos. "Seguimos denunciando los discursos y la violencia que se está ejerciendo contra el pueblo afro y los migrantes. Para luchar contra el racismo hay que aplicar las leyes. La Justicia no puede ser arbitraria", ha subrayado el también diputado de la Asamblea de Madrid.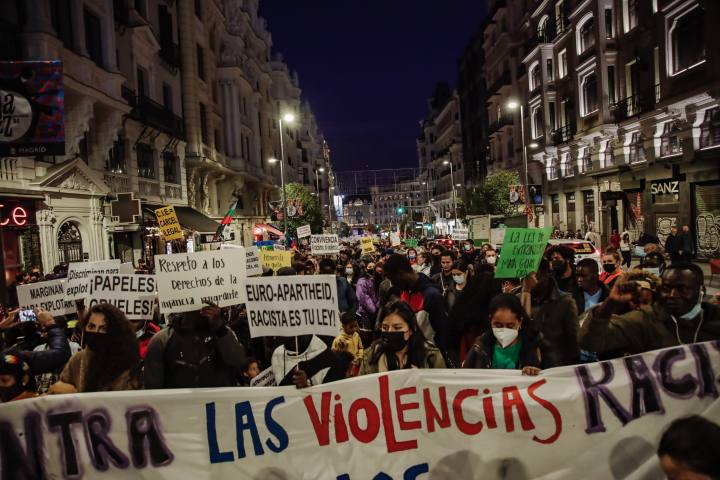 Una manifestación que se celebra en la capital desde 2017 en homenaje a las víctimas de "la violencia racista" en el país y para exigir derecho para las comunidades racializadas y que coincide con el aniversario del asesinato de la dominicana Lucrecia Pérez, reconocido como el primer crimen de odio racista en España, el 13 de noviembre de 1992.
Los congregados tras una pancarta en la que se podía leer 'Contra las violencias raciones y los discursos de odio', han coreado consignas contra la Ley de Extranjería o los Centros de Internamiento de Extranjeros (CIE).
Custodiados por varios furgones de la Policía Nacional, los participantes, muchos de ellos ataviados con símbolos étnicos y banderas wiphalas, han portado carteles 'Racismo estructural, genocidio colonial', 'Papeles, crueles' o 'Marginan para explotar'.
También se ha podido ver a personas con caretas con la imagen de un hombre blanco y carteles con lemas como 'Tu privilegio blanco se construye sobre el sistema racista'.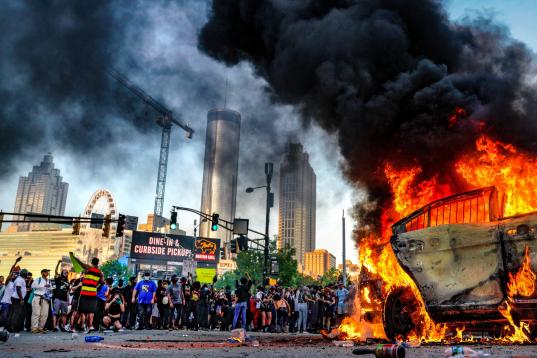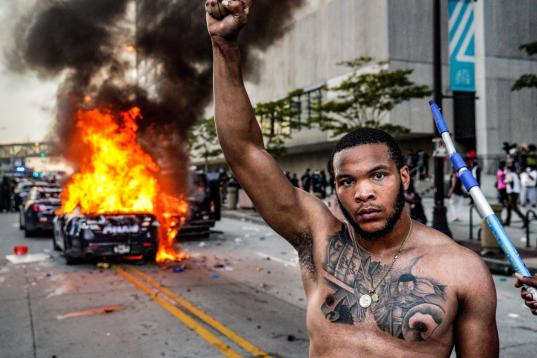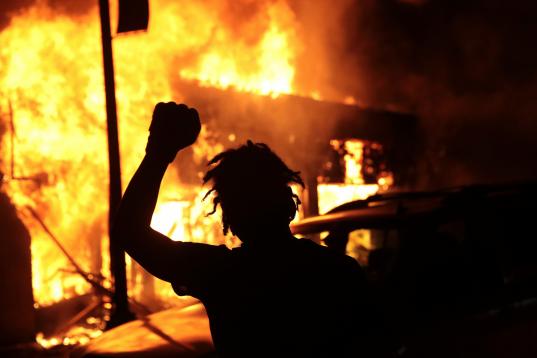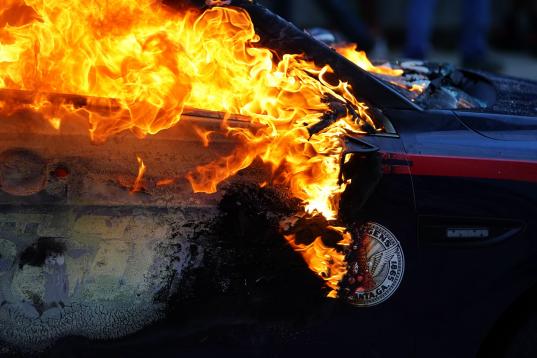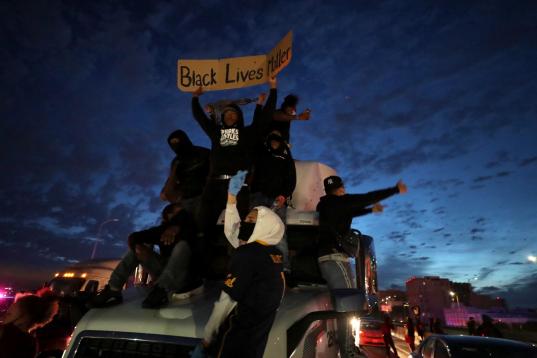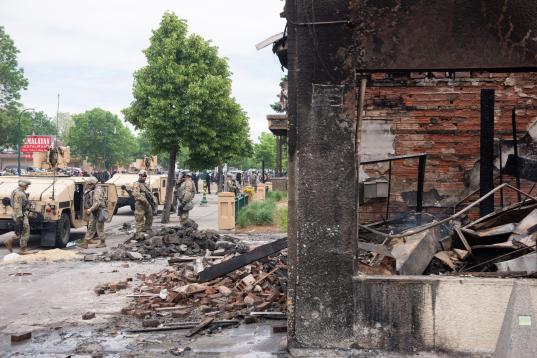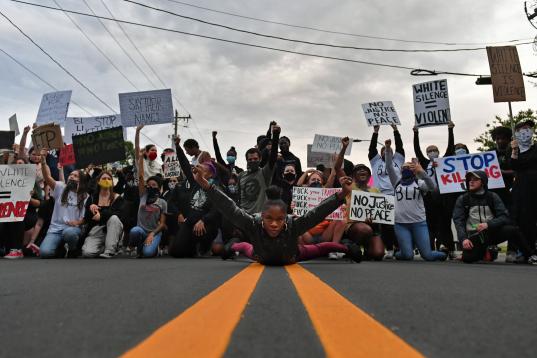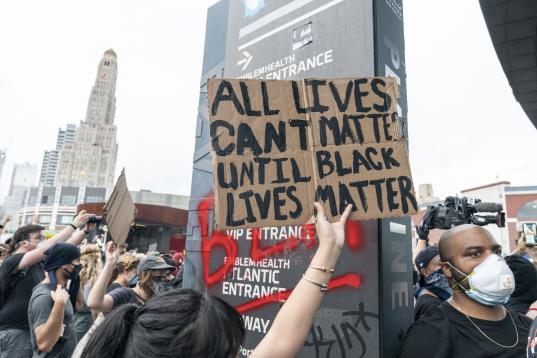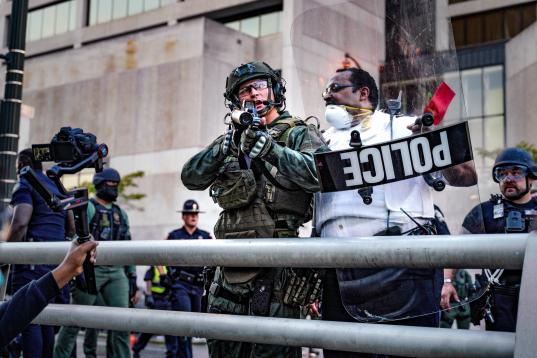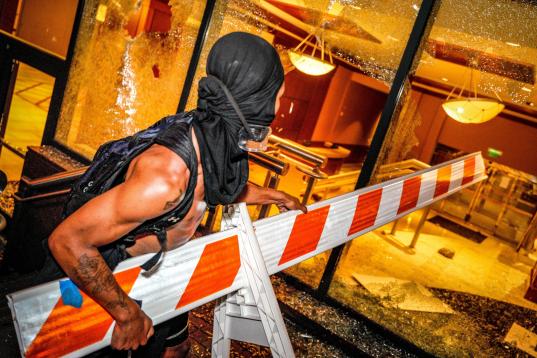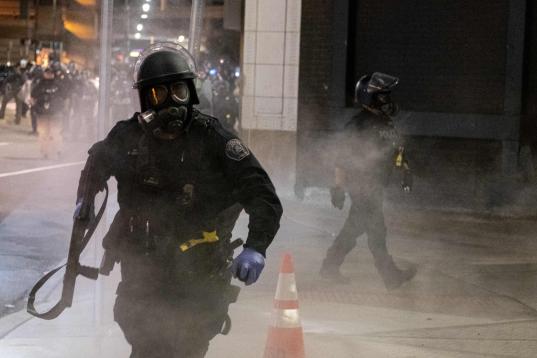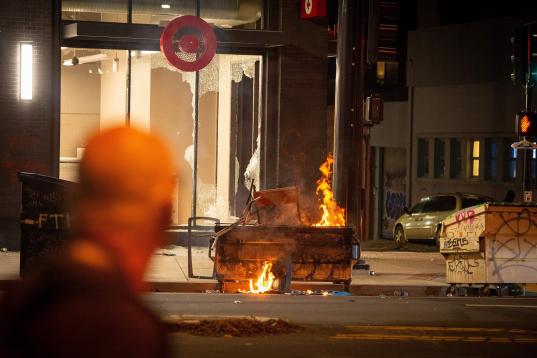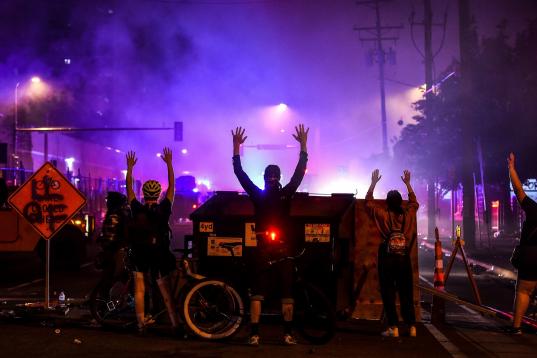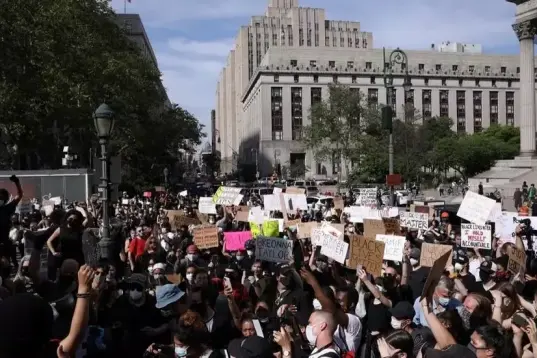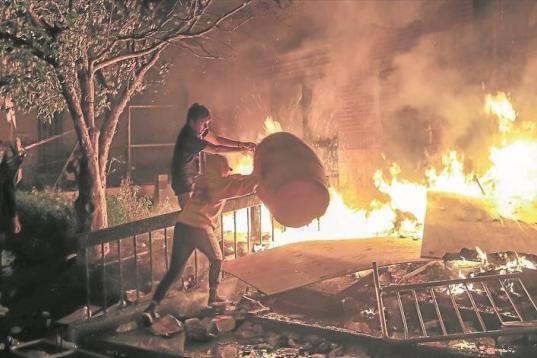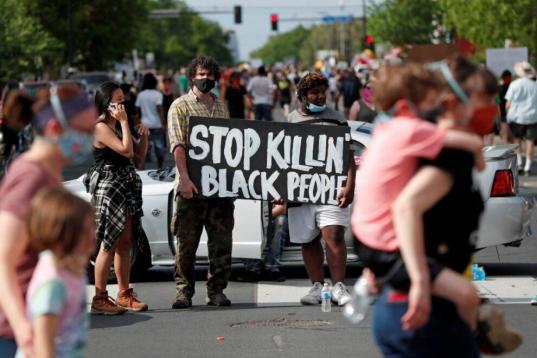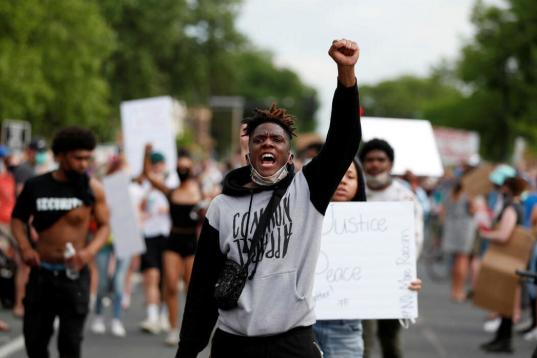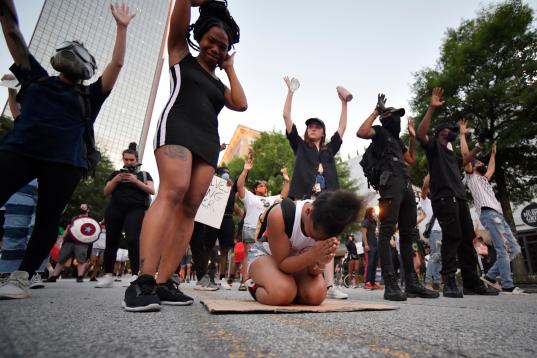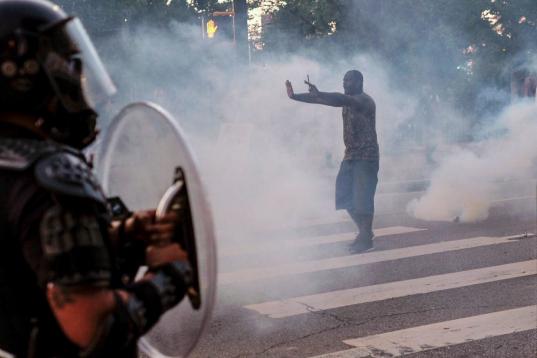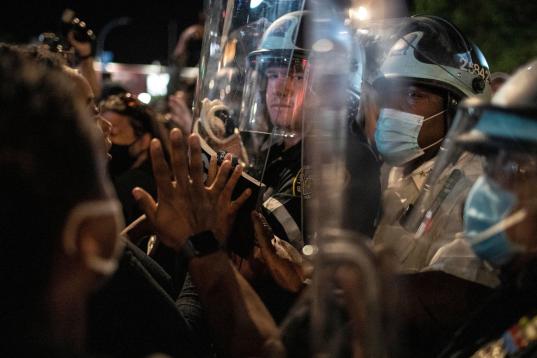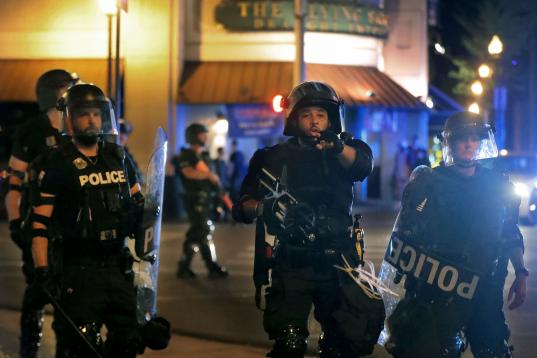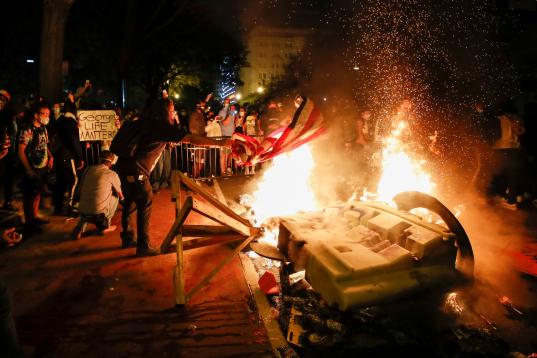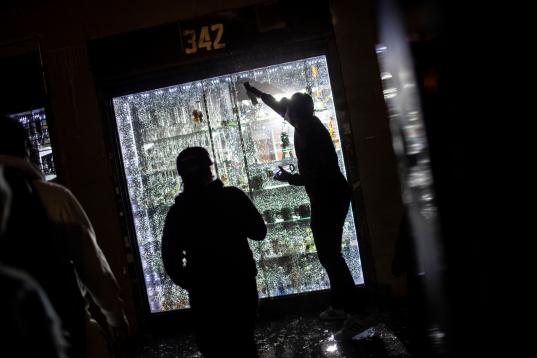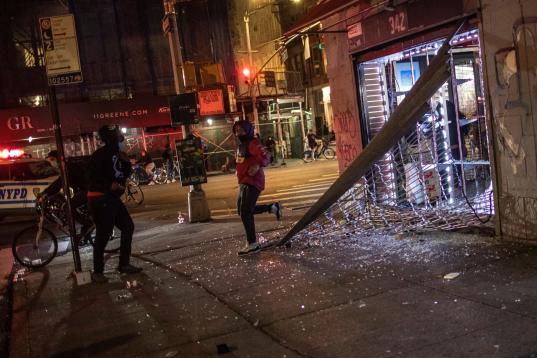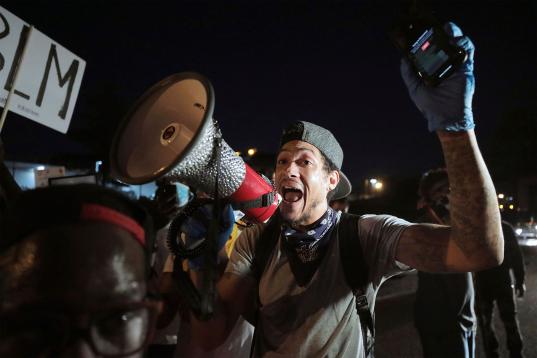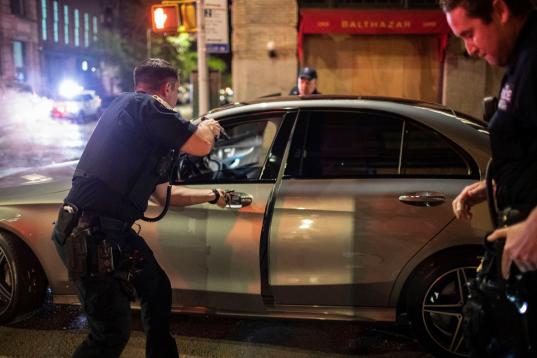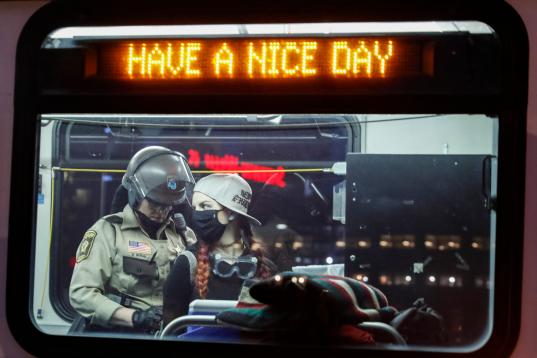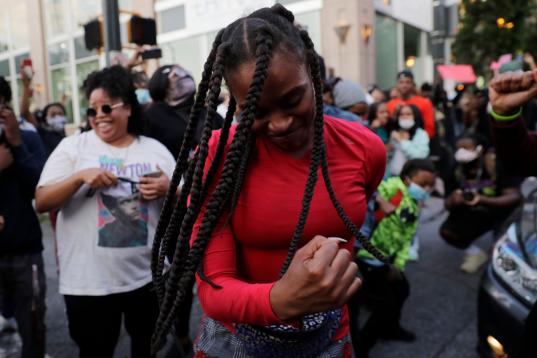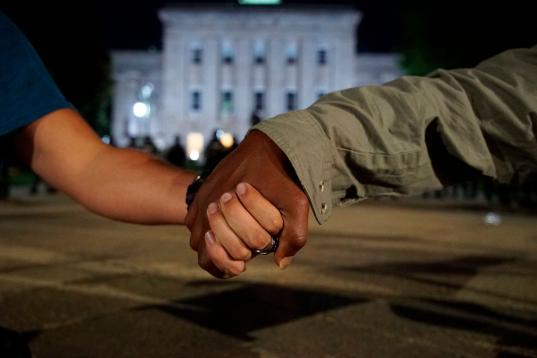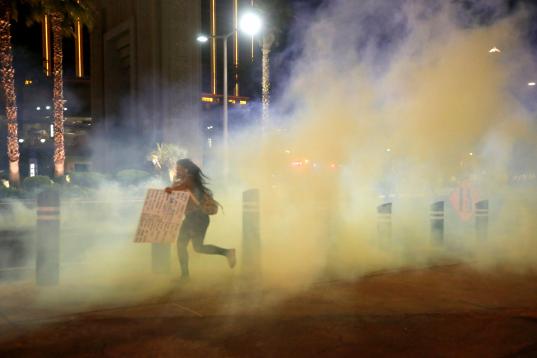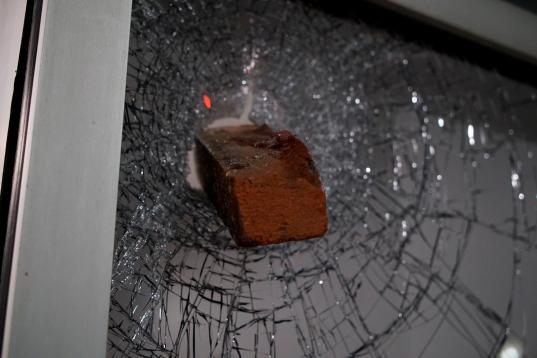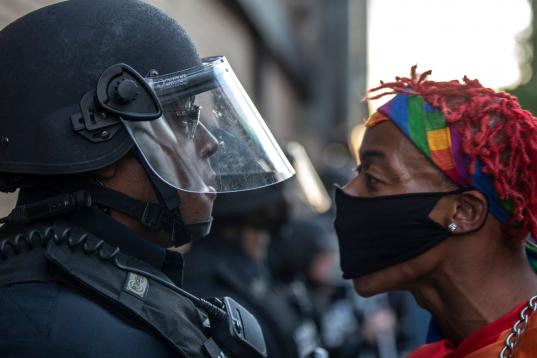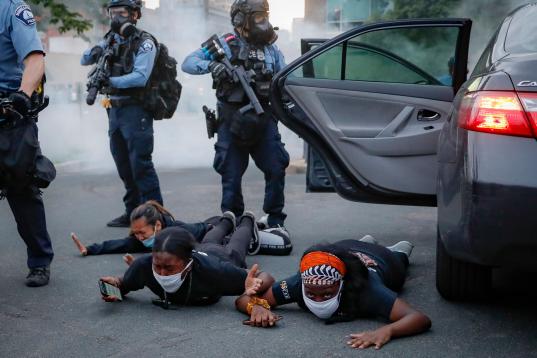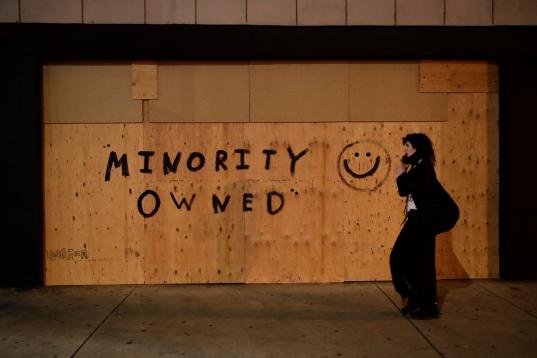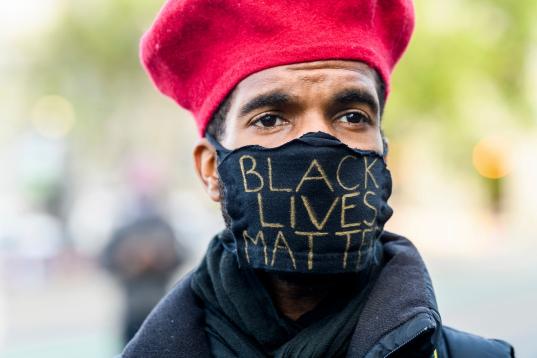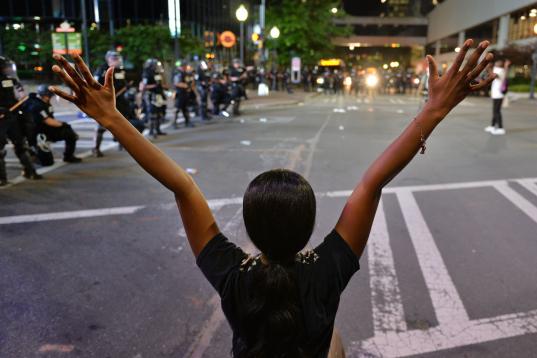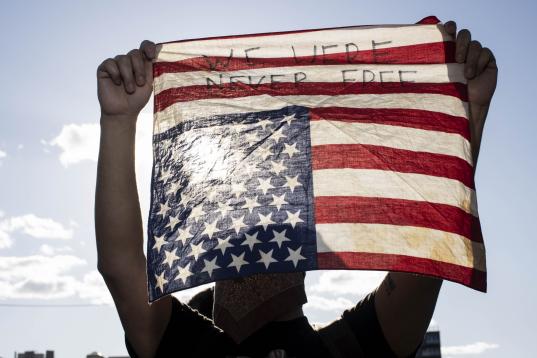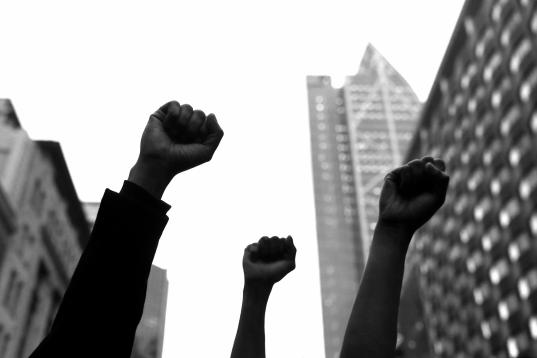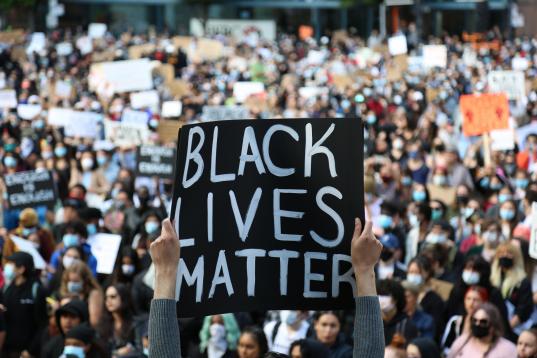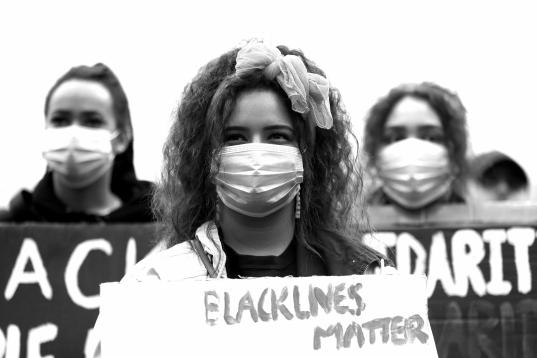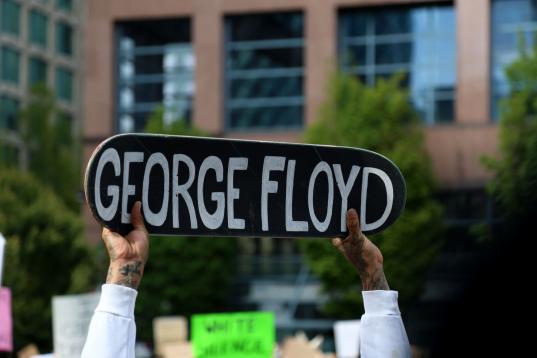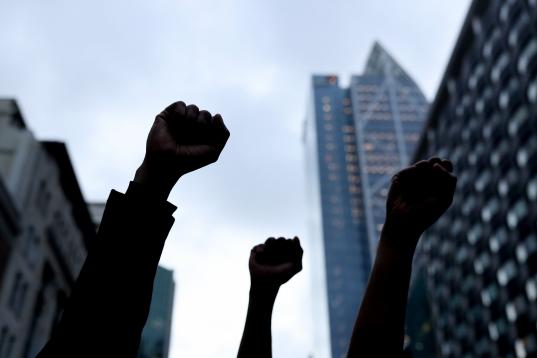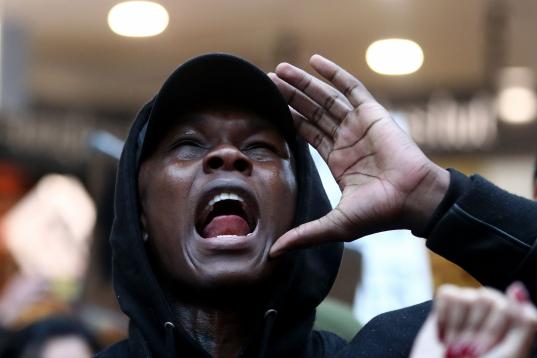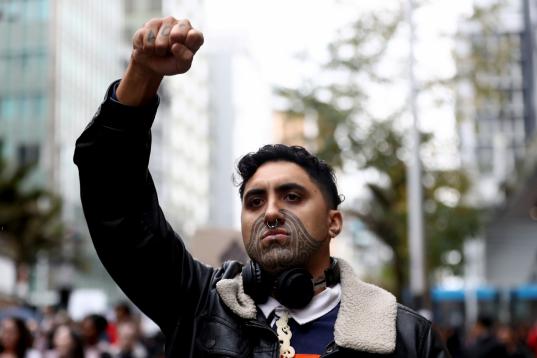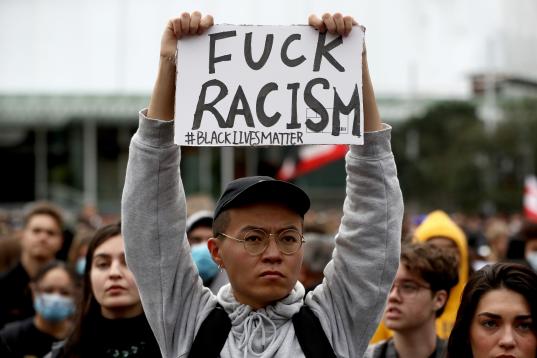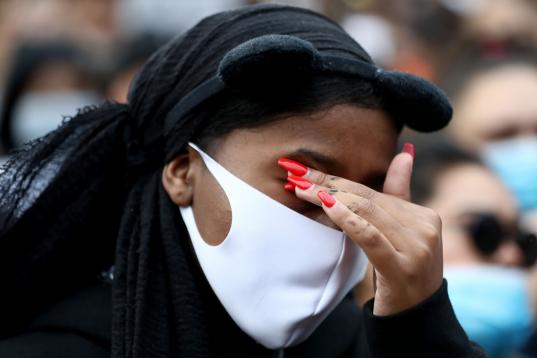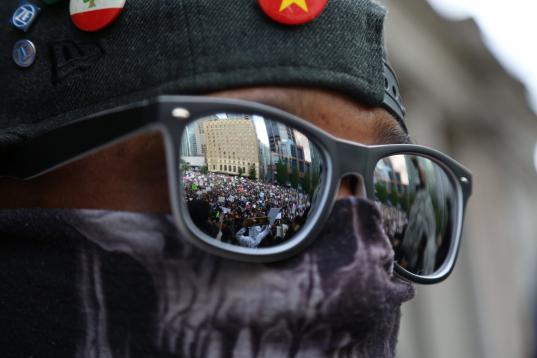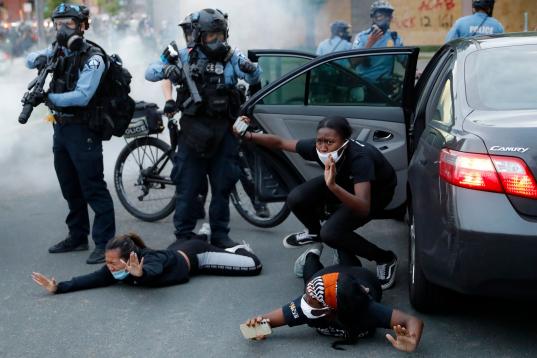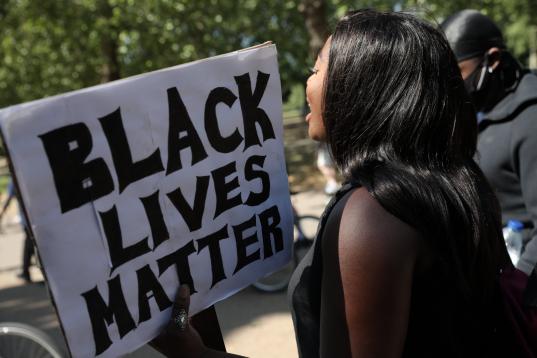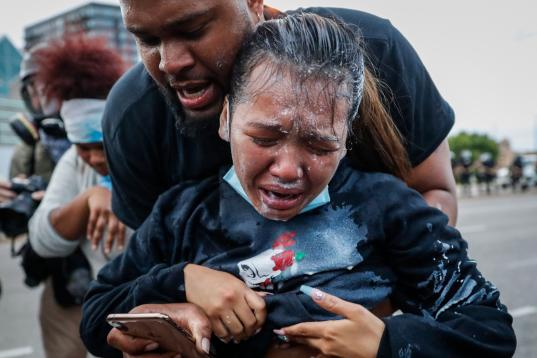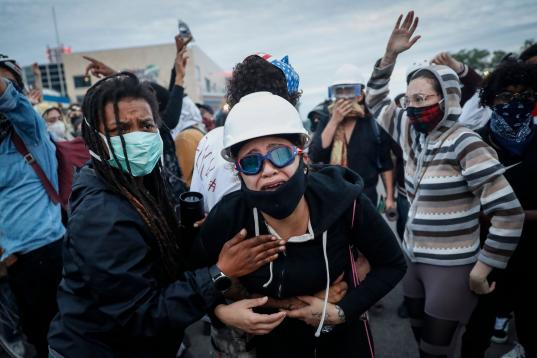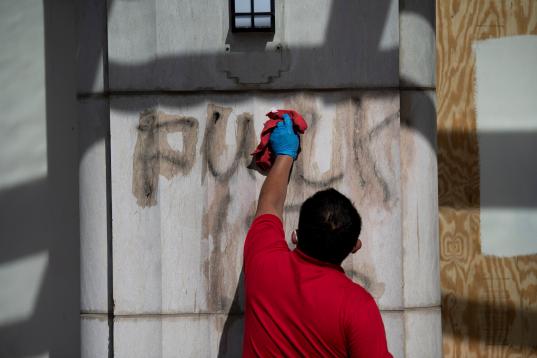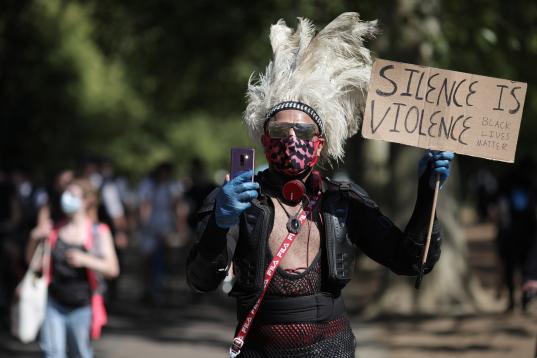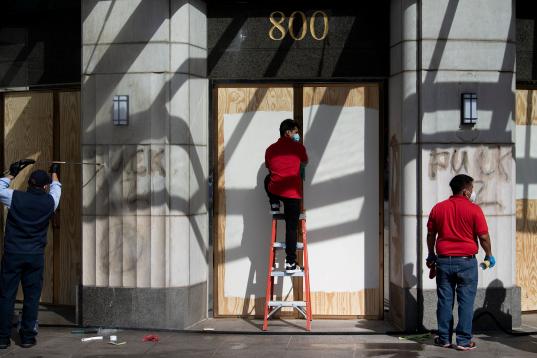 People remove graffiti near the White House after a third night of violent protests over the death of George Floyd on June 1, 2020, in Washington, DC. - Police fired tear gas outside the White House late Sunday as anti-racism protestors again to...