El 'New York Times' pone a un equipo español como modelo en el fútbol postcoronavirus
El rotativo estadounidense ha dedicado dos artículos al club vasco en menos de una semana.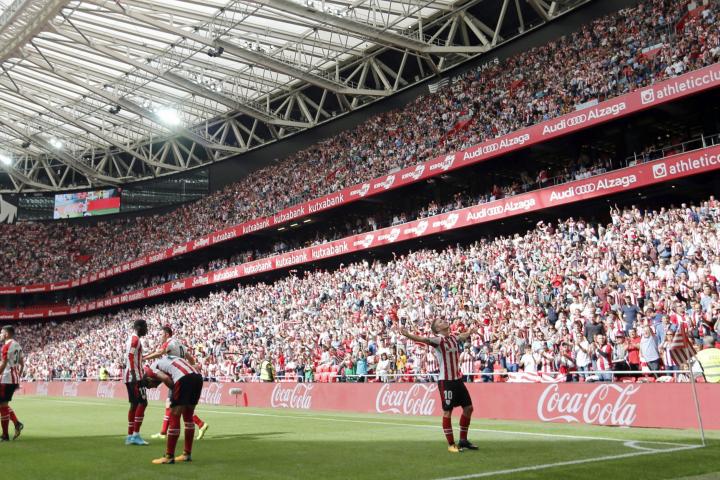 'The New York Times' (NYT) publica en su edición digital un extenso reportaje titulado 'Being More Like Athletic Bilbao (Ser más como el Athletic de Bilbao)' en el que coloca al club rojiblanco, por su particular filosofía de cantera, como modelo a seguir en mundo del fútbol 'postcoronavirus'.
El artículo, firmado por Rory Smith, redactor jefe de fútbol del NYT, destaca que, "al reclutar solo jugadores locales, el club vasco no solo ha forjado una identidad única, sino que ha generado una mentalidad entre sus aficionados".
In this week's soccer newsletter: Athletic Bilbao's business model might not be a bad one for others to study these days; yes we know the club's actual name is Athletic Club; and what you can learn from watching teams and leagues you don't usually follow. https://t.co/rgOExHWElO

— NYT Sports (@NYTSports) May 23, 2020
El autor elogia al conjunto: "El Athletic es el equipo raro en el fútbol de élite que se niega a aprovechar la globalización que ha transformado el juego, principalmente para bien, ocasionalmente para mal, en las últimas dos décadas. Es, en la superficie, una desventaja competitiva masiva", añade Smith.
Además, el artículo destaca que, "sobre todo, el Athletic funciona gracias a los aficionados" que asumen que "habrá años en barbecho, temporadas en las que el éxito es un cómodo puesto en media tabla, en que los trofeos son una perspectiva lejana y lo mejor que se puede esperar es una sola noche de euforia contra uno de los gigantes de la Liga".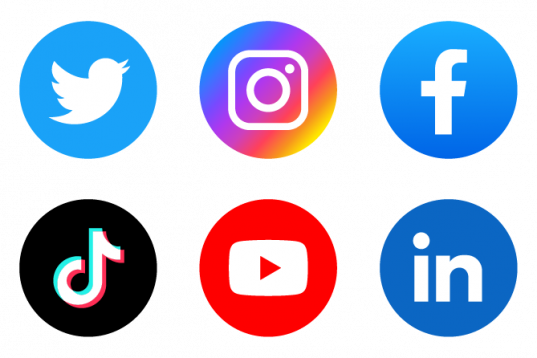 En redes: Toda la información práctica que necesitas sobre el coronavirus y la cuarentena
Close slideshow